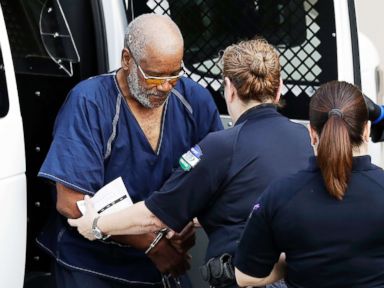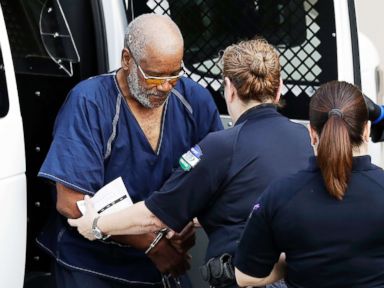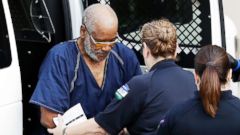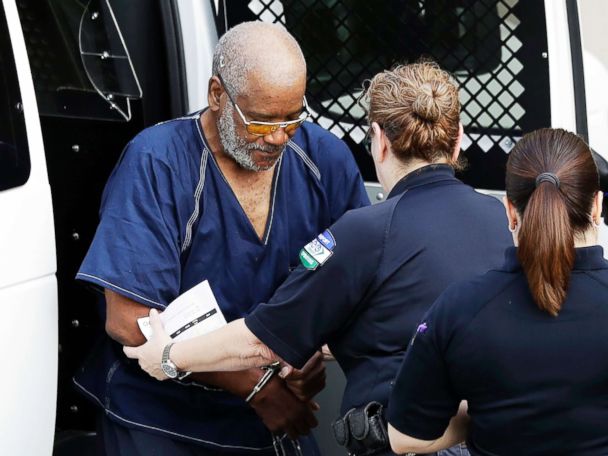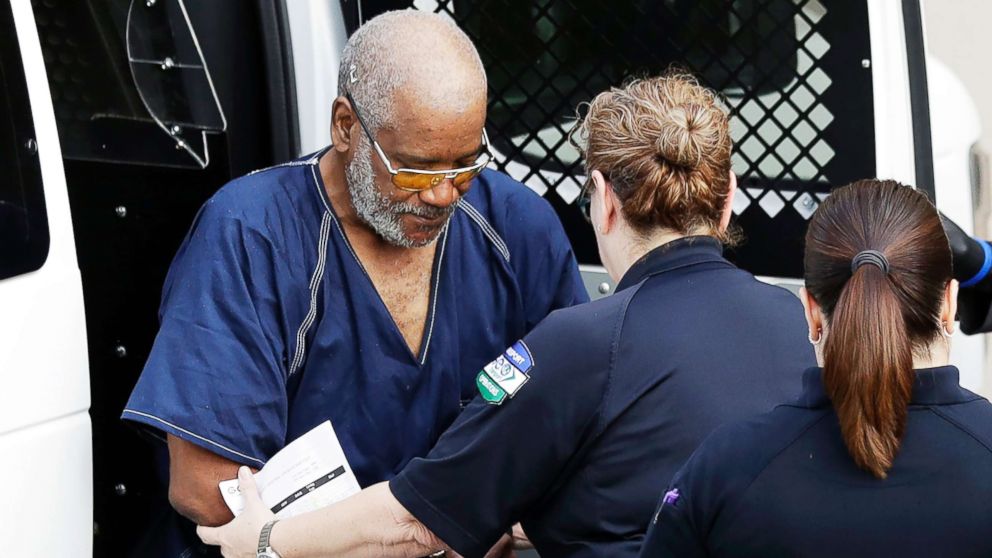 A man accused of transporting undocumented immigrants in a brutally hot tractor-trailer, resulting in the deaths of 10 people, has pleaded guilty to the federal charges against him.
James Matthew Bradley Jr., 61, pleaded guilty to one count of conspiracy to transport aliens resulting in death and one count of transporting aliens resulting in death, according to a press release from the Department of Justice.
The truck was discovered early July 23 in a Walmart parking lot in San Antonio, Texas, by firefighters and police after a Walmart employee called late Saturday for a welfare check when someone asked the employee for water, officials said.
Eight people were found dead inside the tractor-trailer. Two additional people died later. Many experienced heat stroke and dehydration, officials said.
The tractor-trailer contained a total of 39 people but was believed to have held between 70 and 180 to 200 people during transport, according to the DOJ press release.
Conditions inside the tractor-trailer were "horrific," according to officials. One undocumented immigrant who survived the ordeal told investigators that the driver ignored their banging from inside the container as they took turns breathing through a hole in the wall, according to a criminal complaint. Some people had trouble breathing and passed out, the man said.
Bradley initially told an officer at the scene that he was unaware of the tractor-trailer's contents, according to the criminal complaint. Bradley told the officer "after he parked his tractor-trailer he exited the vehicle to urinate when he heard movement in the trailer. Bradley said he then went to the rear of the trailer and opened the door. Bradley stated he tried to administer aid to the occupants," according to the complaint.
Temperatures inside the tractor-trailer are estimated to have reached over 100 degrees Fahrenheit, according to officials.
"Today's admission of guilt by Mr. Bradley helps to close the door on one of the conspirators responsible for causing the tragic loss of life and wreaking havoc on those who survived this horrific incident," Shane M. Folden, special agent in charge, Homeland Security Investigation, San Antonio, said in a statement. "This case is a glaring reminder that alien smugglers are driven by greed and have little regard for the health and well-being of their human cargo, which can prove to be a deadly combination. HSI is committed to aggressively targeting human smugglers and smuggling organizations, who continually victimize people for profit."
Bradley faces up to life in federal prison, according to the press release. Sentencing is scheduled for Jan. 22.
Another man charged in connection with the smuggling operation, 47–year-old Pedro Silva Segura, an undocumented immigrant, faces a number of counts, including one count of conspiracy to transport and harbor undocumented aliens for financial gain resulting in death, one count of conspiracy to transport and harbor undocumented aliens for financial gain resulting in serious bodily injury and placing lives in jeopardy, and more. Silva Segura was arrested in Laredo, Texas, and is awaiting transfer to San Antonio. He has not yet entered a plea.
Attorneys for Bradley did not immediately comment on the guilty pleas.
ABC News' Emily Shapiro contributed to this report.