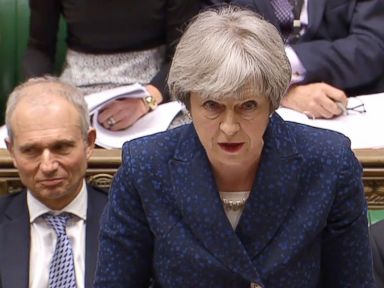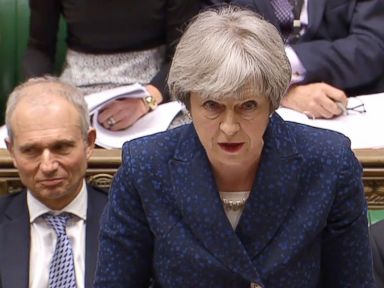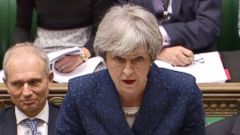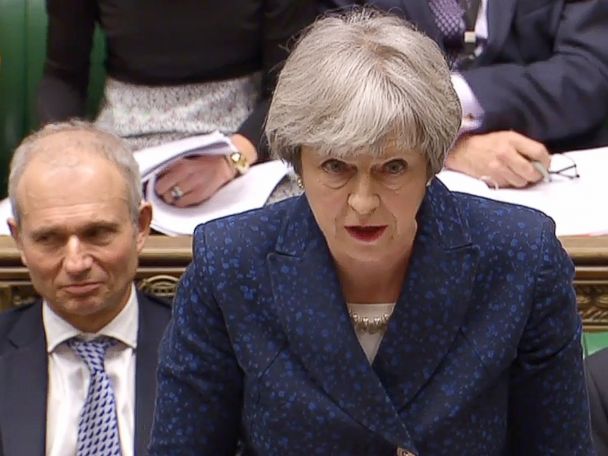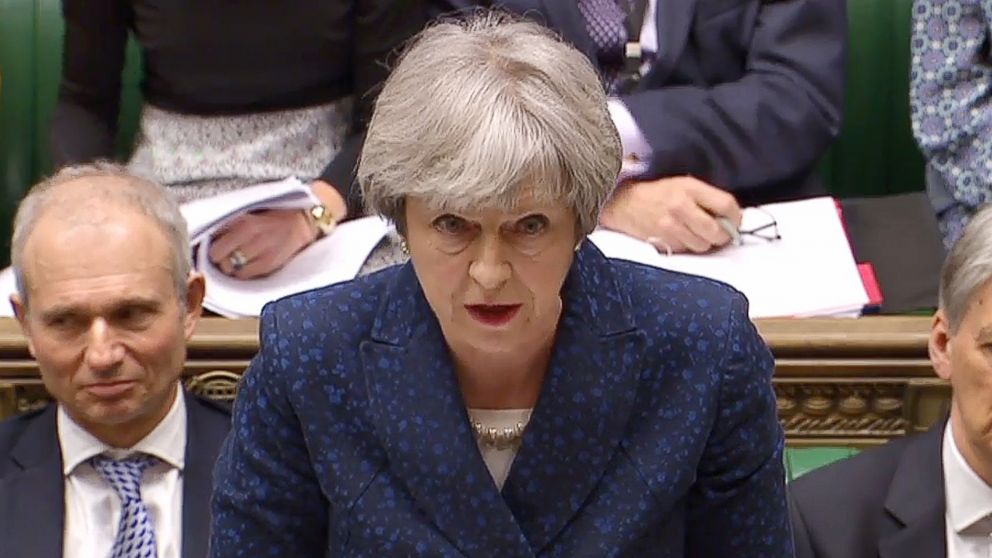 During the often rowdy prime minster's questions session in the British Parliament today, Theresa May brought her A game, slapping down Labour Party leader Jeremy Corbyn for "mansplaining" to her.
"Tomorrow is International Women's Day," Corbyn started, "a chance to celebrate how far we've come … but also reflect on how far we have to go."
He continued, "As she makes her arms sales pitch, will she also call on the crown prince to halt the shocking abuse of human rights in Saudi Arabia?"
The chamber howled.
"I think that's what's called mansplaining," she said, receiving rousing applause and loud boos.
Free America Network Articles