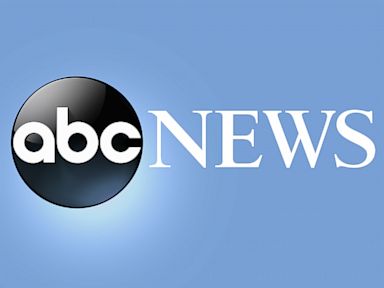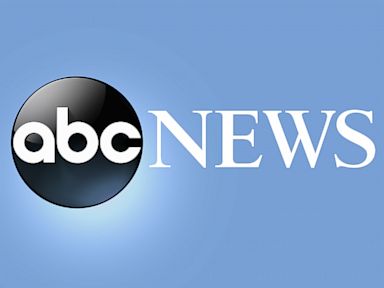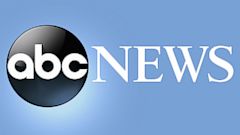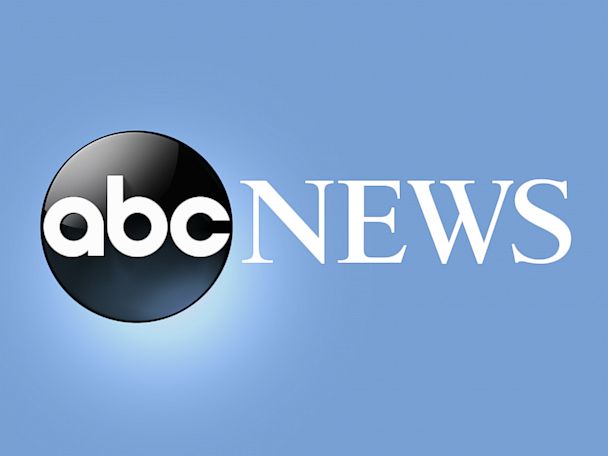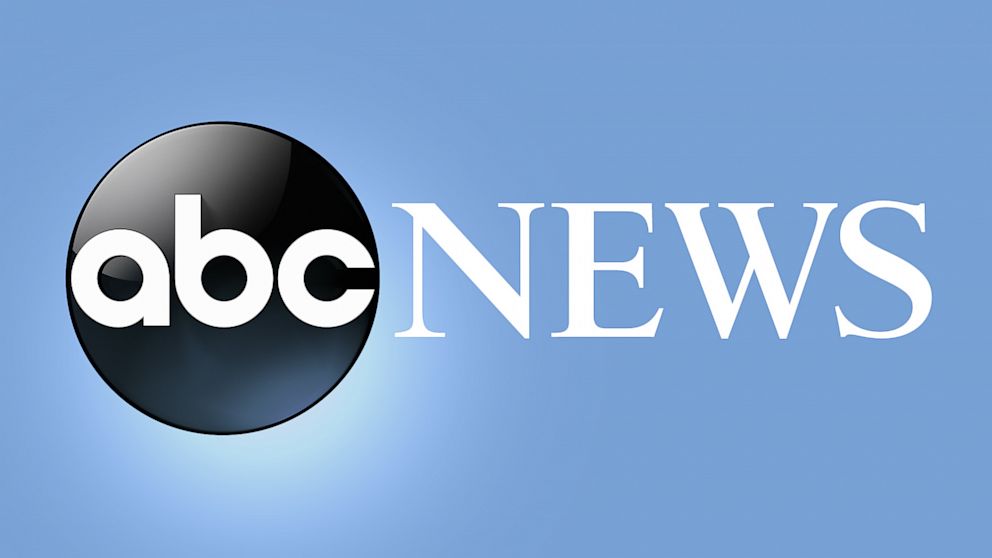 President Donald Trump said Monday that he believes Cuba is responsible for unexplained, invisible attacks in Cuba that have harmed American government workers.
Though Trump's comments appeared to be a new allegation, it wasn't clear whether he meant Cuba was behind the attacks or merely shared the onus because it failed to keep Americans safe on its soil. The United States has avoided casting blame on Cuban President Raul Castro's government for the attacks that began last year and have eluded an FBI investigation.
"I do believe Cuba's responsible. I do believe that," Trump said in a Rose Garden news conference. "And it's a very unusual attack, as you know. But I do believe Cuba is responsible."
The president did not elaborate.
There was no immediate reaction from Cuba's embassy in Washington. Castro's government has repeatedly denied both involvement in and knowledge of the attacks.
Trump offered no new details about what type of weapon might have caused damage ranging from permanent hearing loss to mild traumatic brain injury, or concussion. The State Department has said that despite the lengthy investigation and FBI visits to the island, the U.S. still can't identify either a culprit or a device.
Trump's ambiguous allegation against the Cubans was likely to increase tensions even further between the two former enemies. The U.S. and Cuba re-opened diplomatic relations in 2015 after a half-century of estrangement, but the attacks on Americans and steps taken by Washington in response have started to unravel those budding ties.
The U.S. has not explicitly accused any actor of perpetrating the attacks, which in some cases involved mysterious, blaring sounds that led to investigators to consider whether a sonic weapon was involved.
Still, the U.S. has pointed to Cuba's tight control over security in Havana and its close surveillance of Americans working there are reasons to believe that Cuba might know more about what's transpired than it has let on. The State Department has also said that no matter who is attacking Americans, it's Cuba's responsibility under international law to protect U.S. embassy workers.
"We believe that the Cuban government could stop the attacks on our diplomats," White House chief of staff John Kelly said last week.
The State Department has said 22 Americans are "medically confirmed" to be affected and that the number could grow. The symptoms and circumstances reported have varied widely, making some hard to tie conclusively to the attacks. The incidents began last year and are considered "ongoing," with an attack reported as recently as late August.
———
Reach Josh Lederman on Twitter at http://twitter.com/joshledermanAP