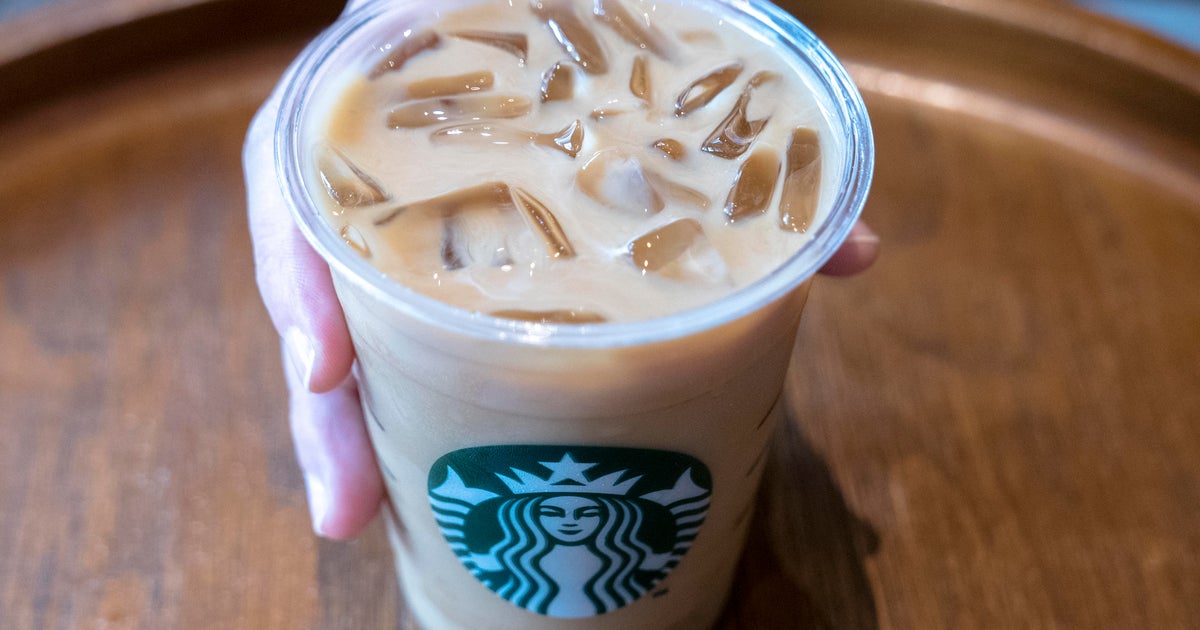 Pebble ice lovers, rejoice — Starbucks is introducing the chewable nugget ice pellets in some stores this year.
The coffee giant said it has been receiving positive feedback from customers on the different ice form, which would replace Starbucks' current ice cubes, which are non-uniform, thin squares.
"Customers who have tried the nugget ice in our hand-crafted iced beverages during testing had a resoundingly positive response," Starbucks spokesperson Megan Adams told CBS News in an email. "Like many of our recent investments, this machine allows partners to focus on delivering the Starbucks Experience while hand-crafting the same delicious, high-quality iced beverages our customers have come to expect from Starbucks."
This change is perhaps a bigger deal than it seems, as 75% of the chain's beverage sales were from cold drinks, it reported in an earnings call last year.
Nugget ice is a softer, easier-to-chew type of ice. Sonic Drive-In, Chick-fil-A, Which Wich and others are known for using the ice in their drinks, and even selling it separately in bags to customers.
There are mixed reactions to the news on Reddit, with some customers worried that the nugget ice would dilute in coffee drinks, and perhaps lead to more watery beverages when blended. But for now, Starbucks said most customers who have tried their beverages with the nugget ice pellets, so far, are fans.
Thanks for reading CBS NEWS.
Create your free account or log in
for more features.