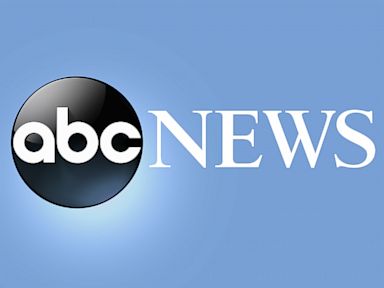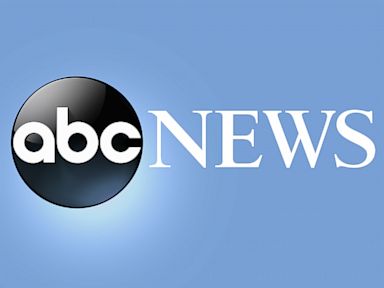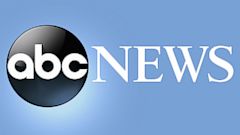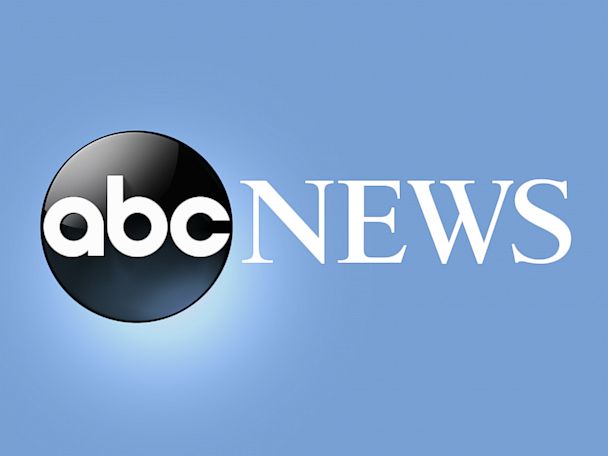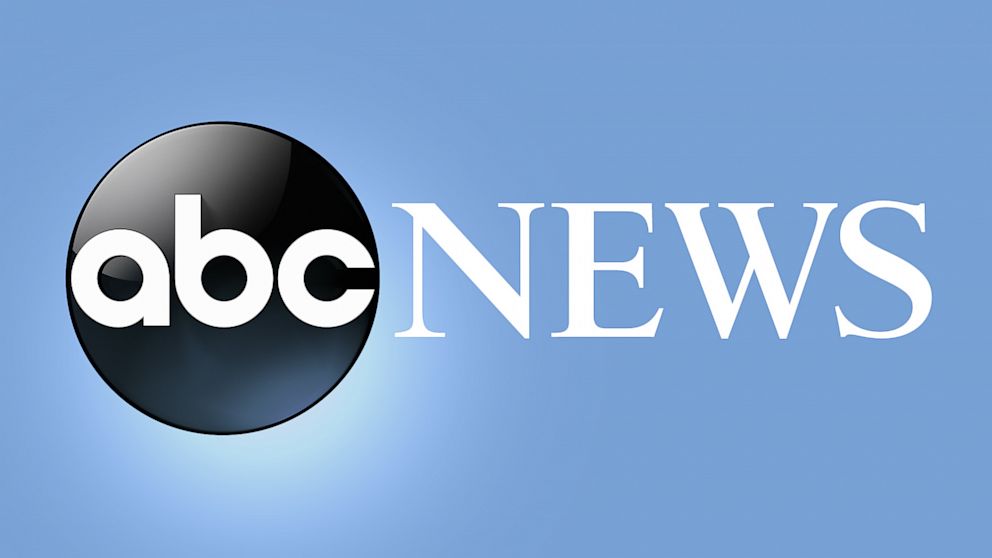 Washington Attorney General Bob Ferguson is asking a federal judge to lift his stay halting the state's case against President Donald Trump's travel ban.
The state said in a filing Wednesday that lifting the stay will allow it to challenge the third and latest version of the ban before it takes effect later this month.
Five other states — Oregon, Maryland, Massachusetts, New York and California — are also involved in the case.
The filing says the states have talked with Trump administration lawyers and that they do not oppose lifting the stay.
The Trump administration on Sept. 24 issued a proclamation outlining the most recent restrictions, which affect citizens of Chad, Iran, Libya, North Korea, Somalia, Syria, and Yemen — and some Venezuelan government officials and their families. It's scheduled to take effect Oct. 18.
The new measures range from an indefinite ban on visas for citizens of Syria to more targeted limitations. Iranians, for example, will not be eligible for immigrant, tourism or business visas but remain eligible for student and cultural exchange visas if they undergo additional scrutiny.
Administration officials have said this version is the result of a lengthy process, based on an objective assessment of each country's security situation and willingness to share information with the U.S.
The administration's additional measures to limit travel have come after a broad ban that sparked chaos at U.S. airports in January and challenges in courts across the country. The administration later issued a temporary order after suffering legal setbacks on the earlier attempt at restrictions.
Separate from Ferguson's request, a federal judge on Friday said he would give Hawaii an opportunity to make its case that it should be allowed to challenge the most recent travel ban.