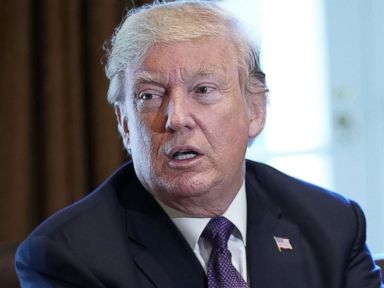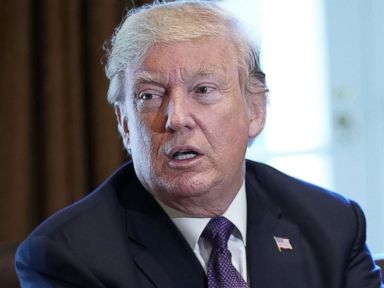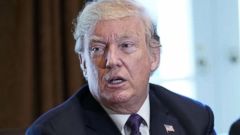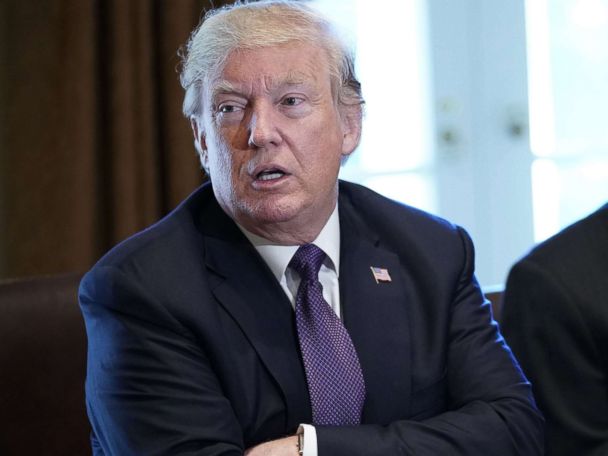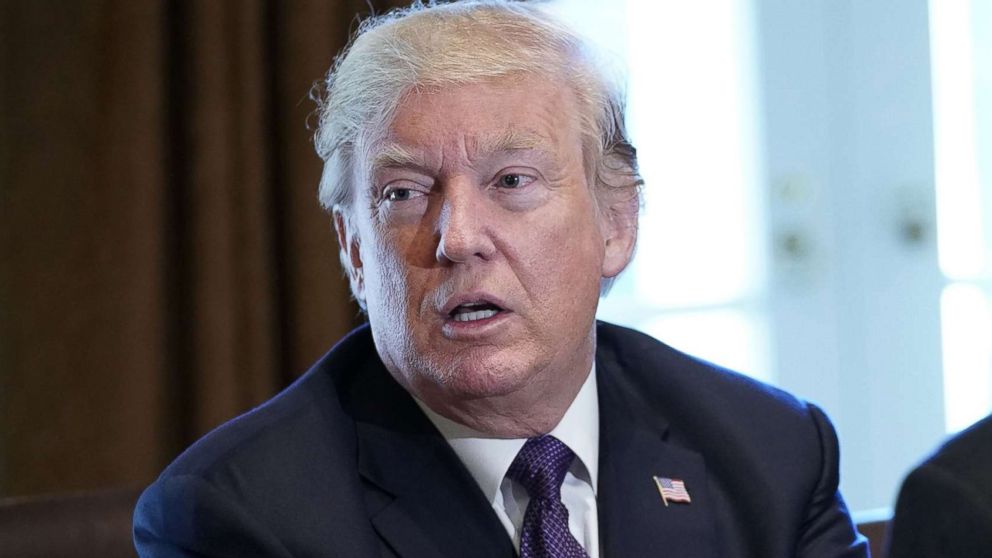 Rep. Frederica Wilson, D-Fla., adamantly stood by her characterization of President Donald Trump's phone call with the widow of a fallen soldier in an interview with ABC News today, calling his words "terrible" and adding that the president didn't even know the man's name.
Wilson said she was with Myeshia Johnson, the widow of Sgt. La David Johnson, who was killed in Niger two weeks ago, and heard the president on speakerphone when he called to console her.
"I heard him say, 'Well I guess you know he knew what he was signing up for, but it still hurts,'" Wilson told ABC News.
Earlier in the day Trump called that description a "total fabrication" and suggested Wilson would issue a correction to her statement. Instead, Wilson doubled down on her criticism of the president.
"It was the wrong thing to say, but that's not the worst part," Wilson said. "He did not even know La David Johnson's name. He kept referring to him as your guy. He never called his name. So that was even more painful."
Wilson said other family members who overheard the conversation also seemed upset by it.
"He didn't call her by name, he didn't call anyone by name. He was just talking. That was so insensitive and so terrible and I felt insulted, and I'm sure the widow felt insulted and everyone else in the car was just shaking their heads," she said.
The president also said in a tweet today he had "proof" Wilson wasn't telling the truth. White House spokesman Sarah Sanders later said the president was referring to officials who were in the room with Trump during the call and could corroborate his version of the conversation. Sanders said there is no recording of the call.
Sanders called Wilson's actions "disgusting" and accused her of politicizing the death of a soldier. "I think it's appalling what the congresswoman has done and the way she's politicized this issue and the way that she's trying to make this about something that it isn't," she said.
Wilson, for her part, does not deny politicizing the call. When asked about it by ABC News, she said she's a politician and acts as a voice for the people. "When I pick up a puppy, I'm politicizing it," Wilson said.
She also said the deadly ambush in Niger that killed Sgt. Johnson and three other special operations soldiers leaves so many unanswered questions that "this is going to be Mr. Trump's Benghazi," a reference to the 2012 attack that killed four Americans.