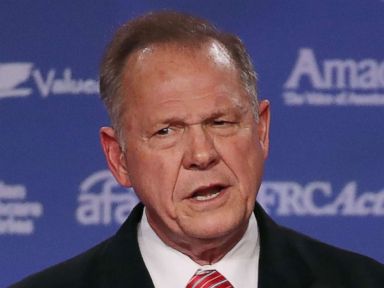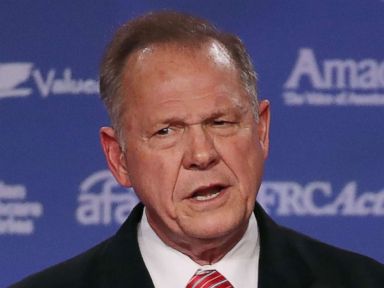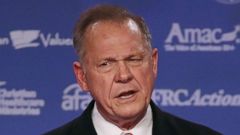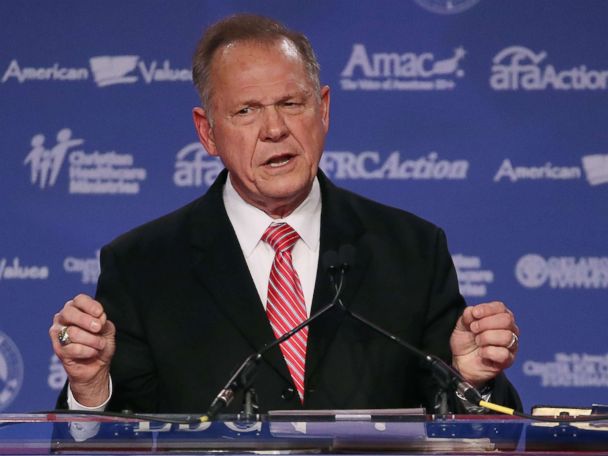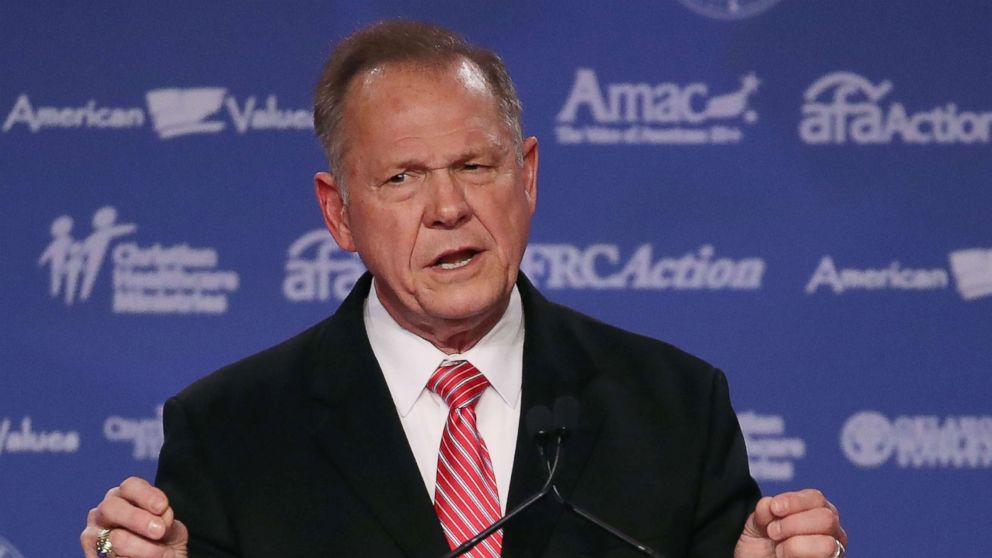 The TAKE with Rick Klein
What if the disruption has only begun?
That's the question on the minds of strategists and elected officials in both parties, who have now watched voters deliver nothing as consistent as inconsistency for going on a dozen years now.
The real jolt of the 2017 elections isn't in the new faces produced, or the retirements tied to a frustrating climate, or strategic lessons offered up to Democrats and Republicans alike. (And big surprises could still be in store for this year, as revelations in Alabama are making clear.)
The shock comes from hearing familiar dynamics – waves and vote surges, stunning defeats of incumbents, coast-to-coast frustrations with the status quo – that don't exactly track with what came before.
Republicans may come together to push through a tax bill, but that won't leave them united even on the question of whether to support or oppose President Donald Trump.
Democrats have come together to channel their resistance of Trump, but can't agree on tactics or policy beyond that point.
This means more disorder is in order – feeding a cycle of uncertainty.
A year after the Trump election, it's conceivable that we've still witnessed only rumblings of the political quakes that may yet come.
The RUNDOWN with MaryAlice Parks
The White House has weighed in.
The president, while allowing that a single, decades-old allegation shouldn't "destroy a person's life," also believes that if these allegations of sexual misconduct are true, "Judge Moore will do the right thing and step aside," according to White House press secretary Sarah Sanders.
Vice President Mike Pence found the allegations against Alabama Republican Senate candidate Roy Moore "disturbing" and, according to a written statement from his spokesperson, "believes, if true, this would disqualify anyone from serving in office."
The White House was not alone.
Quickly and fiercely, Republicans on Capitol Hill Thursday delivered similar statements as the news broke. A few were unequivocal, like Sen. John McCain, R-Ariz., who said plainly that Moore should "immediately step aside."
But most distanced themselves from Moore while adding qualifying rebukes or reserving final judgement for a later date.
The Washington Post, which broke the story, provided numerous, contemporaneous witnesses and even documents to back up the women's stories. Two of the accusing families stood by their stories when talking to ABC News.
Moore has denied the accusations, blamed the press, and doubled down on his campaign.
Given that the statute of limitations on any relevant crimes has run out, these allegations are unlikely to be adjudicated in a court of law.
Given the late date, even if he were to withdraw his bid, his name would still be printed on the ballot. Republicans, however, could launch a write-in campaign.
If they chose not to, they will likely face follow-up questions about what exactly their barometer is for determining the facts in a situation like this and if they are actively seeking clarification before the election next month.
The TIP with John Verhovek
While numerous Republicans have already called on Roy Moore to step aside as their party's nominee, if the allegations against him are true, they face a glaring legal issue regardless of the path Moore chooses to take.
According to Alabama state law, a candidate's name can only be removed from the ballot if the request is made 76 days before an election. Needless to say, that deadline is long passed and Moore's name will appear on the ballot whether he decides to drop out or not.
If the firestorm around the allegations does not die down, Republicans will face the very real possibility that they will need someone to mount a write-in campaign with less than a month to go until voters head to the polls.
One potential candidate — Luther Strange — the sitting senator who lost the primary to Moore less than two months ago.
When asked by ABC News Thursday whether he was considering a write-in campaign, Strange offered a "no comment."
WHAT YOU NEED TO KNOW TODAY:
QUOTE OF THE DAY
"The allegations against Roy Moore are deeply disturbing and disqualifying. He should immediately step aside and allow the people of Alabama to elect a candidate they can be proud of." – Sen. John McCain.
NEED TO READ
The Note is a daily ABC News feature that highlights the key political moments of the day ahead. Please check back Monday for the latest.
Free America Network Articles