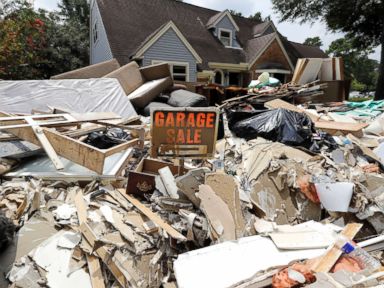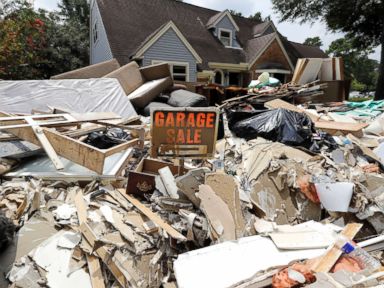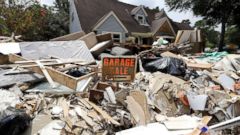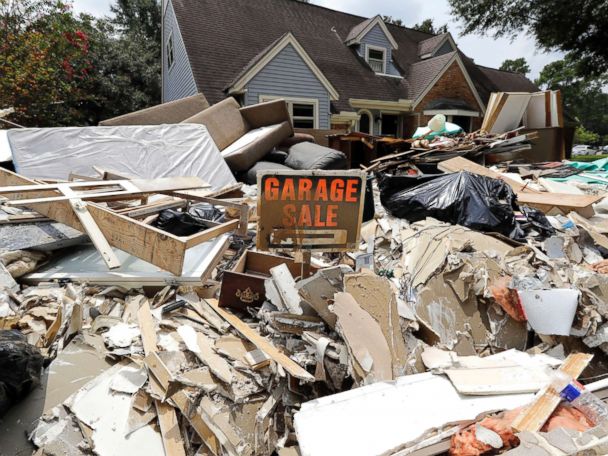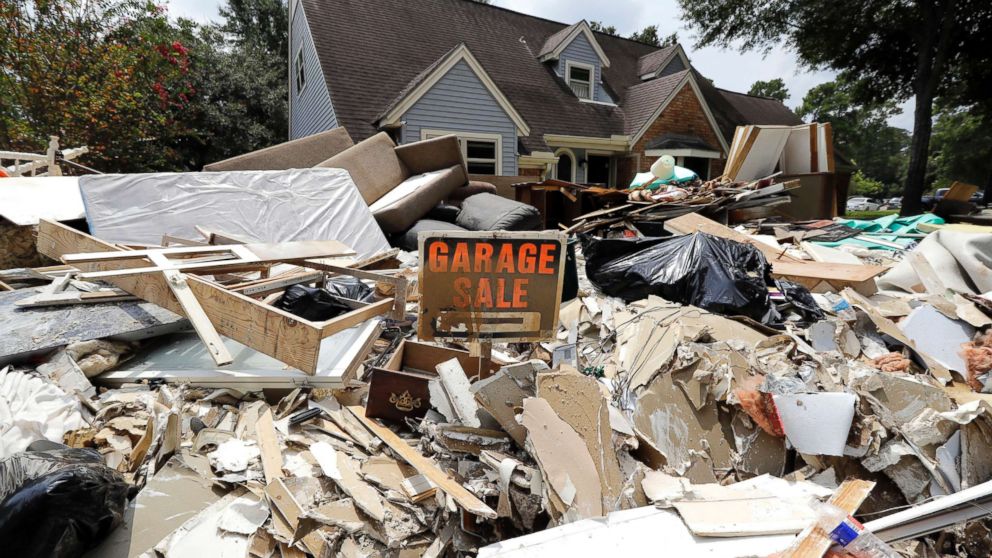 Inmates serving time in Texas prisons have also found a way to help those impacted by Hurricane Harvey.
Officials say Texas prison inmates donated more than $53,000 from their commissary funds to the American Red Cross to be used for hurricane relief.
Texas Department of Criminal Justice spokesman Jason Clark says more than 6,600 inmates donated money between Aug. 31 and Sept. 30. Harvey made landfall in Texas as a Category 4 hurricane on Aug. 25.
The commissary funds are usually used by inmates to buy food and supplies while they're incarcerated.
This wasn't the first time Texas prison inmates have donated money to help after a natural disaster.
After Hurricane Katrina in 2005, inmates donated more than $40,000 to the American Red Cross.