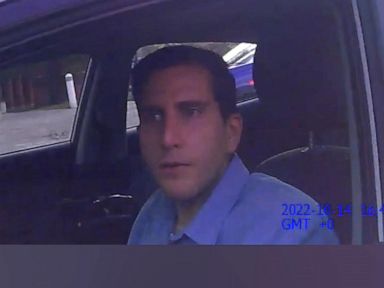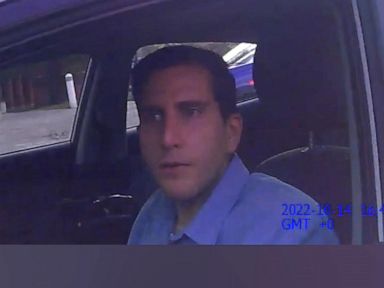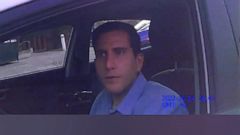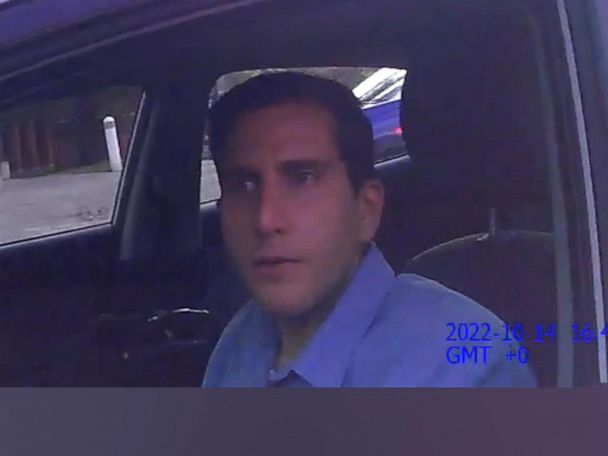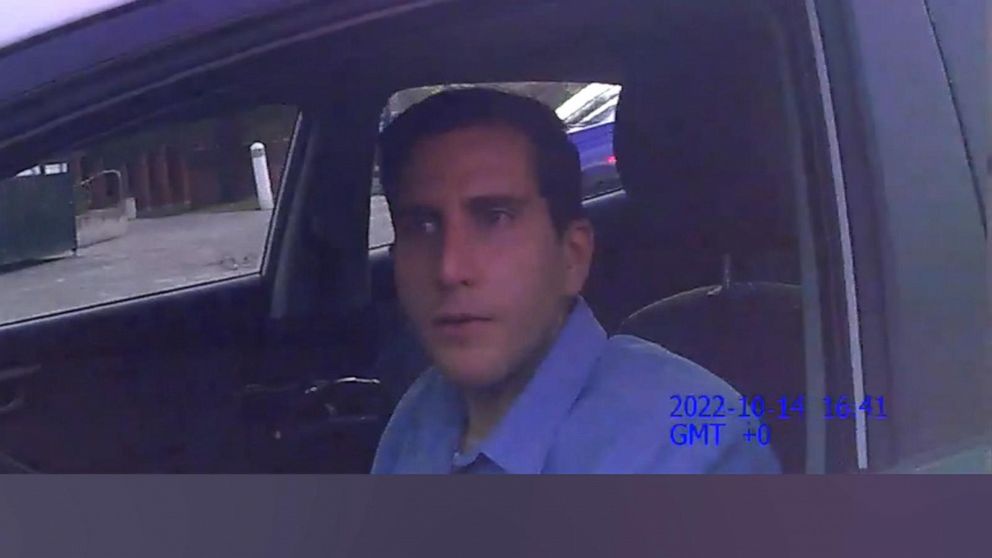 Newly released video shows the suspect in a quadruple murder in Idaho talking his way out of a traffic ticket for running a red light in Washington state a month before the gruesome slayings.
The Washington State University Police Department released body camera footage on Thursday from when one of its officers pulled over Bryan Kohberger on campus in Pullman on Oct. 14. The nearly 10-minute video starts with the officer getting out of her patrol vehicle after stopping Kohberger and parking behind his white 2015 Hyundai Elantra, which is seen with a Pennsylvania license plate. The officer is seen approaching the car from the driver's side, where Kohberger is sitting behind the wheel with the window rolled down.
"I think you know why I stopped you. You ran the red light," the officer tells Kohberger.
"What actually happened was I was stuck in the middle of the intersection," Kohberger replies.
"Yeah," the officer interjects. "I was behind you the whole time. Yeah. So, technically, you're not supposed to enter the intersection at all for that reason because if the light turns red, then you're stuck in the intersection and then you run the red light."
The officer then asks for Kohberger's driver's license, vehicle registration and proof of insurance. Kohberger hands over the documents and then asks the officer to "explain" the traffic laws in Washington state "a little bit further," telling her he's from "a very rural area" of Pennsylvania.
"We actually don't have, like, crosswalks," Kohberger says. "There's a little bit more leeway as well."
After the officer details the specifics of the law, Kohberger apologizes for "asking too many questions" and clarifies that he's not trying to "disagree."
"I'm just curious about the law," he adds.
The officer then decides to let Kohberger off with a warning.
"So I'm not running a ticket or anything like that today. I understand you're from Pennsylvania," she says. "But in the future, don't proceed through the intersection."
The car in which Kohberger was pulled over is the same one that authorities identified as the suspect vehicle in the Nov. 13 stabbing deaths of four University of Idaho students. After the bodies were discovered in a house near the school's campus in Moscow, Idaho, police said they reviewed surveillance footage that captured a white sedan driving by three times before entering the area for a fourth time in the early morning hours. Police said they then traced the car traveling back to Pullman, Washington, where Kohberger lived and was a graduate student at Washington State University.
In the probable cause affidavit for Kohberger's Dec. 30 arrest, the Moscow Police Department cites the Oct. 14 traffic stop in Pullman, Washington, noting that Kohberger was the driver and sole occupant of the white sedan.
Kohberger, 28, remains in custody in Idaho and has not yet entered a plea.
ABC News' Emily Shapiro contributed to this report.