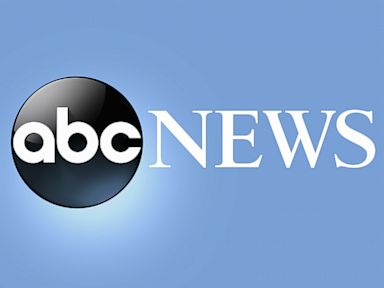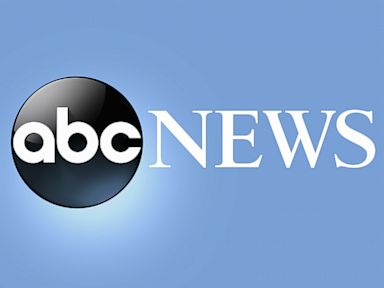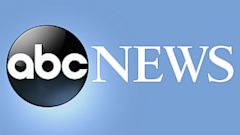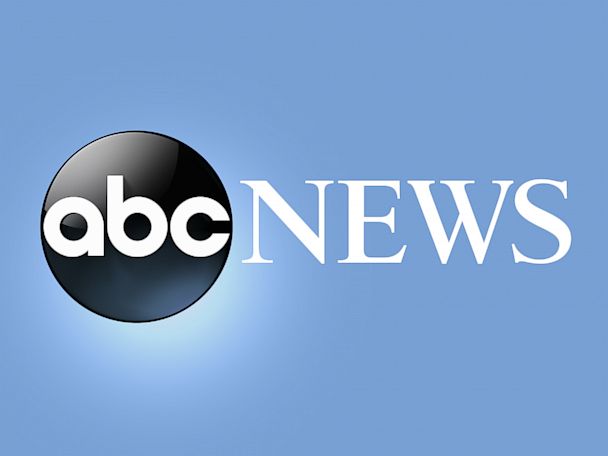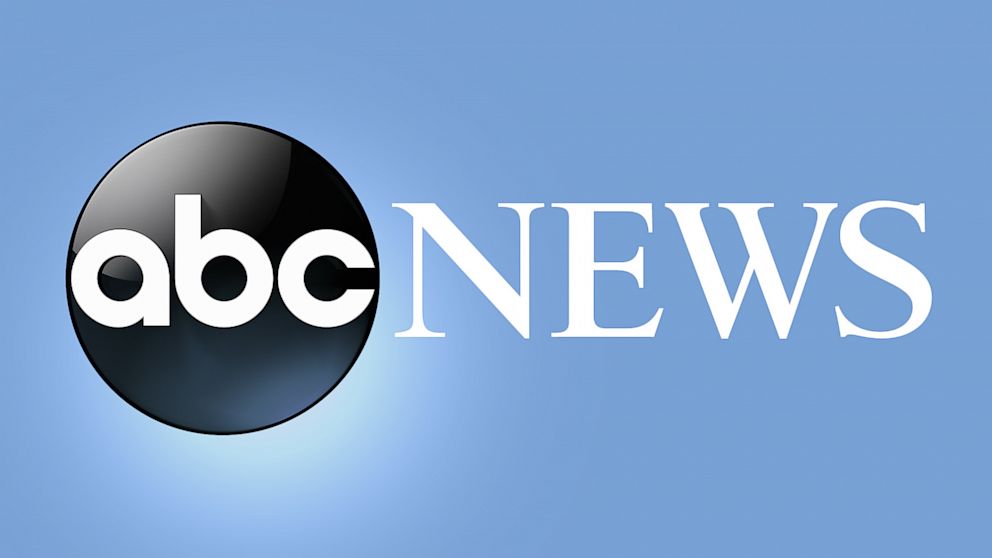 The Federal Communication Commission on Thursday officially repealed the landmark Obama-era "net neutrality" rules by publishing the order to the National Register, the official journal of U.S. federal government regulations.
The reversal is a hallmark victory for FCC Chairman Ajit Pai, whose tenure has seen him strongly advocate for reduced regulation in lockstep with President Trump.
"It is not the job of the government to pick the winners and losers of the Internet. We should have a level playing field," Pai said on December 14 when the FCC voted along party lines -— three Republicans to two Democrats -— to roll back the "net neutrality" rules imposed in 2015 under President Obama.
Reversal supporters claimed the rules unnecessarily regulate the industry and impede the free market.
Meanwhile, those who support the "net neutrality" rules are more likely to find a resolution in federal court than Congress. In the unlikely event Democrats gain enough support in the House of Representatives within the 60-day deadline to overturn the decision, the president has already expressed support for the repeal and is unlikely to sign any opposing legislation.
A coalition of state attorneys general has signaled its intention to sue the FCC and block what they called an "illegal rollback of net neutrality."
For that final rule to take effect, the White House Office of Management and Budget will have to sign off, which is expected to happen quickly.
The Office of Management and Budget did not immediately respond to an ABC News request for comment.
A number of prominent technology companies, including Netflix, Amazon, Twitter and Microsoft, have voiced opposition to the reversal.
A spokesperson for Pai did not respond to ABC News' request for comment.