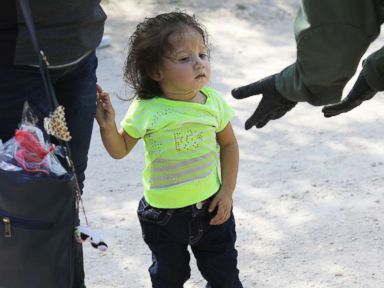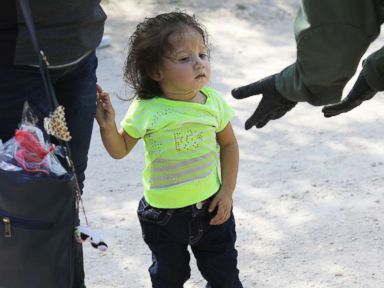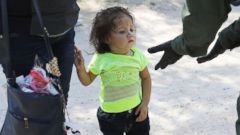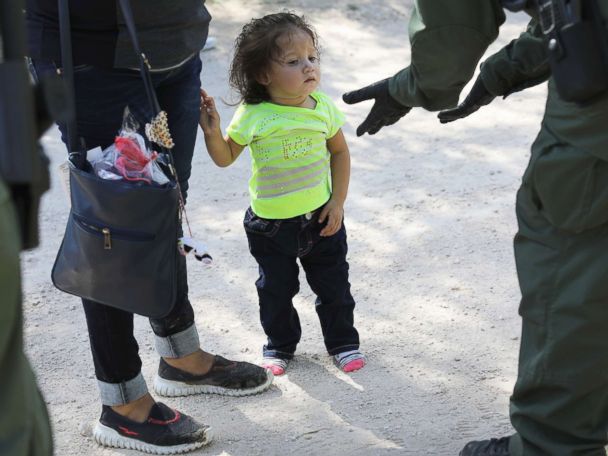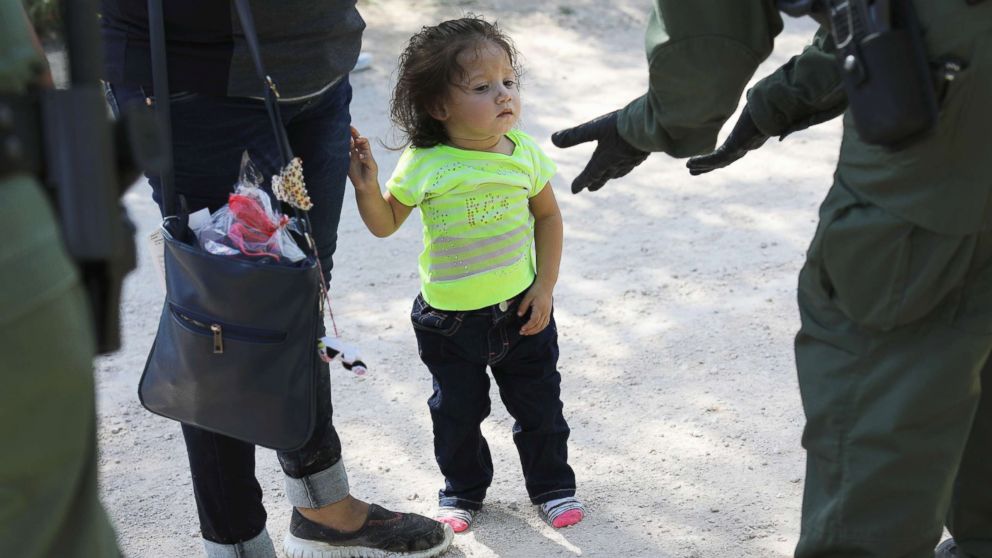 The Department of Justice on Friday asked a federal judge for more time to reunite families separated at the U.S – Mexico border as a result of the Trump Administration's zero-tolerance immigration policy.
Lawyers for the agency argue that meeting an upcoming July 10 court-mandated deadline to reunite children under age 5 and a subsequent deadline to reunite the nearly 3,000 remaining children later this month would be difficult.
One of the biggest challenges: ensuring parents are properly verified.
The lawyers informed the court they may not be able to comply with the court-ordered timeline for reunification because some families may no longer in government custody, due to parole or release – which then extends the time needed to vet the parent to ensure parentage and child safety.
In Friday's legal request – the government asked for more time and clarification on if their current process for confirming parentage is consistent with the court's mandate and "seeks clarification that in cases where parentage cannot be confirmed quickly, HHS will not be in violation of the Court's order if reunification occurs outside of the timelines provided by the Court."
On Thursday, HHS secretary Azar told reporters the agency will be in compliance with the court-ordered deadline of July 10th for those under 5, even if it means "HHS also had to narrow its traditional focus from the review of care" to a "more expeditious process" of vetting than the agency typically undertakes. And we're using DNA testing to confirm parentage quickly and "proper and careful vetting for child safety."
On Friday, lawyers acknowledged that "Although HHS is moving expeditiously to undertake these DNA tests, that process takes meaningful time, even when it is expedited—as this Court has implicitly recognized," the court documents said.
This is a developing report please check back for details.