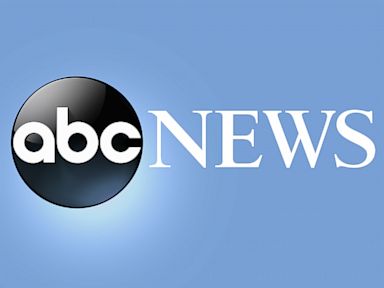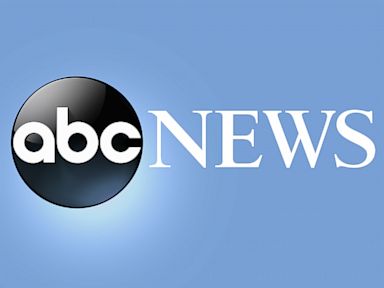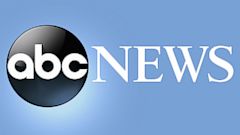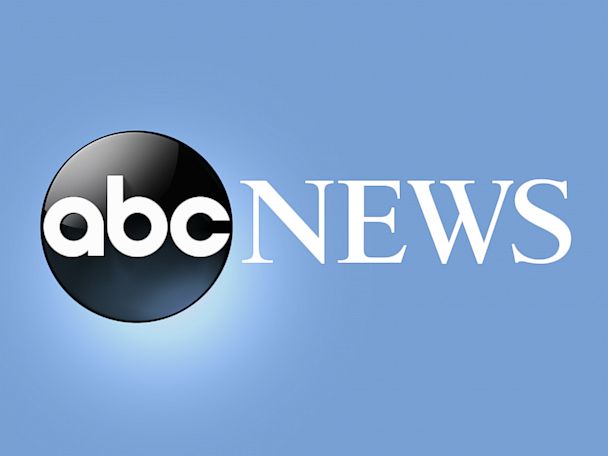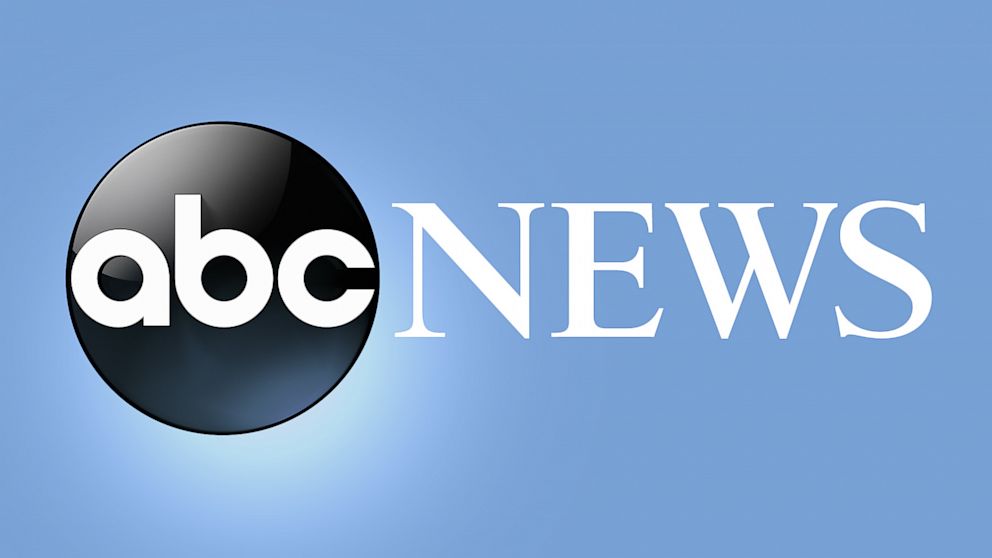 The two-star general who heads U.S. Army Africa has been fired and recalled to Washington, amid allegations he had an inappropriate relationship with the wife of an enlisted soldier, the Army said Friday.
An Army statement provided to The Associated Press said that Maj. Gen. Joseph Harrington was removed from his job due to a loss in confidence in his ability to command.
He is one in a string of senior Army officers who have been disciplined for bad behavior, triggering the development earlier this year of new programs aimed at shaping stronger, more ethical leaders.
Army Col. Patrick Seiber, an Army spokesman, said Friday that Harrington is under investigation for sending inappropriate Facebook messages to the woman, who is married to a soldier on that same base in Vincenza, Italy. Harrington, who is also married, was suspended from his post on Sept. 1, but had stayed in Italy.
Under the latest move, Seiber said Harrington will remain in the Army but will be reassigned to the Pentagon. As is usually done in discipline cases, Harrington will work as a special assistant to the director of the Army Staff until the investigation is finished.
Earlier this year, the Army began putting together a number of new mental health, counseling and career management programs in order to boost professionalism within the officer corps and get at what may be the root causes of the behavior problems.
Gen. Mark Milley, the Army's chief of staff, told The Associated Press last month that, "we recognized senior executive leaders, with varying amounts of stress, lacked a holistic program that focuses on comprehensive health." He said the military has strived to combat stress disorders, suicide and other problems, but often put the focus on enlisted troops or lower-ranking officers. A new emphasis must be placed on senior leaders, he said.