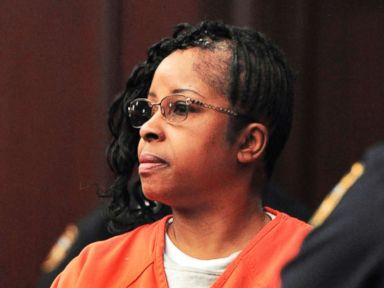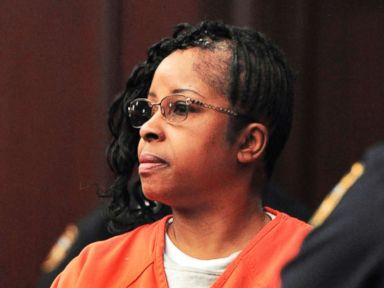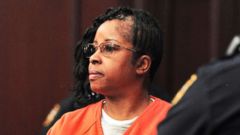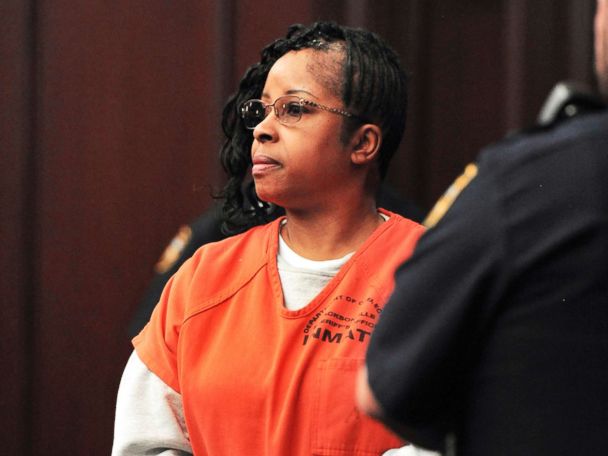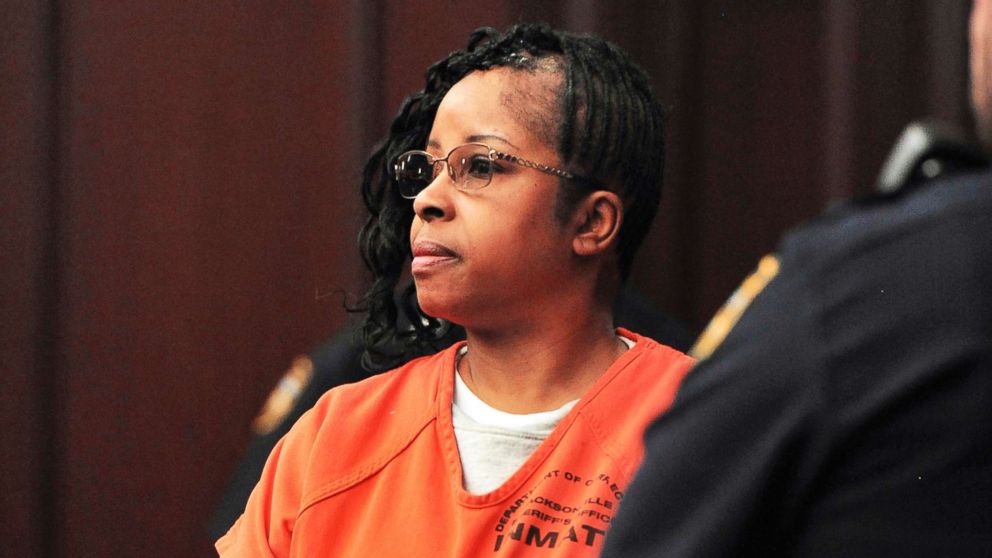 Nearly two decades after she walked into a Florida hospital posing as a nurse and walked out with a newborn, Gloria Williams stood in a courtroom today and admitted she acted alone in the 1998 abduction of the baby she raised as her own in South Carolina.
Williams entered guilty pleas to charges of felony kidnapping and interference of custody in the 4th Judicial Circuit Court in Jacksonville, Florida, as part of a plea deal with prosecutors.
The Walterboro, South Carolina, women, 52, told Judge Marianne Aho she was solely responsible for the July 10, 1998, kidnapping of the infant born Kamiyah Mobley at University Medical Center in Jacksonville.
"Mrs. Williams, are you entering a plea of guilty also because you are, in fact, guilty?" Aho asked the defendant.
Williams replied, "Yes, ma'am."
Her plea came on the same day her trial was to begin in the case. Under the agreement with prosecutors, Williams faces a sentence of anywhere zero to 22 years in prison when Aho decides her punishment in May.
Free America Network Articles