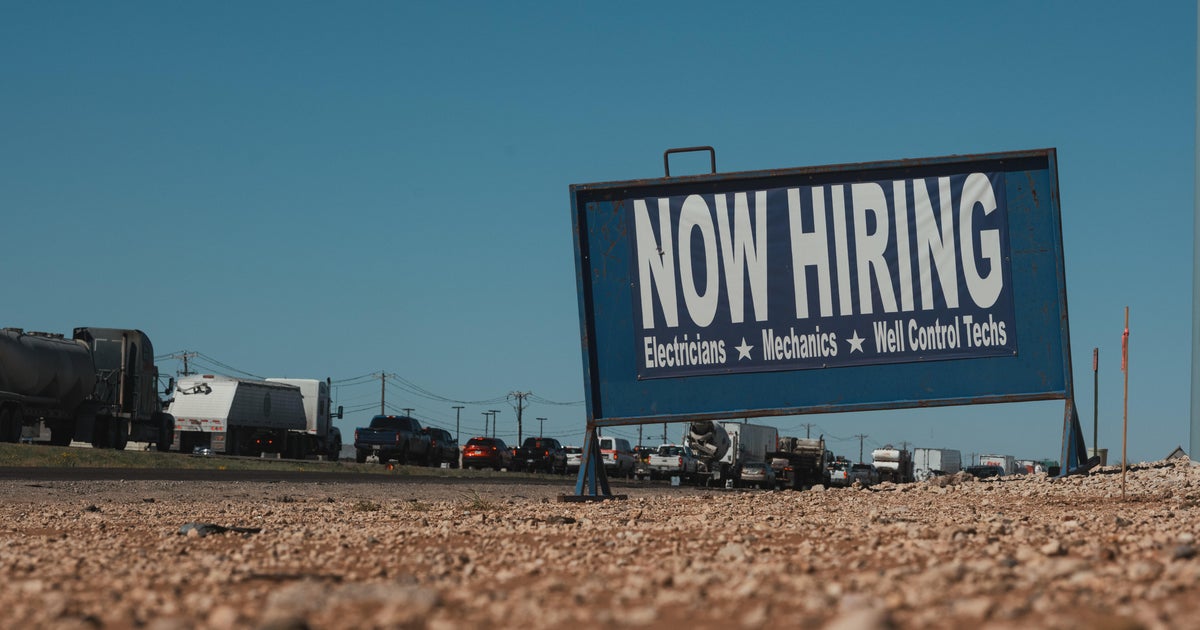 Employers added a healthy 253,000 jobs in April, a sign the tight labor market continues to propel the U.S. economy despite stubbornly high inflation and banking industry turmoil.
Economists had expected payroll gains of 180,000. The nation's unemployment rate fell to 3.4% from 3.5% in the prior month, the Labor Department said on Friday.
The continued strength in the job market is defying economists' predictions that the Federal Reserve's year-long series of interest rate hikes would dampen hiring. On Wednesday, the Fed raised its benchmark interest rate another quarter of a percentage point, while signaling that it could pause the increases to assess the impact of monetary tightening on the economy.
Even as the economy is showing signs of cooling, employers continue to grapple with a tight labor market, leading many businesses to retain their existing workers. Some industries, notably in professional and business services as well as health care, showed strong job growth last month, the Labor Department said.
"It's a 'jack-in-the-box' labor market: It keeps cranking until eventually a surprise pops up," noted Dave Gilbertson, vice president at UKG, a payroll and shift management software company, in an email.
He added, "New job creation swelled in April, defying consensus expectations for a cooling job market. With 1.65 new jobs for every worker looking for a job in March and a robust number of new jobs added in April, we're still in a tight labor market."
Some economists expect employers to apply the brakes later in the year as the impact of the economic slowdown spreads to more businesses. For now, the Fed's interest rate hikes have yet to throw the job market into reverse, noted Steve Rick, chief economist at CUNA Mutual Group, in an email.
"We're anticipating a mild downturn in the second half of 2023 as consumers' spending slows," Rick said. "Last week's first quarter GDP rate announcement was cooler than expected and evidence the economy is beginning to slow down."
In another sign the job market is holding up, average hourly earnings increased 4.4% in the past year, according to the April employment report. That was slightly higher than the 4.2% increase expected by analysts polled by FactSet.