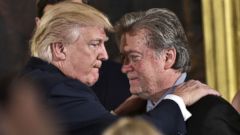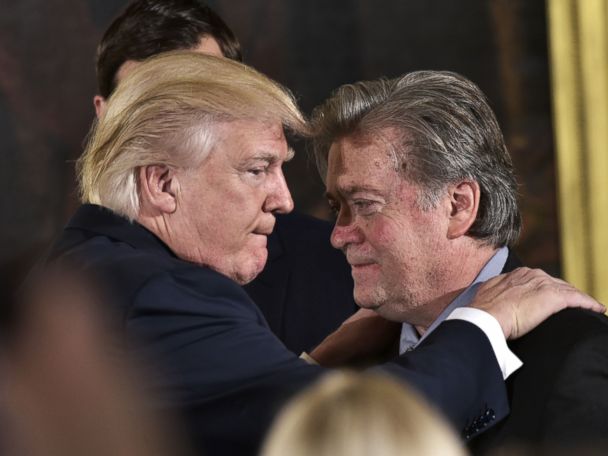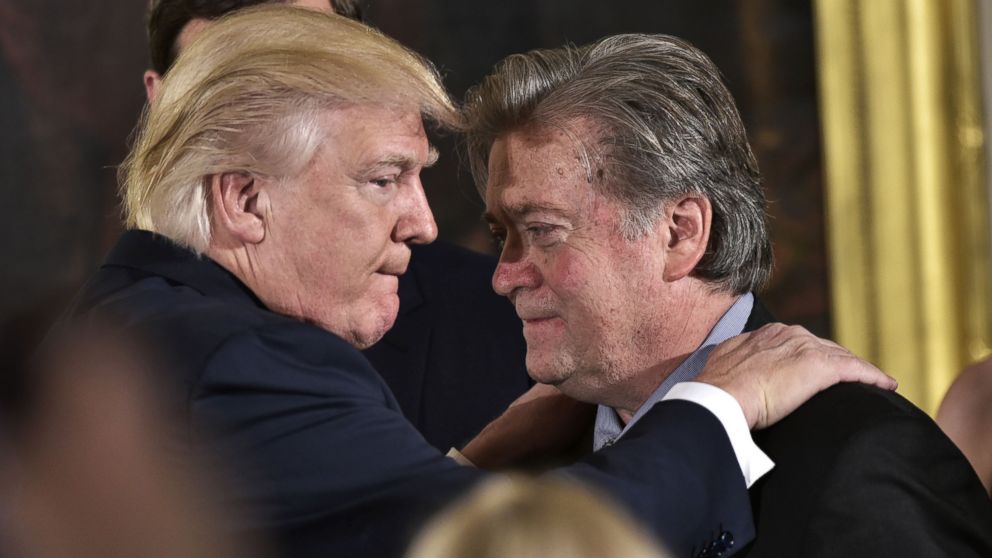 President Donald Trump said Monday that his move to end government subsidies to insurance companies under the Affordable Care Act ended the "gravy train" to those companies and predicted the action will ultimately help overhaul the law.
Under the act, the government made cost-sharing reduction payments (CSRs) to insurers to reduce premiums for low-income Americans who utilized health care exchanges. Trump halted the payments — estimated at $7 billion this year — last week, claiming that the money primarily benefited insurance companies, a line he repeated Monday.
"The gravy train ended the day I knocked out the insurance companies' money, which was last week," Trump said. "Hundreds of millions of dollars a month handed to the insurance companies for very little reason. Believe me. I want the money to go with the people. I want the money to go to poor people that need it. I want the money to go to people that need proper health care, that need proper health care. Not to insurance companies, which is where it's going as of last week. I ended that."
Trump predicted that the move will force Democrats to work with Republicans on their goal of a health care overhaul. During his comments, he also criticized the lack of progress that the party's senators have made on agenda items they promoted during last year's elections and said he understood the sentiment behind remarks made by his former chief strategist, Steve Bannon, this weekend.
Bannon, who served the administration until August, said Saturday that he wanted to go to "war" with Republican senators who were slow to come to Trump's defense during a recent feud with Sen. Bob Corker, R-Tenn. Bannon previously clashed with the party's Senate leadership by endorsing Alabama's Roy Moore in his successful primary challenge of Sen. Luther Strange, R-Ala.
Asked Monday by ABC News' Jonathan Karl for his opinion on Bannon's "war" with the establishment and Senate Majority Leader Mitch McConnell of Kentucky, Trump described his understanding of the position.
"I have great relationships with, actually, many senators, but in particular, with most Republican senators, but we're not getting the job done," said Trump. "And I'm not going to blame myself, to be honest. They are not getting the job done."
When Karl asked Trump later whether he thought Bannon will continue to campaign against incumbent Republicans seeking re-election, Trump commented only on Bannon's perceived frustration.
"I know how he feels," Trump said.
Trump noted growing frustration over failing to follow through on the party's 2016 election platform, including the thus-far stymied effort to repeal and replace the Affordable Care Act.
"I can understand where Steve Bannon is coming from," he said. "I can understand where a lot of people are coming from, because I'm not happy about it.