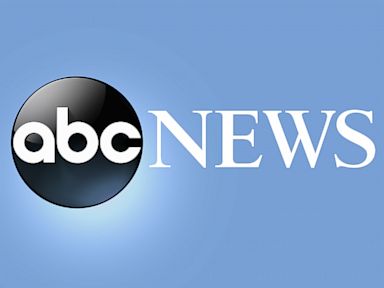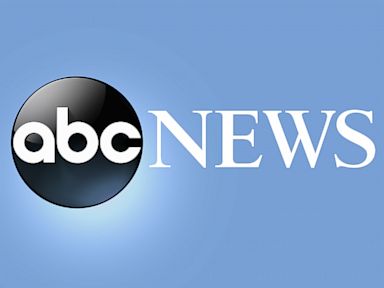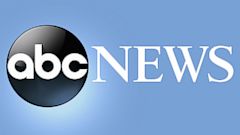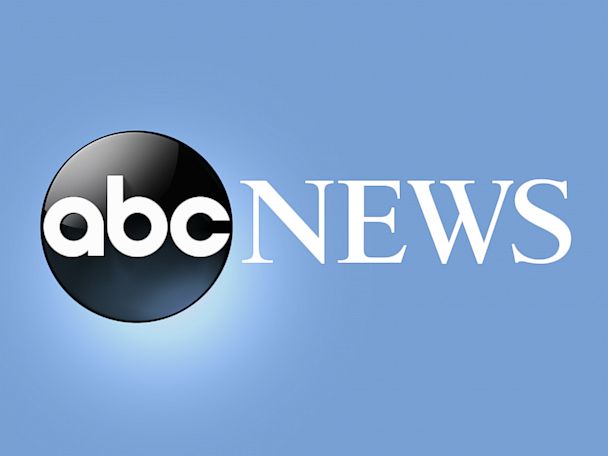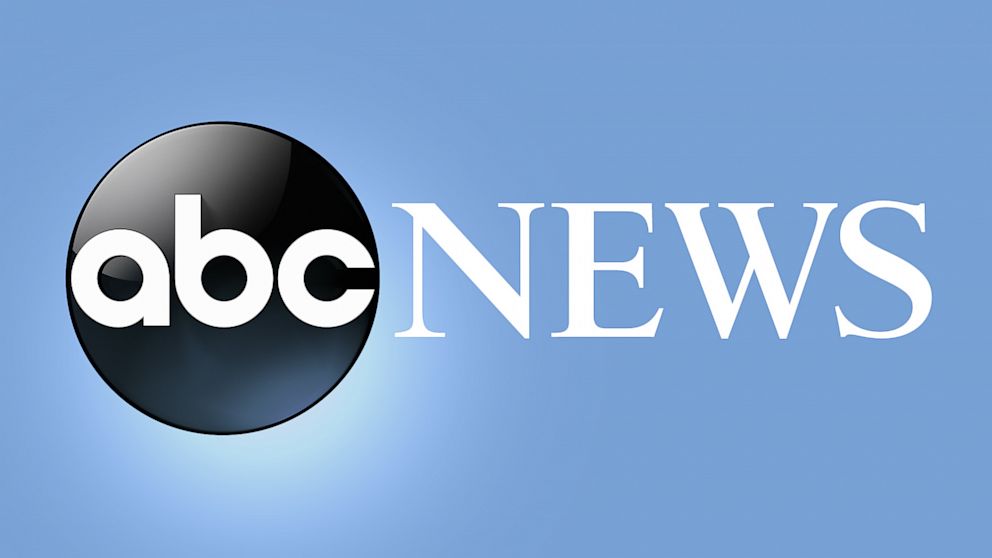 The Supreme Court on Tuesday dismissed one of two cases over President Donald Trump's ban on visitors from mostly Muslim countries, suggesting it will step away from the controversy for now.
The court got rid of a case that originated in Maryland and involves a ban that has now expired and been replaced by a new version.
But the justices took no action on a separate case from Hawaii. That dispute concerns both the travel ban and a separate ban on refugees, which does not expire until Oct. 24.
Dismissing the cases would allow the court to avoid ruling on difficult legal issues, at least for a while.
The justices had combined the two cases and set them for argument that was to have taken place Tuesday. But after the travel ban expired last month and a new policy was rolled out, the court canceled the argument and began to weigh whether it should decide the legality of the policy after all.
The third and latest version of the travel ban is supposed to take full effect Oct. 18 and already has been challenged in the courts.
Five of the six countries included in the travel ban the Supreme Court was supposed to review remain in the latest version.