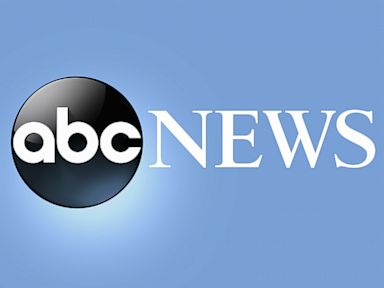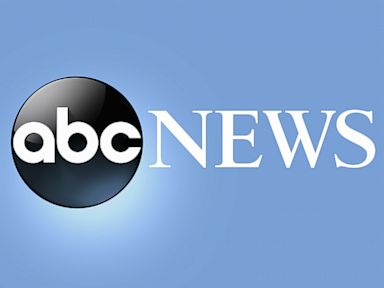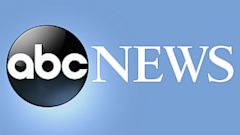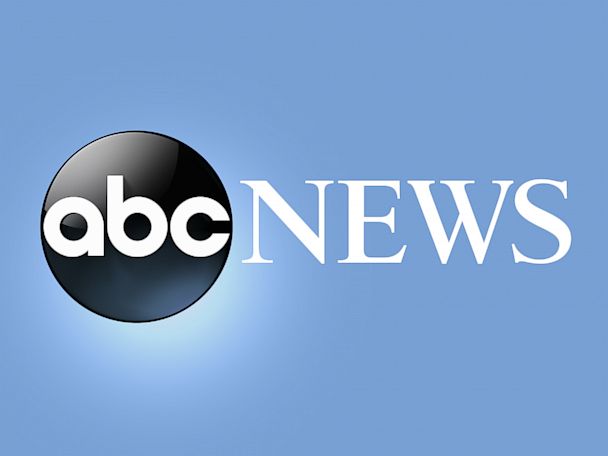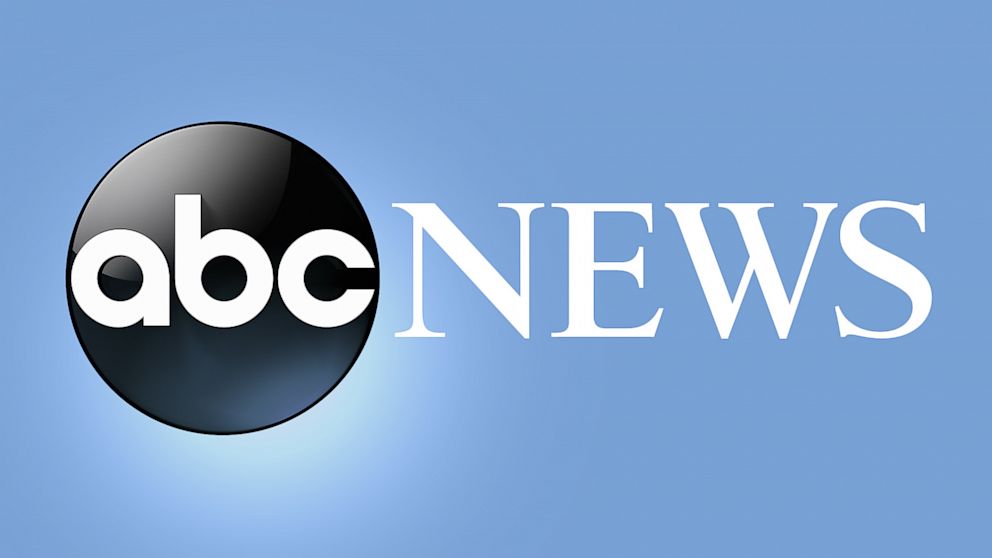 Pennsylvania police shot and killed a 17-year-old boy near Pittsburgh Tuesday night after pulling over a vehicle believed to have been connected to an earlier shooting incident, authorities said Wednesday.
Officials have not released the names of anyone involved.
The Allegheny County Police Department reported receiving multiple 911 calls of shots fired in the borough of North Braddock at about 8:20 p.m.
Callers reported that a vehicle was seen fleeing the scene, according to authorities, and descriptions of the vehicle were relayed to neighboring police departments to assist in the search.
North Braddock police and paramedics responded to the scene and discovered a 22-year-old man who had been shot, authorities said. He was transported to a trauma center where he was treated and released.
Meanwhile, an East Pittsburgh police officer stopped the vehicle matching the descriptions, Allegheny County police said, and the driver was taken into custody.
But during the arrest, two other people in the vehicle fled, according to authorities.
"While he [the officer] was putting the driver into handcuffs, two other occupants ran from the car," the Allegheny County Police Department said in a Facebook post Wednesday morning, "One individual – a 17-year-old male – was shot by police."
Police provided no additional information about the fatal shooting.
The teen was transported to McKeesport Hospital where he was later pronounced dead.
There is an ongoing search for the other person who fled the scene, authorities said.
Multiple police agencies are assisting, including Pennsylvania State Police, which has provided a helicopter to help in the search, according to ABC Pittsburgh affiliate WTAE-TV.
Anyone with information is asked to contact the Allegheny County Police Department's anonymous tip line at 833.ALL.TIPS (833.255.8477). The department can also be reached via its social media sites.