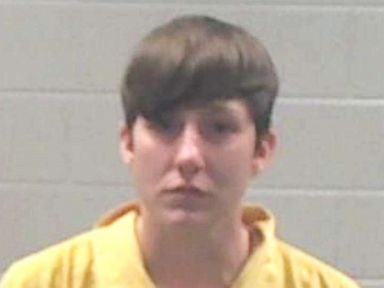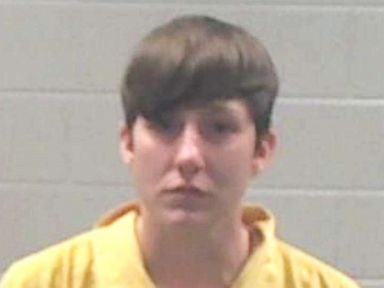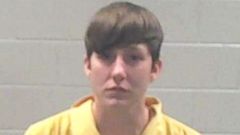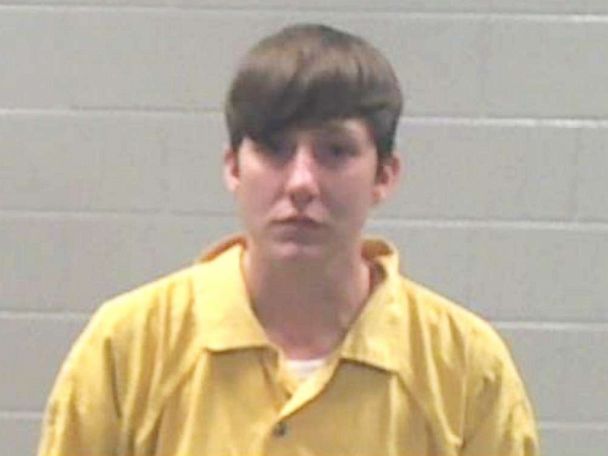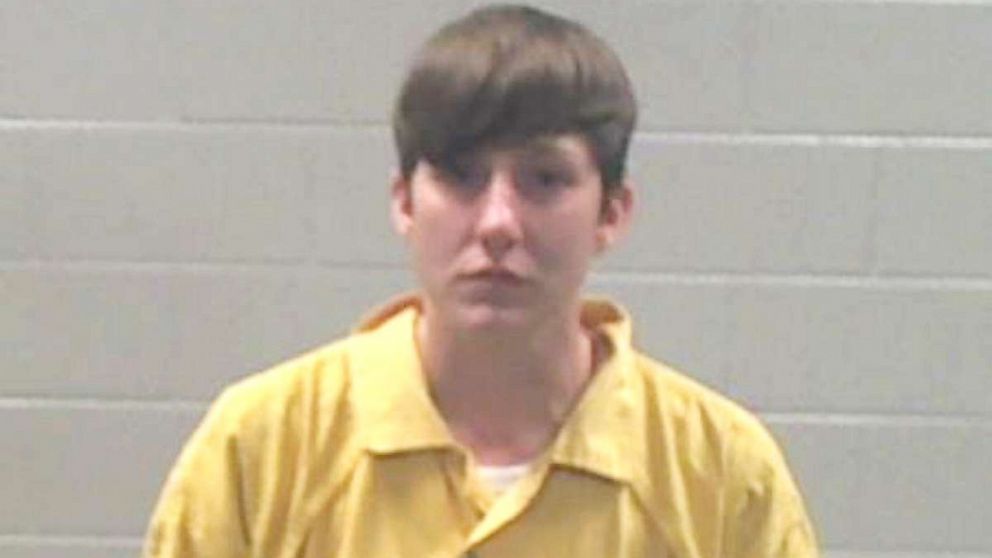 A mother in southern Mississippi has been charged with second-degree murder after her 10-month-old son was left in a hot car and died, authorities said.
The child, Kash Barhonovich, died last Thursday after being left in his mother's parked car for an unknown length of time outside her home, the Jackson County Sheriff's Office said Tuesday.
The temperature reached 90 degrees with a heat index of 98 degrees that day.
Kash's death was consistent with hyperthermia — or having a body temperature greatly above normal — the preliminary autopsy results show, according to the sheriff's office.
Elizabeth Marie Barhonovich, 28, of Vancleave, Mississippi, was jailed Tuesday without bond on the second-degree murder charge, the sheriff's office said. She made her first court appearance Wednesday morning, without an attorney, and did not enter a plea, the sheriff's office said.
Kash was one of at least 15 children to die from hot cars so far this year, after 43 died in 2017, according to kidsandcars.org
Another baby died Tuesday after being found in a hot car in Kingsland, Georgia, according to The Florida Times-Union. But authorities declined to confirm the place or cause of the baby's death, citing a pending autopsy report, Donald Belcher of the Kingsland Police Department told ABC News.
In general, it takes little time for a car to get too hot for babies and kids.
Children's bodies heat up much faster than adults' do and children's internal organs begin to shut down after their core body temperature reaches 104 degrees, according to a report from the National Safety Council.
On an 86-degree day, for example, it would take only about 10 minutes for the inside of a car to reach a dangerous 105 degrees, the report said.