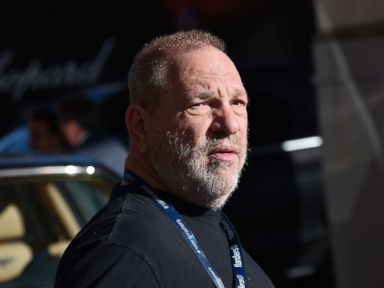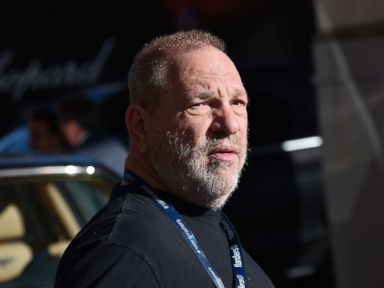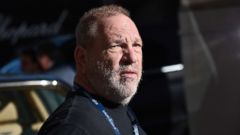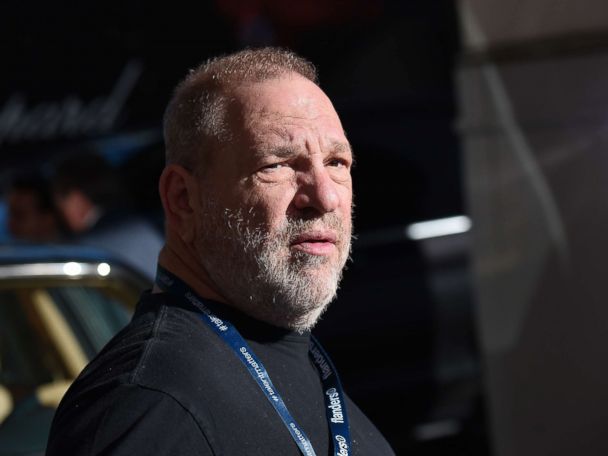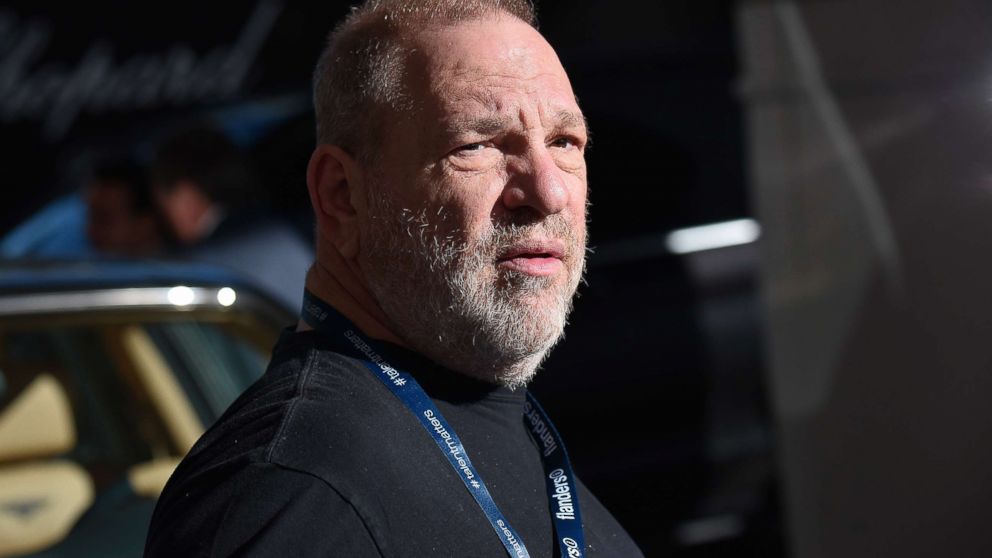 Police in London are investigating an alleged incident of sexual assault involving Harvey Weinstein that the victim claims occurred in the 1980s.
"[We] can confirm the Met have been passed an allegation of sexual assault by Merseyside Police today," the Metropolitan Police in London told ABC News late Wednesday. Police added that the individual came forward earlier that day. "The allegation will be assessed by officers from Child Abuse and Sexual Offences Command."
Merseyside Police released a similar statement adding that the allegation stems from "in the London area in the 1980s."
While neither police agency named Weinstein in their statements, they sent along the statements when asked specifically about the beleaguered movie mogul.
In the United States, the NYPD recently confirmed that it looked into a claim from model Ambra Battilana Gutierrez in 2015 after she alleged Weinstein groped her. Gutierrez agreed to record a meeting with the producer, in which she asks why he had groped her breasts the day before. In the recording, Weinstein tries to convince her to come into his hotel room while he showers, despite her protests. After a nearly 2-minute encounter, he agrees to let Gutierrez leave.
The Manhattan District Attorney's Office decided not to file charges after a two-week investigation, with ADA Karen Friedman Agnifilo explaining in a statement Tuesday, "The seasoned prosecutors in our Sex Crimes Unit were not afforded the opportunity before the meeting to counsel investigators on what was necessary to capture in order to prove a misdemeanor sex crime. While the recording is horrifying to listen to, what emerged from the audio was insufficient to prove a crime under New York law, which requires prosecutors to establish criminal intent." Weinstein was never prosecuted.
But the NYPD told ABC News today that they are currently "conducting a review to determine if there are any additional complaints relating to the Harvey Weinstein matter."
Weinstein recently spoke out after a week that included multiple allegations of sexual misconduct from a number of women in stories by the New Yorker, Huffington Post and The New York Times, together with claims posted on social media. The allegations were first revealed in a Times story published Oct. 5. Weinstein was fired from his company on Sunday.
"Guys, I'm not doing OK but I'm trying. I got to get help. You know what, we all make mistakes. … A second chance, I hope," Weinstein said in a video shot Wednesday outside his daughter's Los Angeles home obtained by ABC News.
In a statement last week after the original Times story was published, Weinstein admitted to causing "a lot of pain" and apologized for his inappropriate behavior. "I so respect all women and regret what happened," he added last week.
But Weinstein's attorney Charles Harder told ABC News that the Times article was "saturated with false and defamatory statements," and as a result, he was preparing a lawsuit against the newspaper. Any proceeds from the lawsuit would be donated to women's charities, Harder added.
When the New Yorker article came out on Tuesday and included claims of sexual assault by a number of women, Weinstein's spokesperson denied "any allegations of non-consensual sex."
"Mr. Weinstein has further confirmed that there were never any acts of retaliation against any women for refusing his advances. Mr. Weinstein obviously can't speak to anonymous allegations, but with respect to any women who have made allegations on the record, Mr. Weinstein believes that all of these relationships were consensual," according to a statement from Weinstein's spokesperson.
ABC News' Lesley Messer, Aaron Katersky, Kelly McCarthy and Joseph Simonetti all contributed to this report.