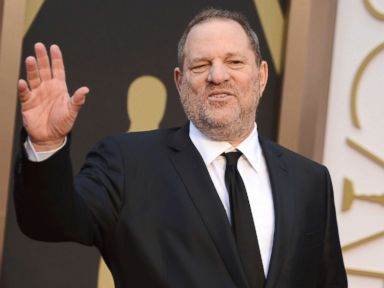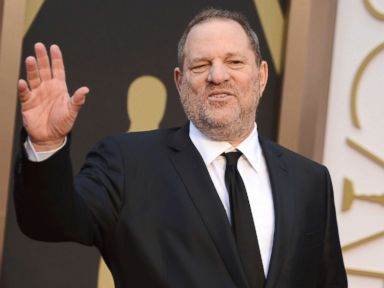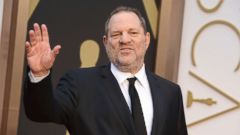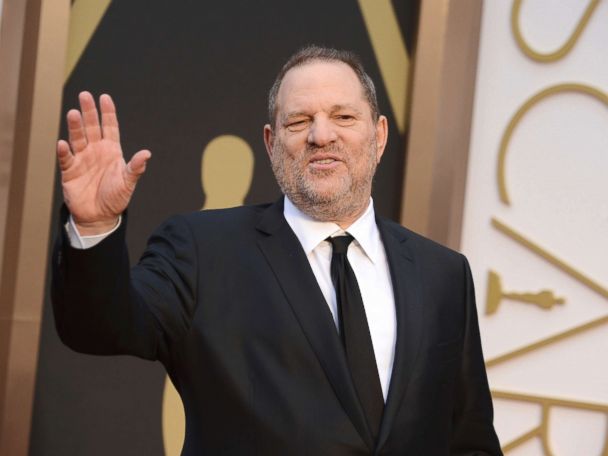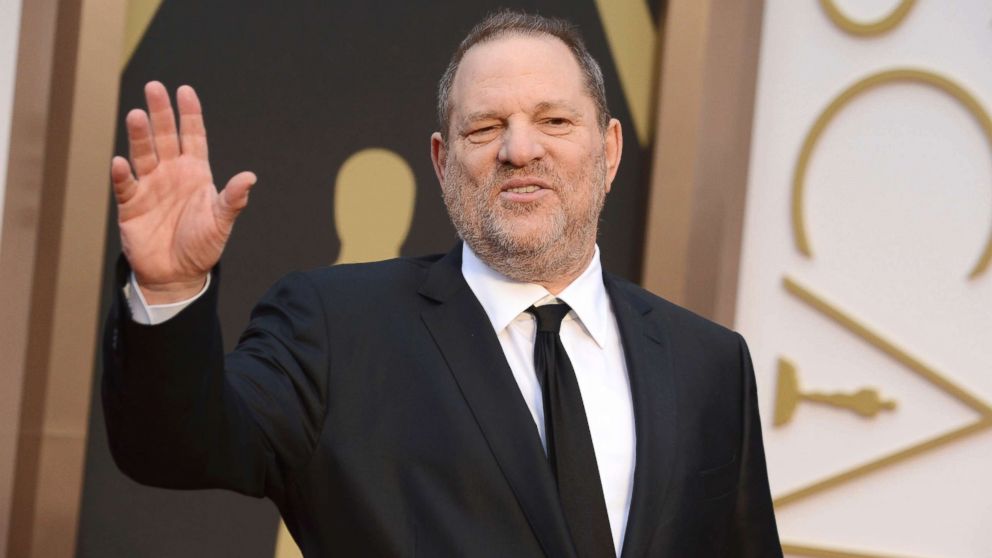 The Academy of Motion Picture Arts and Sciences has voted to expell Harvey Weinstein, following numerous allegations of sexual harassment or assault against the former movie mogul and producer, the film academy announced today in a statement.
"The Academy of Motion Picture Arts and Sciences Board of Governors met today to discuss the allegations against Harvey Weinstein, and has voted well in excess of the required two-thirds majority to immediately expel him from the Academy," the statement read.
"We do so not simply to separate ourselves from someone who does not merit the respect of his colleagues but also to send a message that the era of willful ignorance and shameful complicity in sexually predatory behavior and workplace harassment in our industry is over," it continued. "What's at issue here is a deeply troubling problem that has no place in our society. The Board continues to work to establish ethical standards of conduct that all Academy members will be expected to exemplify."
The 54-member board followed in the footsteps of the British Academy of Film and Television Arts, known as BAFTA, which earlier this week also revoked the membership of Weinstein.
Weinstein has been accused of sexual misconduct by numerous women, including actresses Ashley Judd, Gwyneth Paltrow, and Angelina Jolie. He was fired Sunday night from The Weinstein Co. he helped to found.
The former movie mogul and producer who has two Oscar nominations personally has had a long history with the Academy. During his tenure first at Miramax and then at The Weinstein Co., the companies' films were nominated for 341 Academy Awards and won 81.
The Academy's rare meeting today came after Amazon halted a mafia drama series Weinstein was producing with David O. Russell. The show had already won approvals to run for two seasons. Also, Lin-Manuel Miranda and Quiara A. Hudes publicly announced that they want The Weinstein Co. to release the movie adaptation rights to their hit musical, "In the Heights."
Bob Weinstein, Harvey's younger brother and co-chairman of their company, told ABC News in a statement Friday that the studio will survive the scandal.
"Our banks, partners and shareholders are fully supportive of our company and it is untrue that the company or board is exploring a sale or shutdown of the company," Weinstein said. "Business is continuing as usual as the company moves ahead."
A spokesperson for Harvey Weinstein told The New Yorker: "Any allegations of non-consensual sex are unequivocally denied by Mr. Weinstein."
"Mr. Weinstein has further confirmed that there were never any acts of retaliation against any women for refusing his advances. Mr. Weinstein obviously can't speak to anonymous allegations, but with respect to any women who have made allegations on the record, Mr. Weinstein believes that all of these relationships were consensual," according to the full statement from Weinstein's spokesperson. "Mr. Weinstein has begun counseling, has listened to the community and is pursuing a better path. Mr. Weinstein is hoping that, if he makes enough progress, he will be given a second chance."