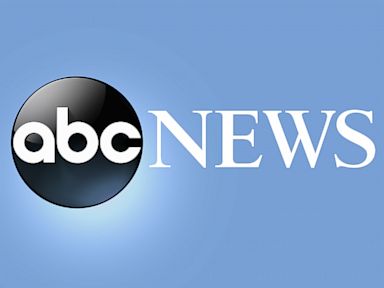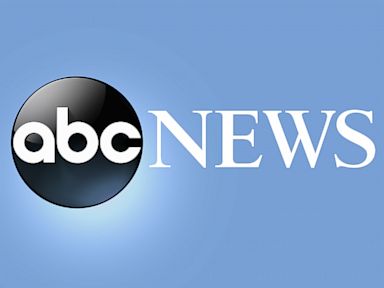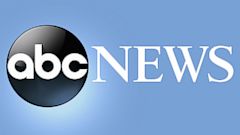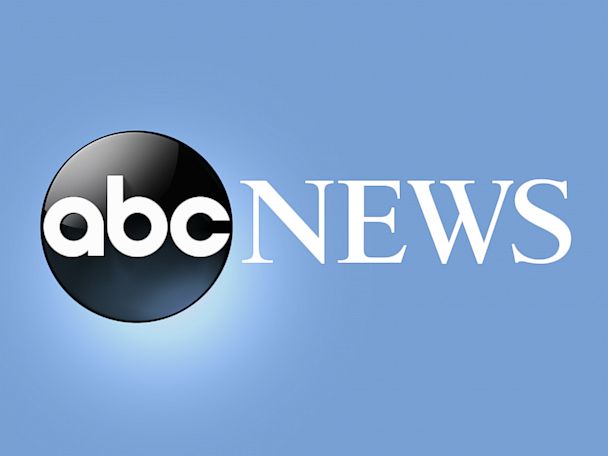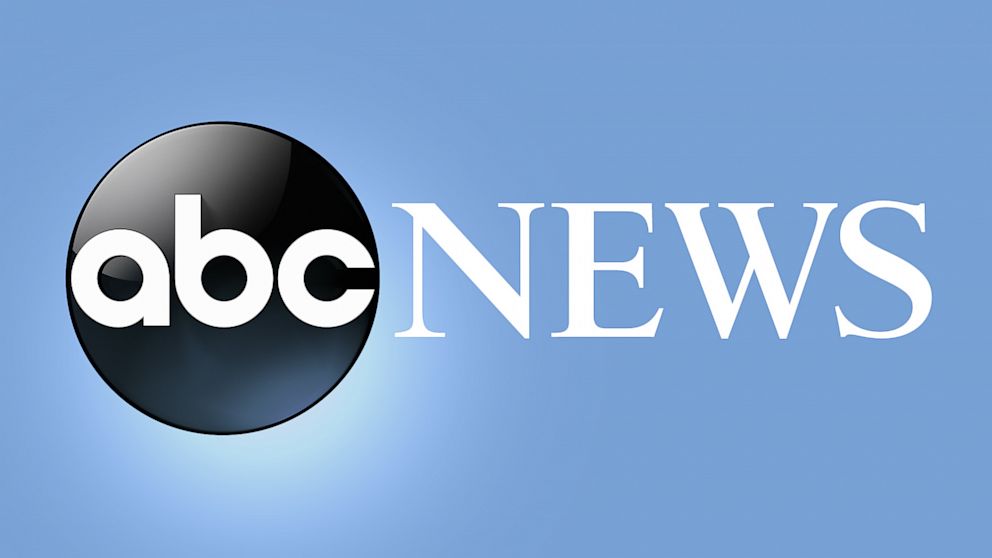 The European Union has slapped new sanctions on North Korea for developing nuclear weapons and ballistic missiles.
The sanctions agreed by EU foreign ministers Monday include a total ban on EU investment in North Korea, and a ban on the sale of refined petroleum products and crude oil.
The EU slashed from 15,000 to 5,000 euros ($17,700 to 5,900) the amount of money people can send to North Korea, as it believes these "personal remittances" are used to back Pyongyang's arms programs.
The ministers also decided not to renew work permits for North Koreans working on their territories, apart from refugees and others in need of international protection.
Asset freezes and travel bans were slapped on a further three people and six "entities," which are usually companies or organizations.