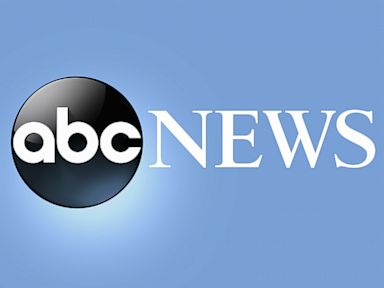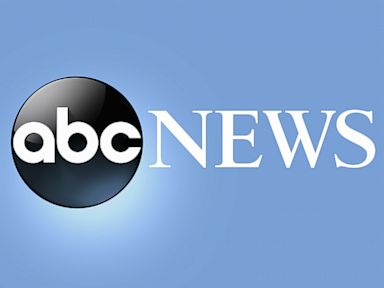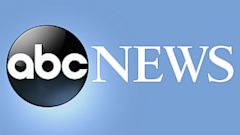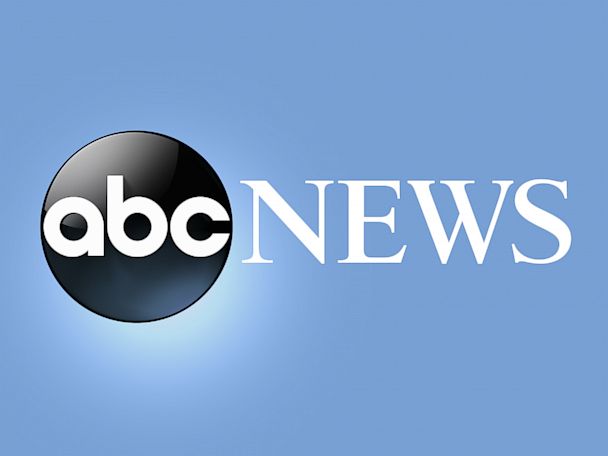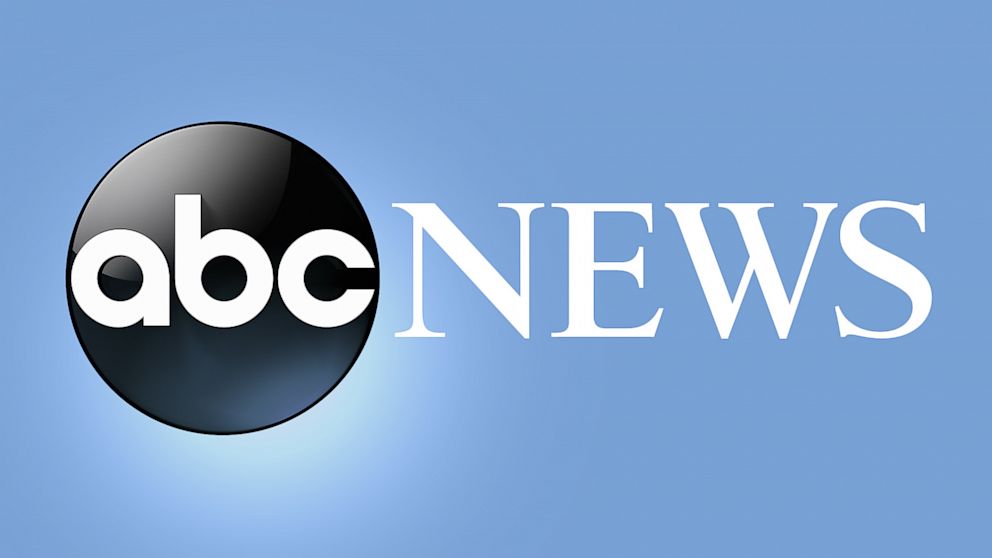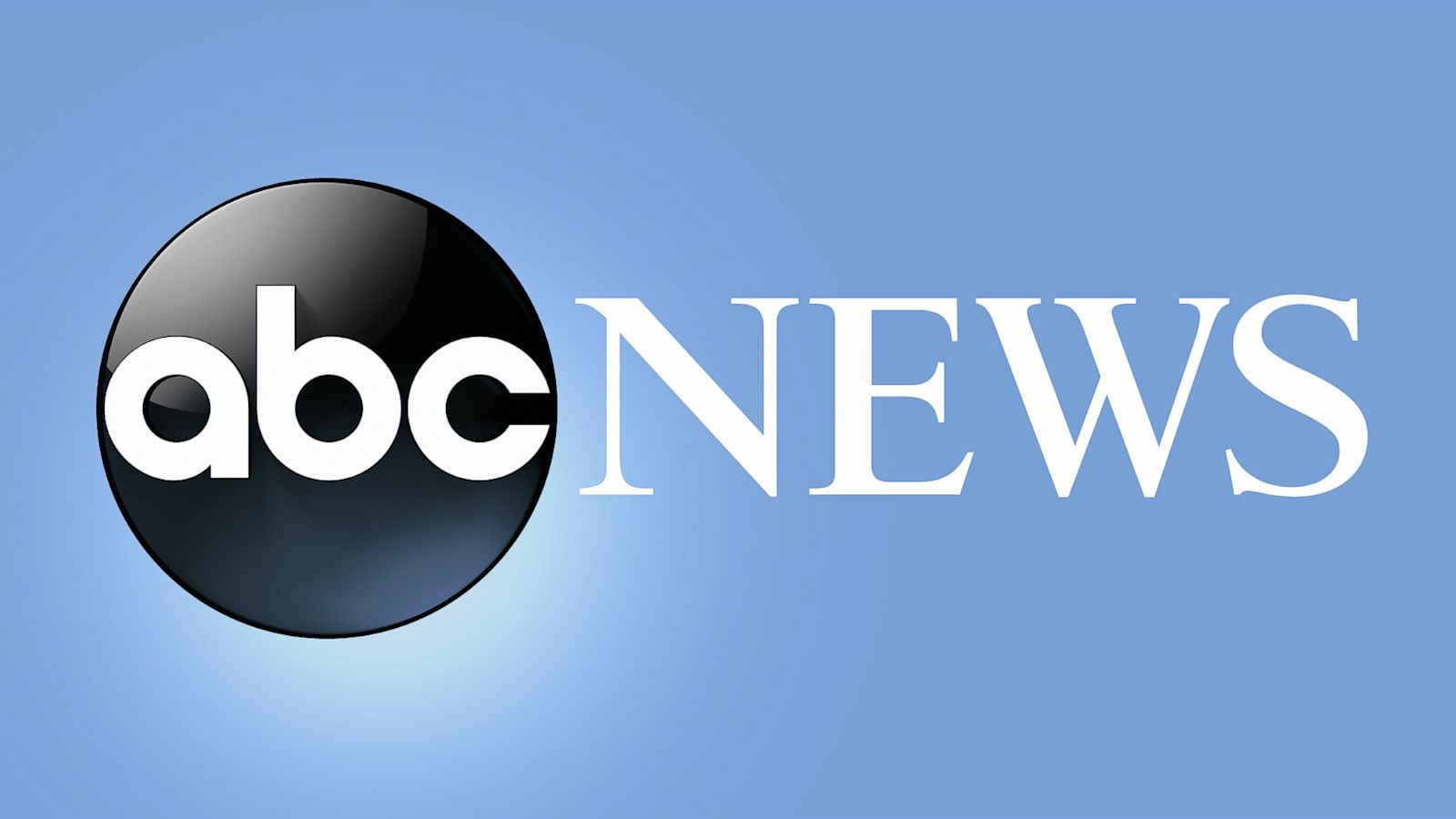 A U.S. Coast Guard helicopter on a search and rescue mission crashed in southeast Alaska, injuring crew members on board
ByThe Associated Press
November 14, 2023, 1:39 PM
JUNEAU, Alaska — A U.S. Coast Guard helicopter on a search and rescue mission crashed in southeast Alaska, injuring crew members on board.
The Coast Guard has released little additional information about the crash Monday night, which it says occurred on Read Island, about 80 miles (129 kilometers) east of Sitka. It was not clear how many crew members were on board or what the extent of their injuries were.
The Associated Press left phone messages seeking comment from Coast Guard spokespersons.
In a social media post Tuesday, the Coast Guard said responders from the community of Petersburg and another Coast Guard crew responded to the crash site to provide medical care.