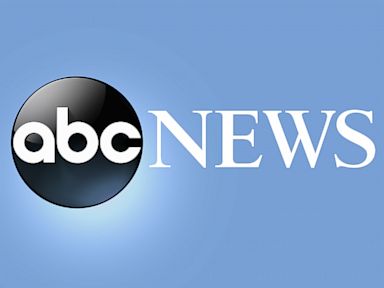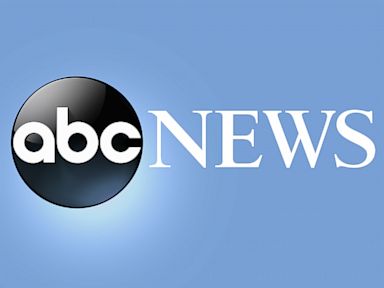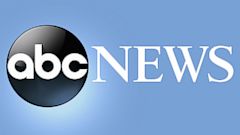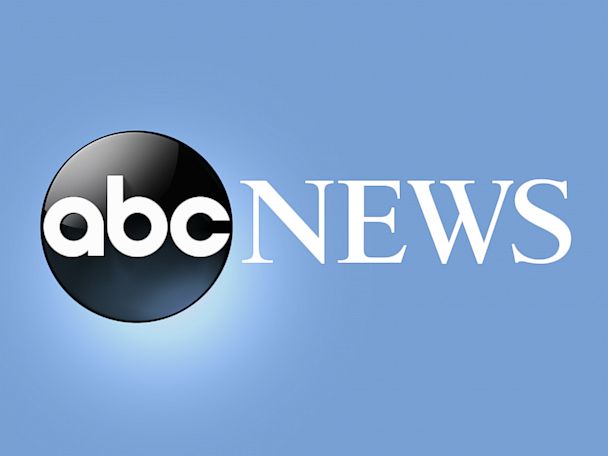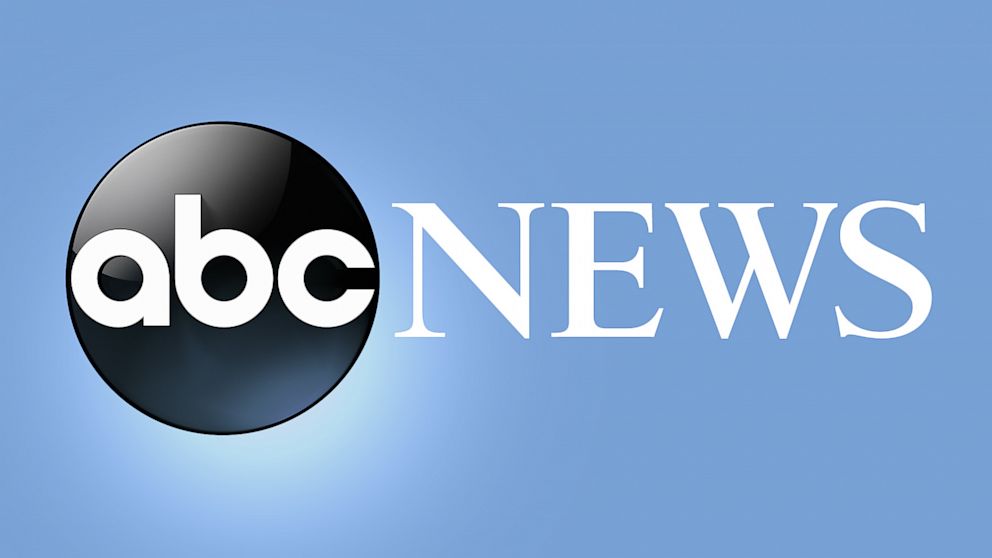 An overcrowded boat carrying Rohingya Muslims fleeing Myanmar capsized Monday in the Bay of Bengal near a Bangladeshi fishing village, killing 12 people, including six children, police said.
Survivors of the capsizing told local officials that up to 65 people were on board and almost half of them were children, local police official Sheikh Ashrafuzzaman said. The capsizing occurred as the boat was approaching Shah Porir Dwip in Teknaf in Cox's Bazar district bordering Myanmar's Rakhine state.
He said villagers told police they recovered five bodies and at least 21 people survived.
Including Monday's capsizing, boat accidents have killed at least 184 Rohingya trying to reach Bangladesh.
Hundreds of thousands of Rohingya have fled Myanmar since Aug. 25, when the military launched a crackdown decried by the United Nations as "ethnic cleansing." Myanmar's military has said it launched clearance operations in response to terrorist attacks, but the U.N. and others have said Myanmar's response was disproportionate. The refugees have described widespread and indiscriminate violence and arsons.
Bangladeshi Prime Minister Sheikh Hasina says that her government will continue to support the Rohingya, but that Myanmar must take them back.