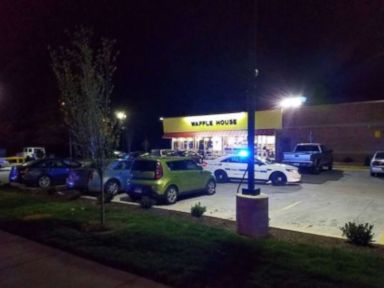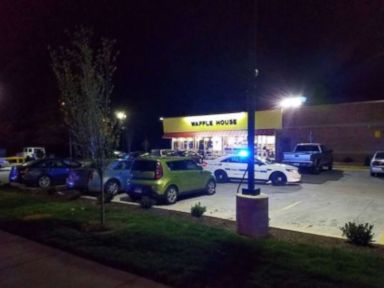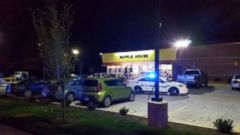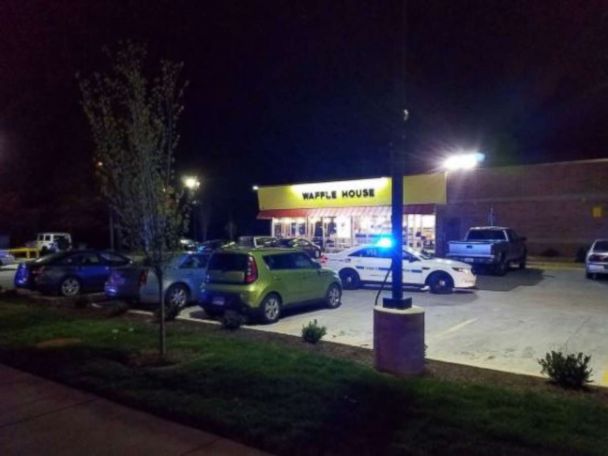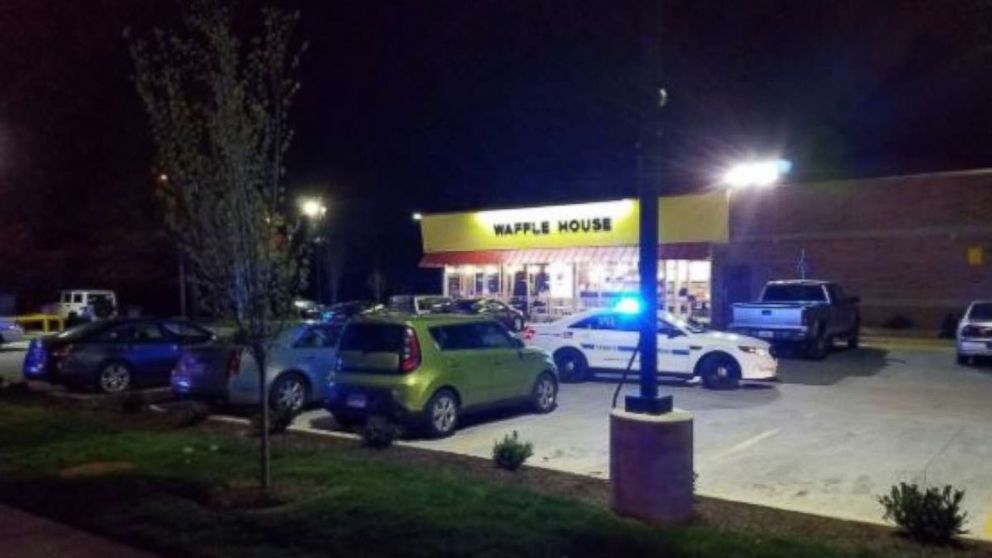 Four people are dead and four others injured after a shooting at a Waffle House in Tennessee early Sunday morning.
Nashville police said six people were shot, including the four who died, and two others were also injured in the incident at about 3:30 a.m. local time on Sunday in Antioch, Tennessee.
Two of those who died were fatally shot outside the restaurant, and one inside, police said. A fourth person died at the hospital.
Vanderbilt Hospital has two patients who were shot in the incident.
Antioch is a suburban neighborhood about 12 miles southeast of downtown Nashville.
Police said the suspect was wearing only a green jacket and was otherwise nude at the time of the shooting. A patron managed to wrestle away the rifle being used by the suspect, police said.
Nashville police also announced that they are searching for a person of interest in the shooting whom they identified as Travis Reinking, 29, of Morton, Ill. A tweet from the police said the vehicle that the gunman arrived in at the Waffle House was registered to Reinking.
There were 35 officers from three precincts responding to the shooting, police said.
Pat Warner, director of public relations and external affairs for Waffle House, called it a "very troubling" situation.
"We are sending our corporate team from Atlanta and heading to Nashville now," Warner said. "Our thoughts are with those affected."
"We are deeply saddened by this tragic incident," Waffle House said later in a statement. "Right now, our first thoughts are with the victims and their families, and we will be there for them in this most difficult time. We are still gathering the details, and so we do not have much information to share … This is a very sad day for the Waffle House family."