'We don't want to gamble with a single South Carolina life': Governor says of storm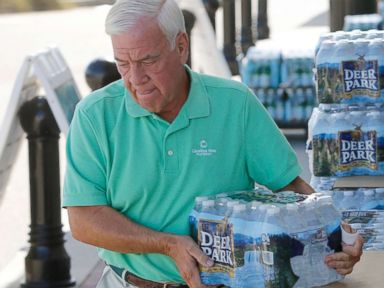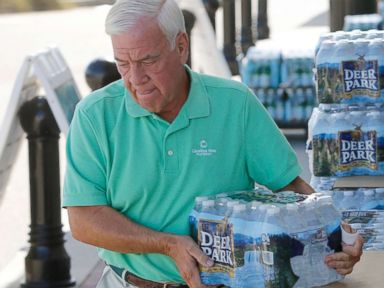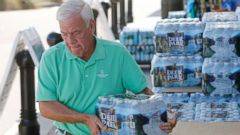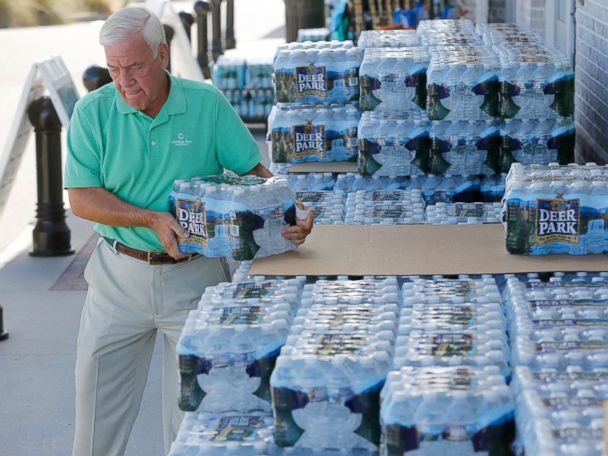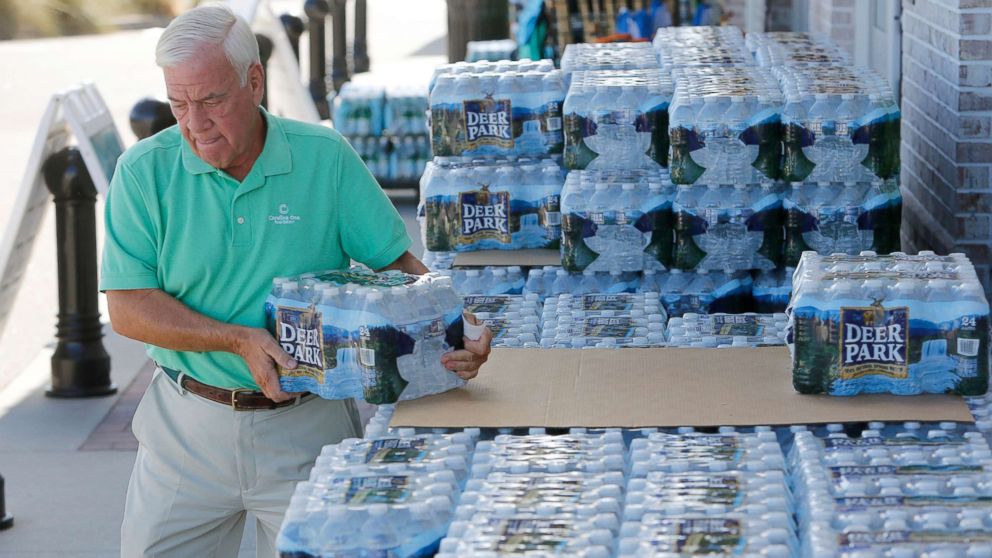 Hurricane Florence, a powerful Category 4 storm, is bearing down on the Southeast coast and "we want the people to get out and get safe," South Carolina Gov. Henry McMaster told "Good Morning America" Tuesday.
Florence is packing maximum sustained winds of 140 mph. The storm is expected to make landfall along the North Carolina coast, possibly as a Category 4 storm, overnight Thursday into Friday.
About 1 million people have been ordered to flee the entire South Carolina coast beginning at noon Tuesday. Some coastal areas of North Carolina are also under evacuation orders.
"We're still within what they call the cone of uncertainty and that means that the hurricane could make landfall," Gov. McMaster said. "The eye of the hurricane could make landfall, down below Charleston almost all the way down to Georgia.
"It looks more likely that it'll be farther north than that, but our whole coast is under an evacuation order and we're getting the people out of there."
Highway traffic has been reversed for the evacuation route. Hospitals and nursing homes have begun the evacuation process and the National Guard and Red Cross have descended on the area.
"We don't want to gamble with a single South Carolina life," McMaster told "GMA."
"We want to be sure everybody's safe. This might be inconvenient for some people but we can worry about the inconvenience later."
In addition to winds, the storm could deliver substantial rain and dangerous storm surge.
"This hurricane is big and strong and it's bigger than Hurricane Hugo, which we had back in 1989," McMaster said. "This is the most ferocious one since then but all the predictions are when it gets to the coast it'll be moving slow, so it'll be dumping rain on us and North Carolina for a long time."
"We are prepared for the worst, we're hoping for the best," he said. "It's a lot harder to stand up and get ready than it is to stand down, so we're up and ready for whatever comes our way."