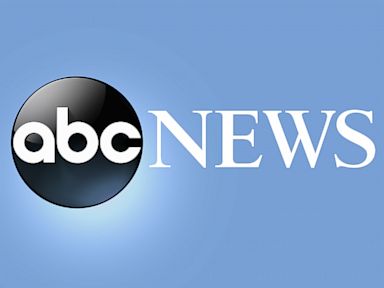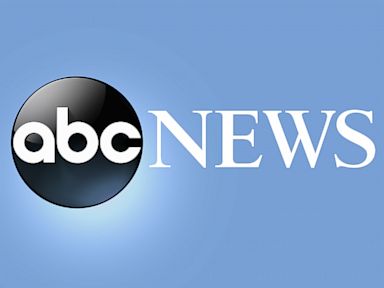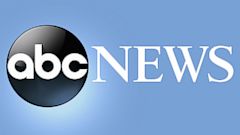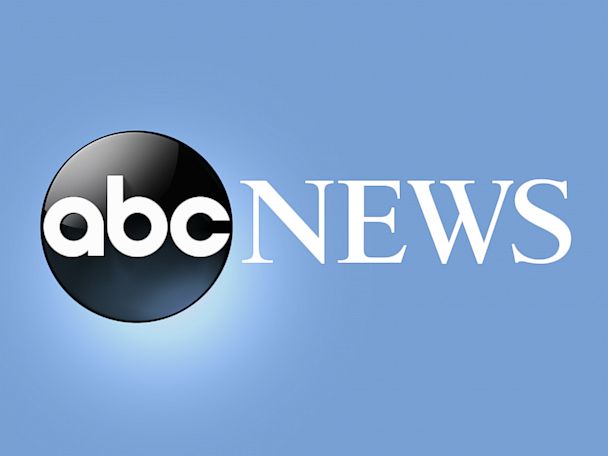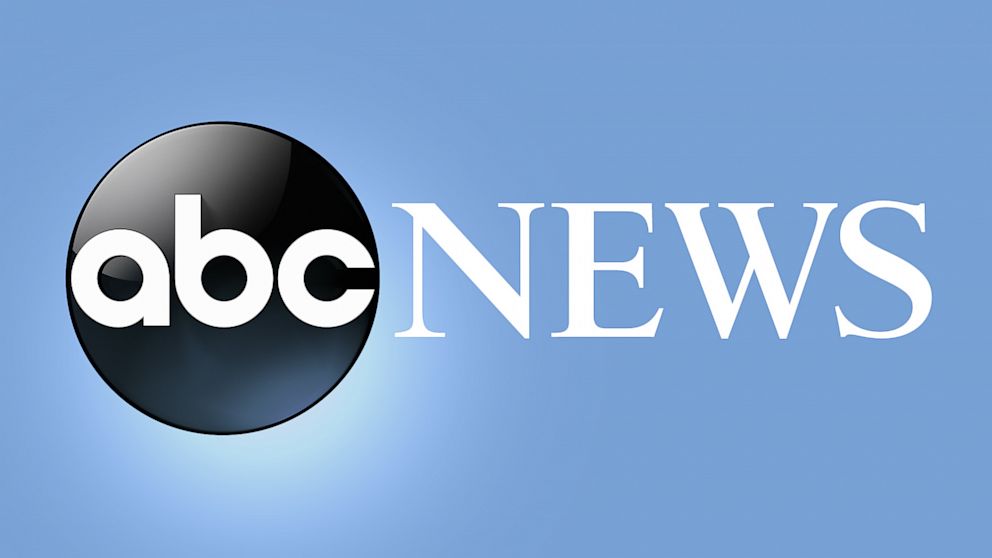 A day after suggesting he would pull federal aid from hurricane-ravaged Puerto Rico, President Donald Trump tried Friday to provide assurance that he will "always be with" the Puerto Rican people.
Trump also suggested that Puerto Ricans "know how bad things were before" Hurricane Maria hit the island in September.
Trump, who has tangled with the mayor of San Juan and blasted both the island's debt and infrastructure conditions before Maria, had tweeted Thursday that the federal government cannot keep FEMA, military personnel, and first responders in the U.S. territory forever.
The situation in Puerto Rico remains dire as a large portion of its residents are still struggling for access to food, clean water, and electricity. Only 10.6 percent of the island's residents have power, according to the Department of Defense. Some 64 percent of people have drinking water. The Guardian reported Wednesday that FEMA officials have privately acknowledged that 200,000 meals have been handed out per day to meet the needs of over 2 million people on the island.
According to the office of Puerto Rico Governor Ricardo Rossello, the death toll as of Thursday afternoon stands at 45 and 117 people have been reported missing.
Trump's chief of staff John Kelly said during Thursday's press briefing Trump's tweet on federal aid in Puerto Rico is "exactly accurate."
"We hope sooner rather than later, to where the U.S. military and FEMA, generally speaking, can withdraw, because then the government and the people of Puerto Rico are recovering sufficiently to start the process of rebuilding," Kelly said.
He added, "Our country will stand with those American citizens in Puerto Rico until the job is done."
ABC News' Joshua Hoyos contributed to this report.