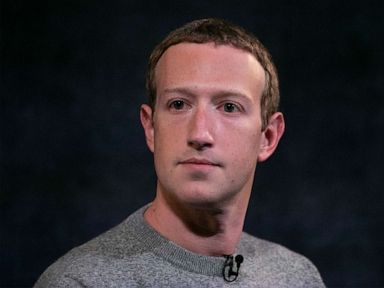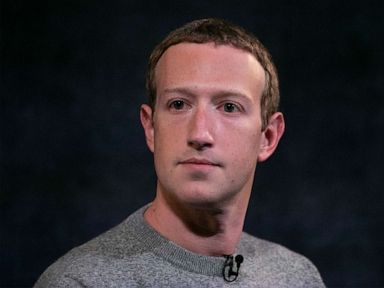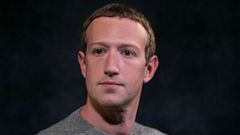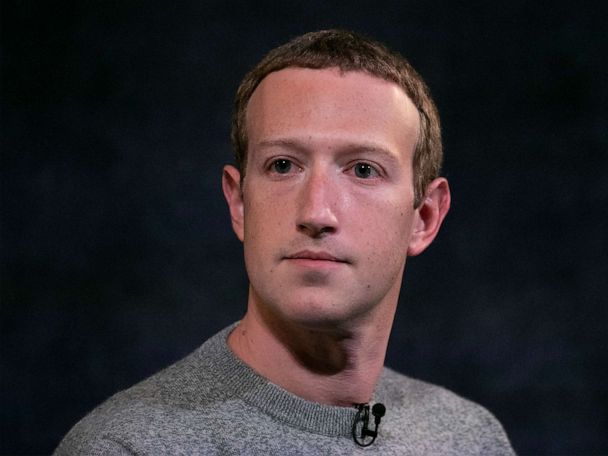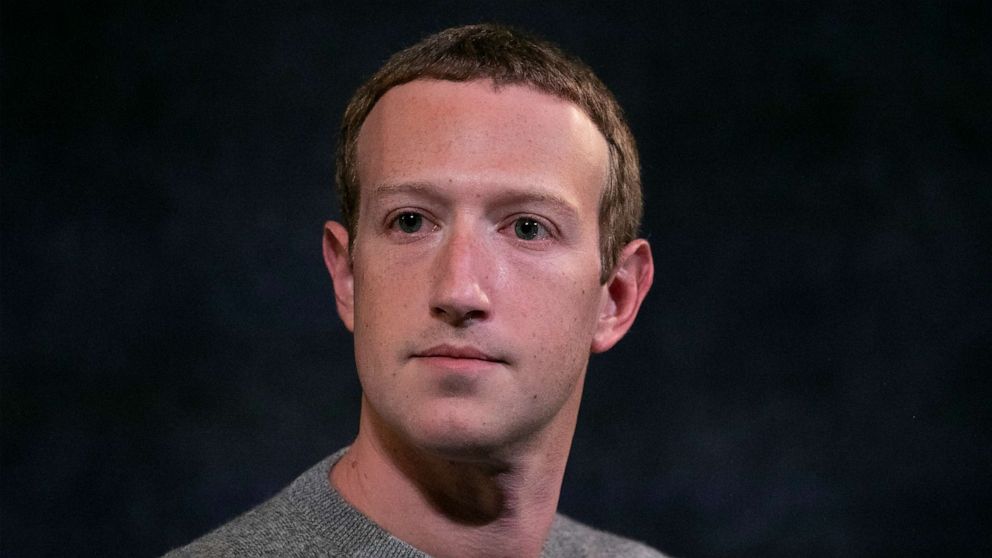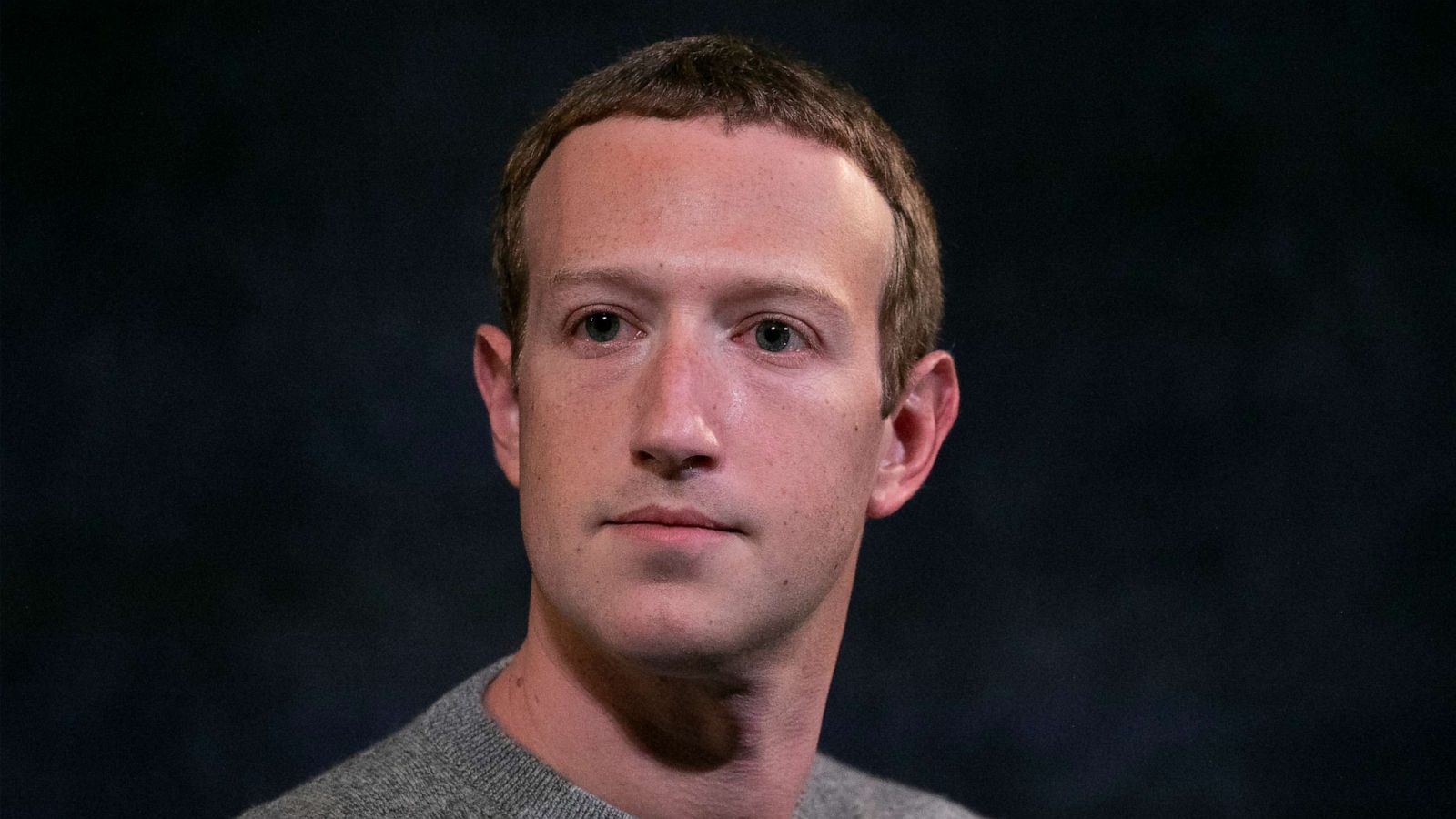 Plans for a cage match between billionaire entrepreneurs Mark Zuckerberg and Elon Musk regained momentum on Sunday when Zuckerberg said in a post on Threads that he had suggested to Musk the date of Aug. 26 for the fight. Musk, according to Zuckerberg, had yet to respond.
The run-up to a hypothetical fight between the two has played out alongside a real-life competition waged by their near-identical social media platforms: Zuckerberg's newly-launched Threads and Musk's X, formerly known as Twitter.
Days after its launch last month, Threads reached 100 million users faster than any app ever created; but user engagement has fallen dramatically since the initial burst of enthusiasm, according to data firm SimilarWeb, which tracks social media use.
Threads faces formidable obstacles to overtaking X, despite a flurry of changes imposed by Musk over the past year that have sent some users looking for an alternative, analysts told ABC News.
Still, Threads benefits from an army of potential users and the deep pockets afforded by parent company Meta, which also owns platforms Facebook, Instagram and WhatsApp, they added. If any platform can overtake X, they said, Threads may very well stand the best chance.
Meta and X did not immediately respond to a request for comment.
Here's what to know about whether Threads can overtake X, according to experts.
How successful is Threads right now compared to X?
The launch of Threads last month was an overwhelming success, analysts told ABC News.
The app surpassed 2 million sign-ups in the first two hours, and crossed 100 million users within five days, Zuckerberg said.
The previous record-holder for the app that reached 100 million users in the shortest period of time, ChatGPT, took roughly two months to achieve that mark.
"There was an enormous amount of early hoopla in a very smart and timely way," John Wihbey, a professor in the School of Journalism and Media Innovation at Northeastern University, told ABC News. Wihbey has served as a research consultant for Twitter.
Threads allowed users of Meta-owned Instagram to sign up for the platform with ease. The launch, meanwhile, came at a moment of operational turmoil at X, just days after the company imposed a temporary limit on the number of posts that users could view, Paul Booth, a professor of Media and Cinema Studies at DePaul University, told ABC News.
"That number of 100 million users on Threads was a result of how easy it was to join and how angry people were with Twitter," Booth said.
User engagement, however, plummeted rapidly, SimilarWeb data shows. Within days of the launch, on July 7, Threads boasted 49 million daily active users; but a week later, the number of such users had fallen by more than half to 23.6 million, the firm said.
By the end of July, Threads retained just 8 million daily active users, down 82% from its peak, according to data from research firm Sensor Tower first reported by CNN.
By comparison, X boasted 238 million users before Musk took the company private in October, the company said in an earnings report last year.
What are the key challenges Threads faces in overtaking X?
The task of overtaking X poses a significant challenge for Threads, analysts said.
The platform must overcome an age-old phenomenon called the "network effect," which captures how the value of a social media platform is enhanced by the presence of a large number of regular users, they added. Like a party, a social network draws attendees if there are already some in the room.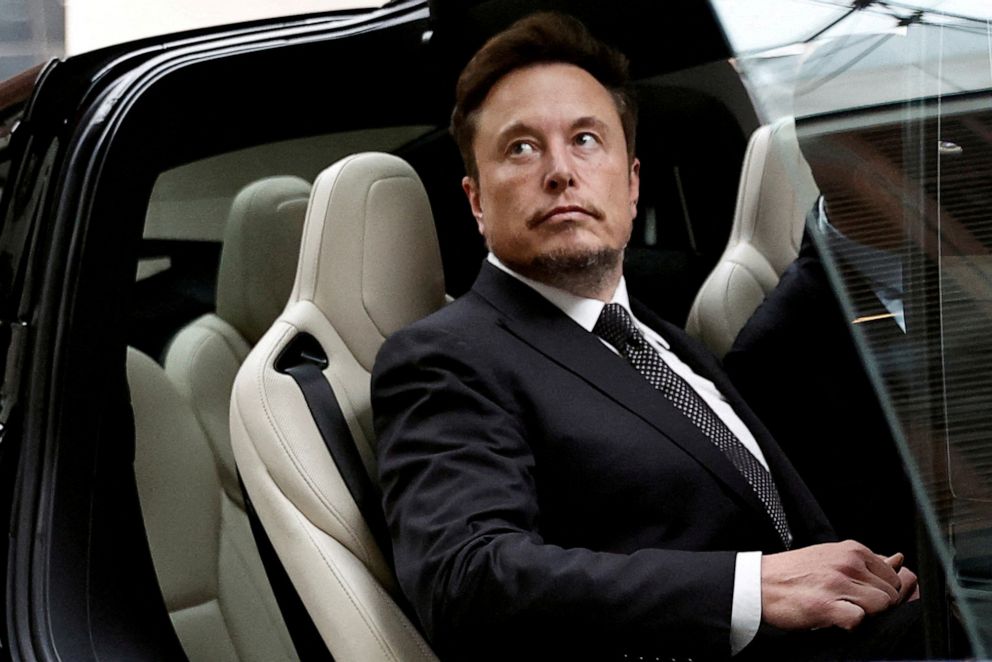 Further, X promises a longstanding set of power users such as prominent celebrities or journalists that draw users who want to follow what they say. Without a comprehensive set of those figures, Threads will struggle to draw users who can otherwise go to X for such content, the analysts said.
A host of celebrities, such as Ellen DeGeneres and Shakira, joined Threads after its launch but their posts on the platform declined in recent weeks, the New York Times reported late last month.
"While they started with scale, what they haven't gotten right is culture," David Karpf, a professor at the George Washington University School of Media and Public Affairs, told ABC News.
"The feel of Threads is like a mostly text-based Instagram," Karpf added. "If you start from an Instagram user base, you start from a really big number of users, but you have a built-in question of why people are not using Instagram instead."
Will Threads kill X?
Despite these challenges, Threads carries significant advantages provided by its parent company Meta, such as its wealth of user data, potential new adopters on related products and a big budget, analysts said.
"The company has billions of users around the world and it has an ability to understand its customers through data collection," Pinar Yildirim, a marketing and economics professor at the University of Pennsylvania's Wharton School of Business, told ABC News.
"On top of that, maintaining a real time social network like Threads takes a lot of investment," she added.
A flurry of changes at X instituted by Musk in recent months, meanwhile, has displeased many users who could turn to an emergent platform, the analysts said. Most recently, Musk changed the name of Twitter to X, compromising the brand recognition built by the company since its founding in 2006, some analysts said.
"Changing the name to X caused a lot of anger. The more Twitter gets meddled with the more people are going to want to leave," Booth said. "​​Twitter, especially Elon Musk, is Twitter's worst enemy."
Some analysts said they expect Threads to fizzle, while others predicted the collapse of X and the ascent of Threads.
The personal rivalry between Zuckerberg and Musk could fuel the competition between their respective platforms even if it remains an uphill battle for Threads, Karpf said.
"Even if it's not working as a company, it lets Mark Zuckerberg look a little cooler," Karpf added.