President Trump says no tape exists of him using N-word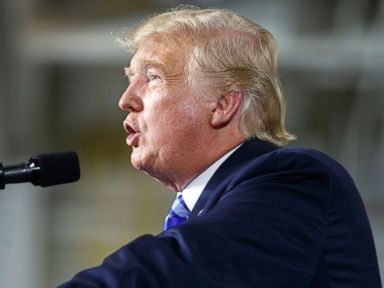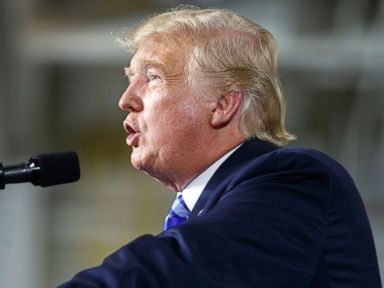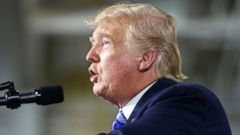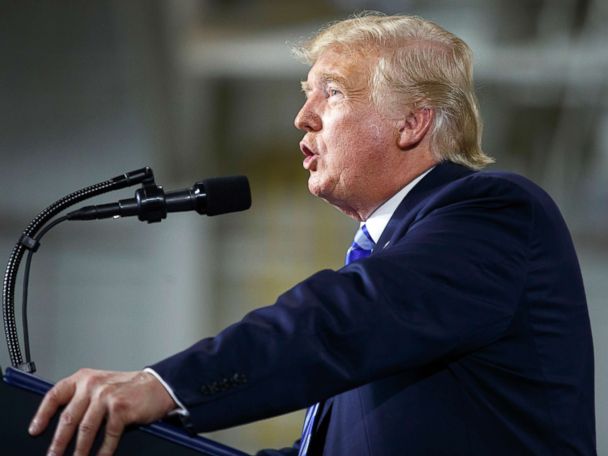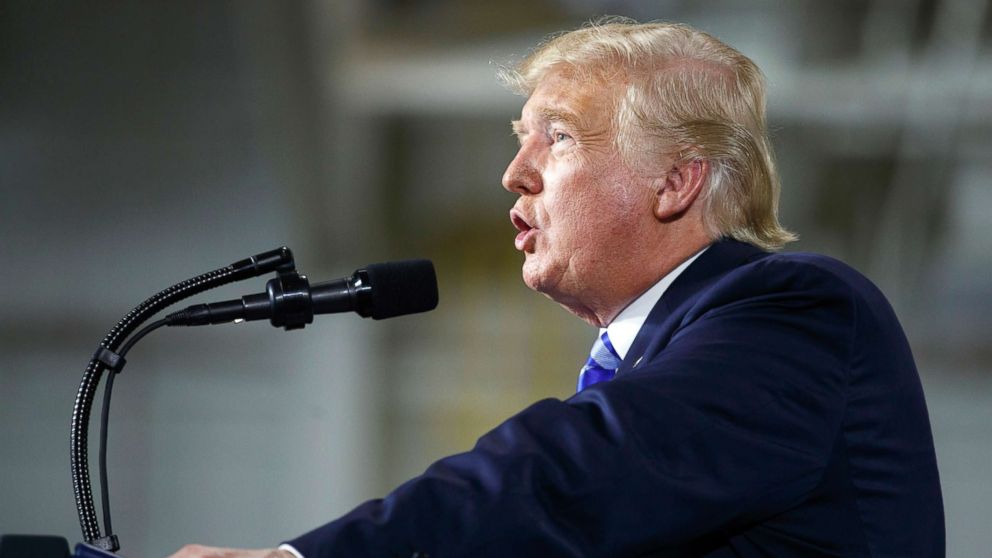 President Donald Trump fired back at claims of racism made by former aide Omarosa Manigault Newman late Monday, saying no tape exists of him using the N-word and referring to himself as a "true champion of civil rights."
Trump blasted Manigault, who served as Director of Communications for the Office of Public Liaison until her firing in January, for the claims in her new book that she heard tapes of him saying the N-word.
He has spent much of the last two days blasting the former "Apprentice" star after Manigault leaked a recording of her firing by Chief of Staff John Kelly on NBC's "Meet the Press" on Sunday. On Monday, he said he spoke to "Apprentice" producer Mark Burnett and said no tapes exist of him using "that word."
Trump claimed "I don't have that word in my vocabulary and never have. She made it up."
There was some confusion over whether Manigault had actually heard him use the word on tape or if she was just told about him using it. She attempted to clear up that discrepancy — in her book she says she didn't hear it herself — when she said she heard him use the N-word after the book had gone to press.
After calling her a "low-life" a day earlier, he referred to Manigault as "deranged" in Monday's tweets.
Manigault released audio of her conversation with Kelly on Sunday and then followed that up by releasing a conversation with Trump himself on Monday's "Today" show. She played just a brief clip — not independently verified by NBC — in which the president seemed surprised by her exit and said he was not responsible.
It's unknown whether Manigault recorded any other conversations during her time at the White House, when she was the most senior African-American in the West Wing.
Trump has been accused of racist behavior many times over the past two years since he took office. He's been accused of racial insensitivity in everything from his criticism of NFL players' protests to LeBron James' intelligence and his statement that there were "very fine people on both sides" at the Charlottesville riots in August 2017.
Just two days ago, Rep. Elijah Cummings, D-Md., told ABC News' "This Week" that the president's words on racism "ring hollow."
"He has not gone far enough," Cummings said. "I think it's a low bar for the president of the United States to simply say he's against racism. He's got to do better than that."
Trump adviser Kellyanne Conway appeared on the same show Sunday and said she wouldn't be working for Trump if he was racist.
"I have never a single time heard him use a racial slur about anyone. I also never heard Omarosa complain that he had done that, and so the only thing that's changed is that she's now selling books," Conway said.