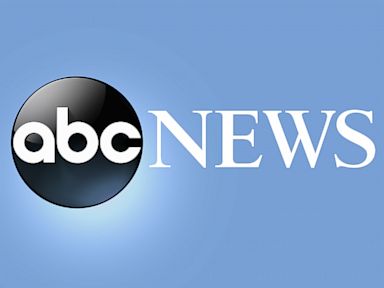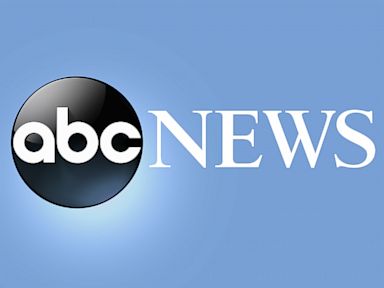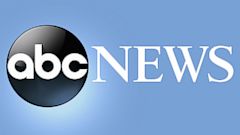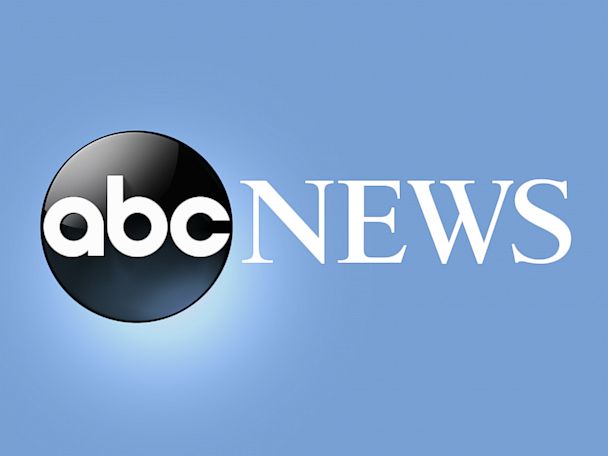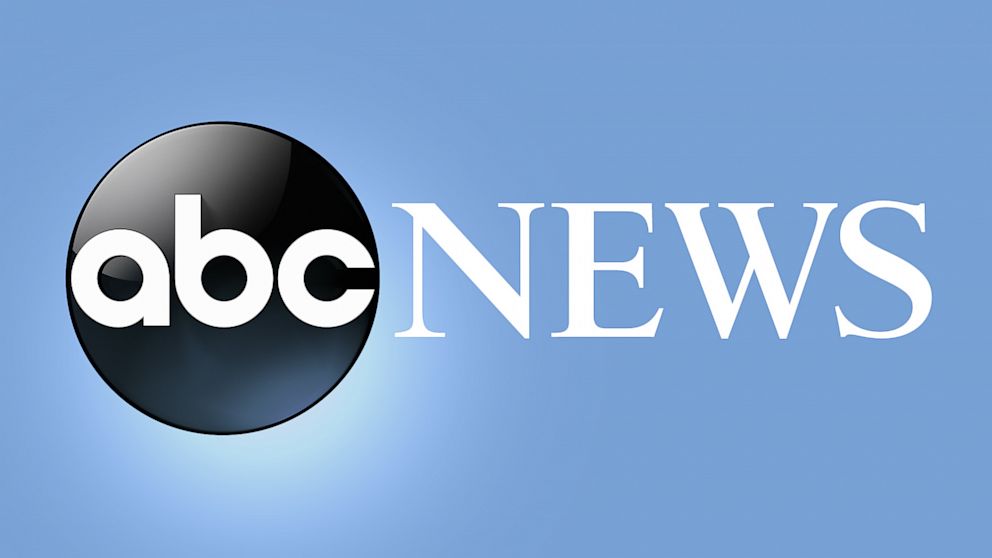 A Louisiana police department says an oil rig has exploded in Lake Pontchartrain in St. Charles Parish.
The Times-Picayune reports that Kenner Police Department spokesman Sgt. Brian McGregor said Sunday evening that rescue boats are being sent from the Kenner Boat Launch, and that officials with the Jefferson Parish Sheriff's Office are assisting.
McGregor says there were "a lot of injuries" with at least six confirmed and more expected.
He says many of the injuries were serious. No deaths have been reported.
Social media users reported hearing a loud noise on Sunday evening that even rattled some homes.
Flames could be seen from the area and the air smelled of burning rubber, according to the newspaper. Dozens of police vehicles, fire trucks and ambulances were on scene.
Lake Pontchartrain is north of New Orleans.