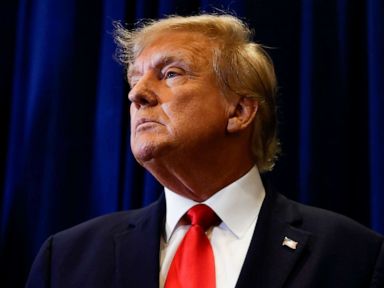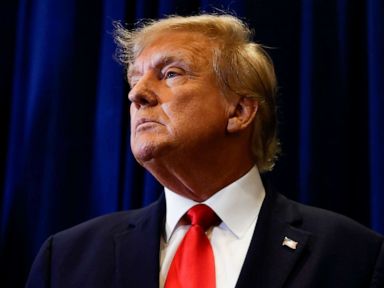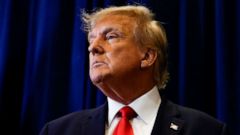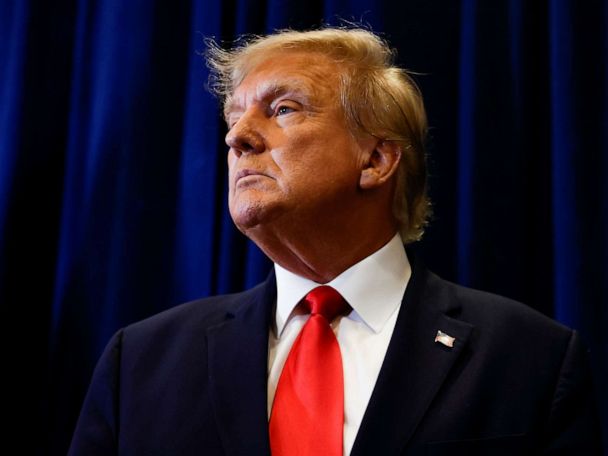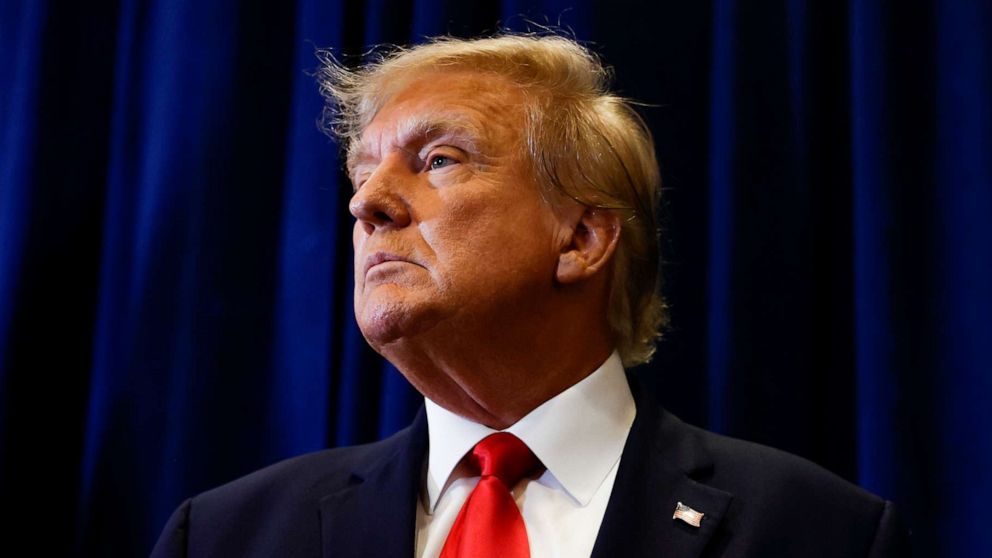 The Manhattan grand jury investigating former President Donald Trump over a payment to adult film actress Stormy Daniels will hear from an additional witness on Monday, attorney and longtime Trump ally Bob Costello, sources familiar with the matter told ABC News.
Costello at one point represented Michael Cohen, Trump's former fixer and attorney, who is a key witness for the district attorney's office since Cohen wrote the $130,000 check to Daniels in the lead-up to the 2016 election.
Prosecutors in New York are looking into whether Trump falsified business records in connection with that money, which was allegedly to keep Daniels from talking about a long-denied affair, sources familiar with the matter previously told ABC News.
The district attorney's office informed Trump earlier this month of his right to testify before a grand jury in the probe, a possible signal that prosecutors are moving toward a charging decision.
In New York, potential targets of investigations are, by law, given the chance to appear before the grand jury hearing evidence.
Trump has "no plans" to participate in the grand jury investigation, his attorney Joe Tacopina told George Stephanopoulos on ABC's "Good Morning America" last week.
However, the Trump legal team did petition to have Costello testify before the grand jury, sources said Sunday.
Cohen, whom Trump has turned on and dismissed as a "fraudster," said Sunday he was asked to make himself available Monday as a rebuttal witness.
Reached by ABC News, Costello declined to comment. A spokeswoman for Manhattan District Attorney Alvin Bragg also declined to comment. News of Costello's pending appearance was first reported by The New York Times.
Trump has acknowledged paying Daniels, which Tacopina described as akin to an extortion payment, but Trump has said he did nothing wrong and cast the district attorney's work as biased.
On social media on Saturday, he claimed he would be arrested on Tuesday and called for protests to "TAKE OUR NATION BACK."
A spokesperson subsequently walked some of that back and said there had been no notification that Bragg "has decided to take his Witch-Hunt to the next level."
In an email to staff, reviewed by ABC News, Bragg wrote that "we do not tolerate attempts to intimidate our office or threaten the rule of law in New York."
Trump's social media post was denounced as "reckless" by Democrats including former House Speaker Nancy Pelosi. Massachusetts Sen. Elizabeth Warren, appearing on ABC's "This Week," said, "No one is above the law."
In a separate sit-down for "This Week," former Vice President Mike Pence said of Trump's potential arrest: "It just feels like a politically charged prosecution."