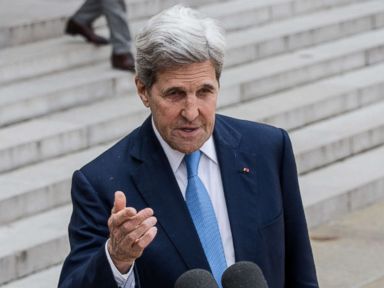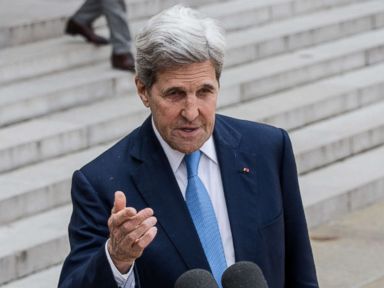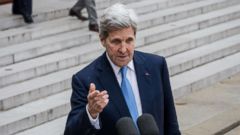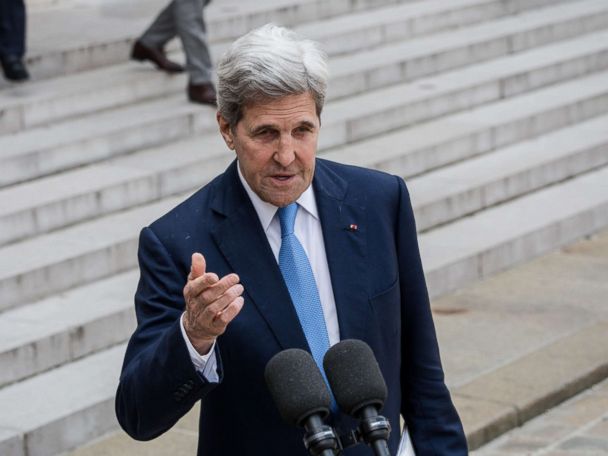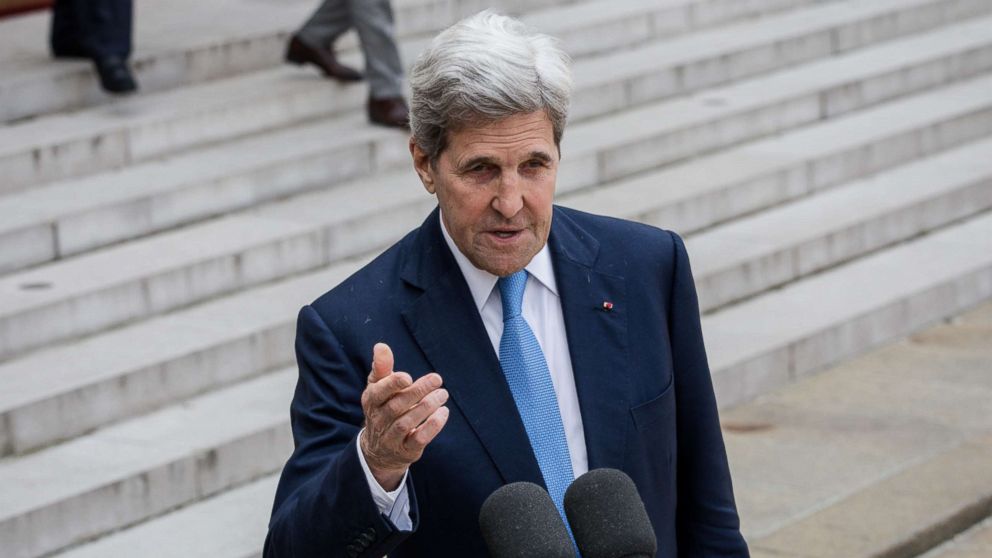 Former Secretary of State John Kerry condemned President Donald Trump's remarks at the NATO Summit Wednesday morning after the president bashed Germany saying the country is being "controlled" by Russia.
"Germany is totally controlled by Russia," Trump said during a breakfast with NATO Secretary General Jens Stoltenberg. Trump's critique referred to the controversial $12 billion proposed Nord Stream 2 pipeline between Russia and Germany.
Kerry quickly blasted the president on social media, calling Trump's comments "strange" and "counterproductive" — and declaring "the president set America back."
"President Trump makes public adversaries out of our friends, and turns our adversary, who has been attacking America's democracy, into his fawned-over ally," Kerry said.
"Why? Why would an American president whose first NATO meeting last year was a disaster, show up in Belgium this year just to prove he doesn't understand how vital alliances have made a huge difference for the security of the United States and the lives of Europeans?" Kerry added.
Trump has not responded to Kerry.
Kerry praised President Barack Obama saying: "He displays a woeful ignorance of the work his predecessor's administration did to increase European defense spending."
"President Obama raised the issue in a constructive and collegial way that succeeded in securing a pledge from NATO members to increase their defense spending, without undermining the cohesion of the alliance in the process," said Kerry who served as the top diplomat during the Obama administration.
Kerry also added he and President Obama used different tactics to resolve the issue on foreign contributions and placing sanctions against Russia.
"President Obama and I worked hard using effective diplomacy — not bombast and demagoguery — to secure those sanctions in the first place."