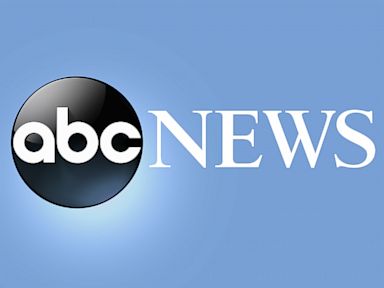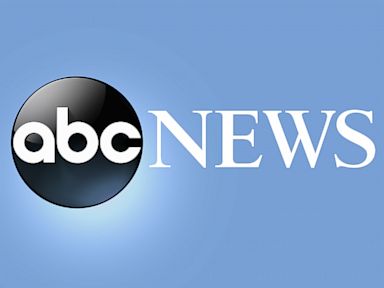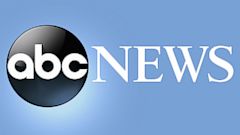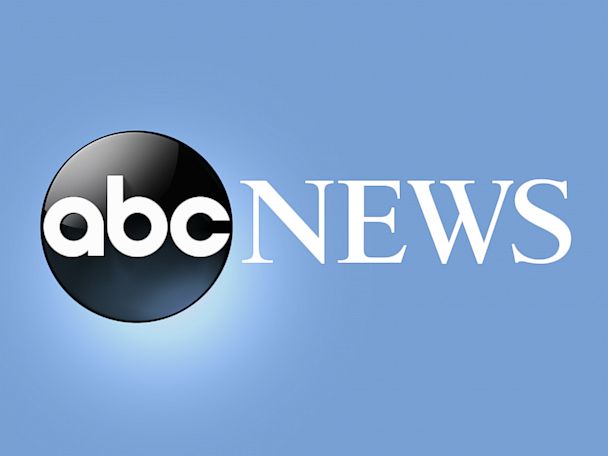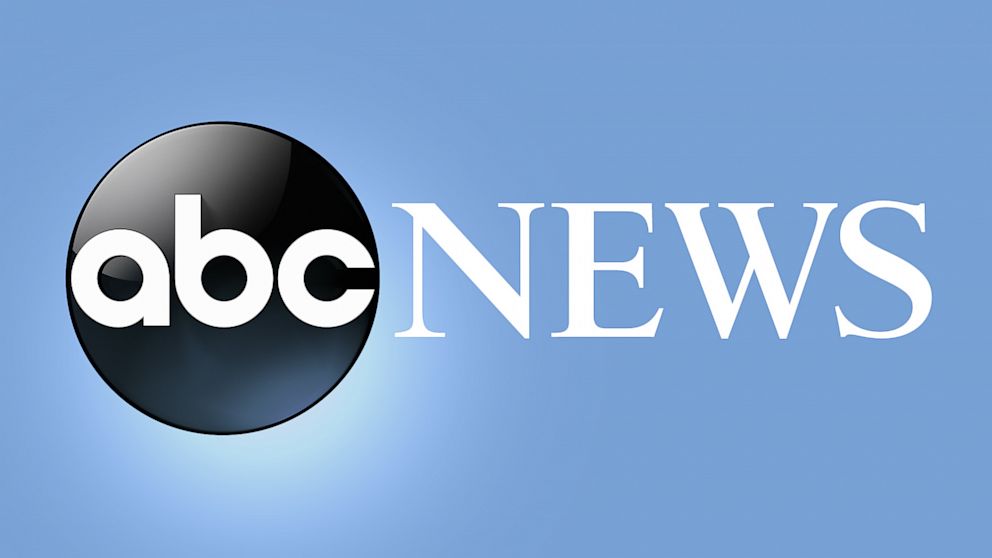 Storm Ophelia was beginning to pummel Ireland early Monday and is expected to hit Scotland and Northern Ireland, bringing "violent and destructive" wind gusting up to 90 mph as well as flooding due to heavy rain and storm surges.
Forecasters said Ophelia is likely to be the most powerful storm to hit Ireland since Hurricane Debbie in 1961. Ireland closed schools and hospitals ahead of Ophelia, placed troops on standby and warned people to stay inside.
Ophelia was the first Category 3 major hurricane recorded so far east and north in the Atlantic before it weakened to a post-tropical system.
In the U.K., officials warned of the risk of strong winds blowing tiles from roofs and large waves throwing debris onto coastal roads, leading to "a potential for injuries and danger to life," in Northern Ireland, the U.K.'s meteorological service said.
The Met Office issued an amber weather warning for Northern Ireland from 12:00 p.m. — 11:00 p.m. GMT Monday, saying power cuts are likely and that cancellations and longer journey times are to be expected as some bridges might close while road, rail, air and ferry services might be affected.
Ophelia is technically no longer a hurricane, but will still pack hurricane-level wind gusts while passing over Ireland before likely crossing over to Northern Ireland.
Irish Prime Minister Leo Varadkar said residents should avoid "unnecessary travel or other outdoor activities." The U.S.-based disaster modeler Enki Research said Ophelia could cause up to $1.5 billion in damages in Ireland and up to $2.5 billion overall in the British Isles.
"By the time Ophelia reaches our latitudes, she will be weakening and will be an ex-hurricane," said Steve Ramsdale, chief forecaster at the Met Office in the U.K,, in a statement. "However, Ex-Ophelia will be bringing some significant impacts to Northern Ireland and western and northern Britain on Monday and Tuesday."
The powerful winds will probably extend to parts of northern England and some southern and central parts of Scotland in the evening as winds turn more to the southwest, said the Met Office. Heavy rain is also possible in Northern Ireland and western Scotland. The rest of the U.K. will see breezy weather, but the wind is not expected to bring widespread disruption there, the Met Office said.
Matt Crofts, a lifesaving manager with the Royal National Lifeboat Institution, a British charity that aims to rescue those at risk of drowning, warned people from going out to watch the big waves.
"Stormy conditions may be tempting to watch but big waves can easily knock you off your feet," he said in a statement. "The sea is far more powerful than you think and your chances of survival are slim if you are dragged into the swell. Our volunteer lifeboat crews will always launch to rescue those in danger at sea, but to launch into conditions like these could also put their lives at risk."
In the U.K., media have compared Ophelia to the Great Storm of 1987, which hit the country exactly 30 years ago and killed 22 people.