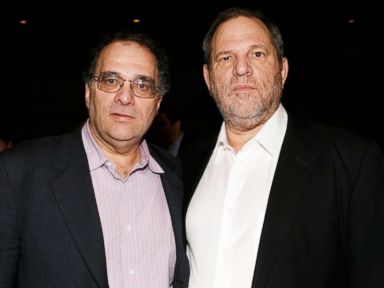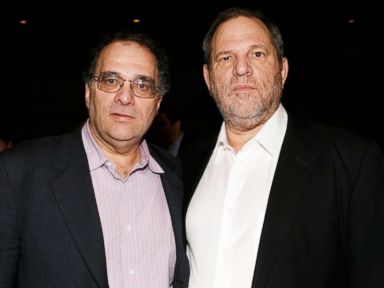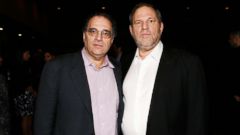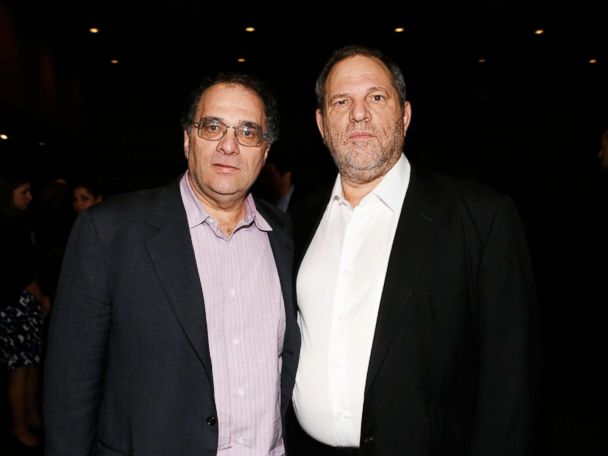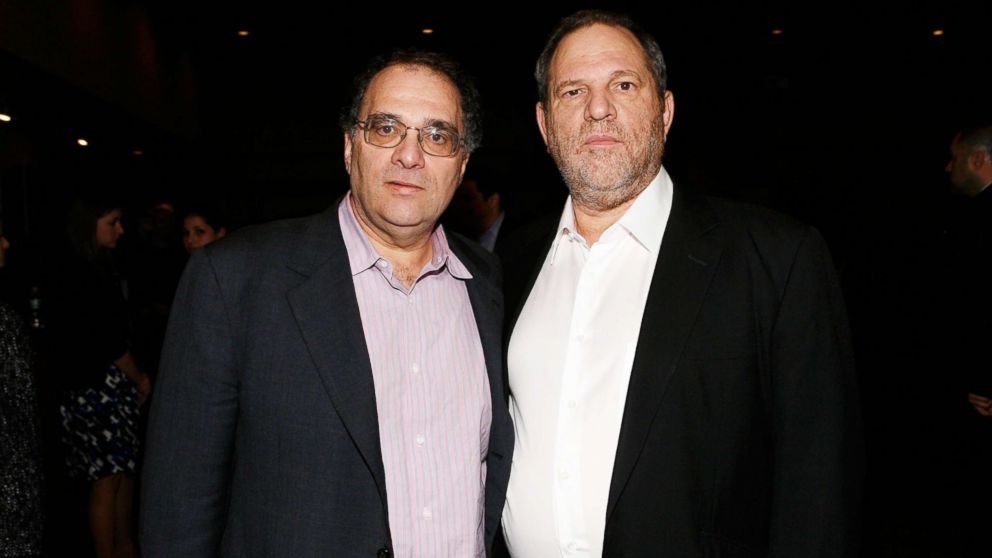 Harvey Weinstein resigned from the board of the Weinstein Co. during a conference call with the remaining board members, ABC News has confirmed.
He is still pursuing a claim he was wrongfully fired from the company.
The company has been under pressure since sexual assault and harassment allegations against Weinstein were first reported by The New York Times and The New Yorker nearly two weeks ago.
The disgraced movie mogul has been accused of sexual misconduct by numerous women, including actresses Ashley Judd, Gwyneth Paltrow and Angelina Jolie.
In response to the allegations, a spokesperson for the movie executive said, "Any allegations of nonconsensual sex are unequivocally denied by Mr. Weinstein."
"Mr. Weinstein has further confirmed that there were never any acts of retaliation against any women for refusing his advances. Mr. Weinstein obviously can't speak to anonymous allegations, but with respect to any women who have made allegations on the record, Mr. Weinstein believes that all of these relationships were consensual," the spokesperson said in a statement. "Mr. Weinstein has begun counseling, has listened to the community and is pursuing a better path. Mr. Weinstein is hoping that if he makes enough progress, he will be given a second chance."
Weinstein was fired from the Weinstein Co. days after reports surfaced and was expelled from the Academy of Motion Picture Arts and Sciences.
"The Academy of Motion Picture Arts and Sciences Board of Governors met today to discuss the allegations against Harvey Weinstein and has voted well in excess of the required two-thirds majority to immediately expel him from the academy," the organization said in a statement on Saturday.
In a statement, the Weinstein Co. board of directors said, "The board today ratified its decision to terminate Harvey Weinstein's employment with the Weinstein Co. Harvey Weinstein resigned from the board."