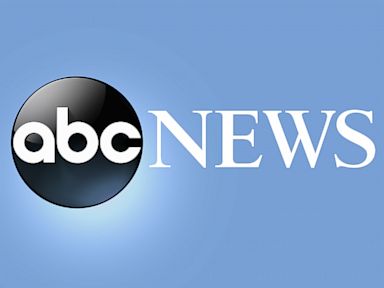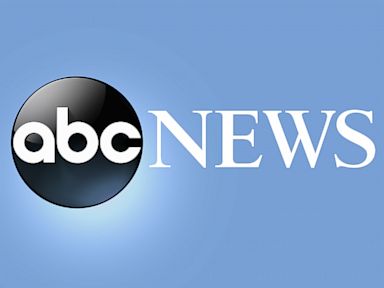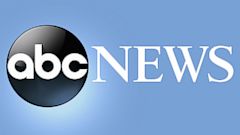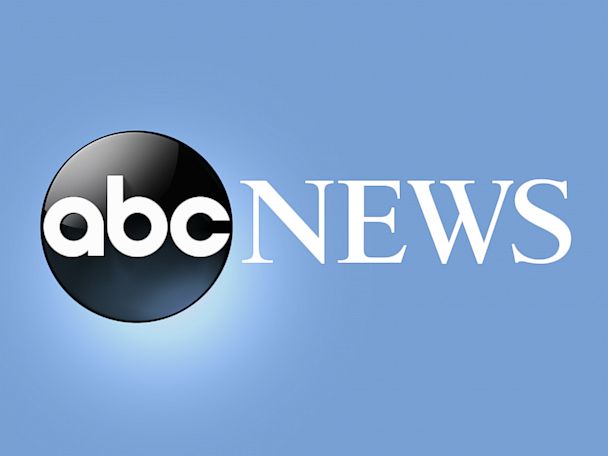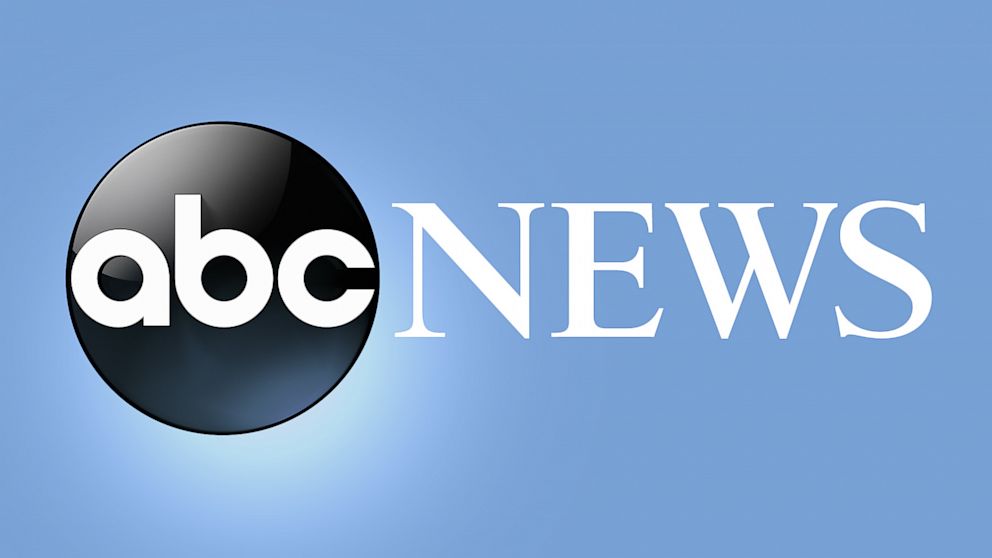 A group of activists, community leaders and students is planning to protest when white nationalist Richard Spencer speaks on the University of Cincinnati campus.
School officials announced Friday that Spencer would be allowed to hold an event at some point after an attorney for Spencer's associates said they would sue the school and Ohio State University if they did not meet a deadline that day for renting event space.
Ohio State said Friday it couldn't accommodate Spencer on his requested Nov. 15 date for safety reasons but will decide whether viable alternatives exist by the end of this week.
WLWT-TV reports Cincinnati church pastor Damon Lynch III says the coalition wants its message of love to overpower Spencer and his supporters like it did in Boston during a white supremacist rally in August.