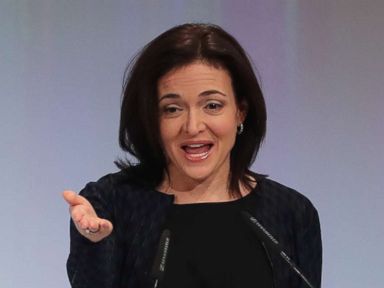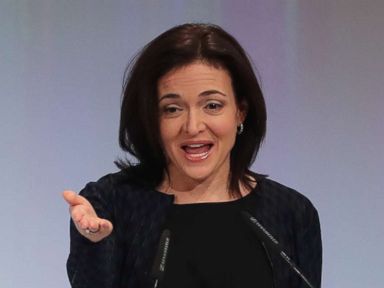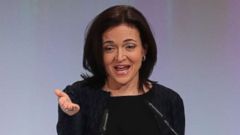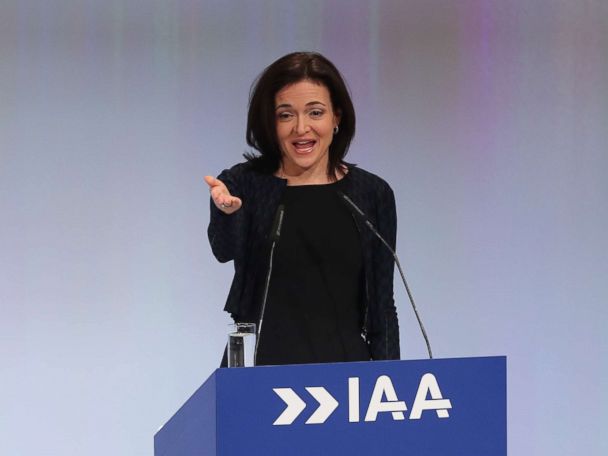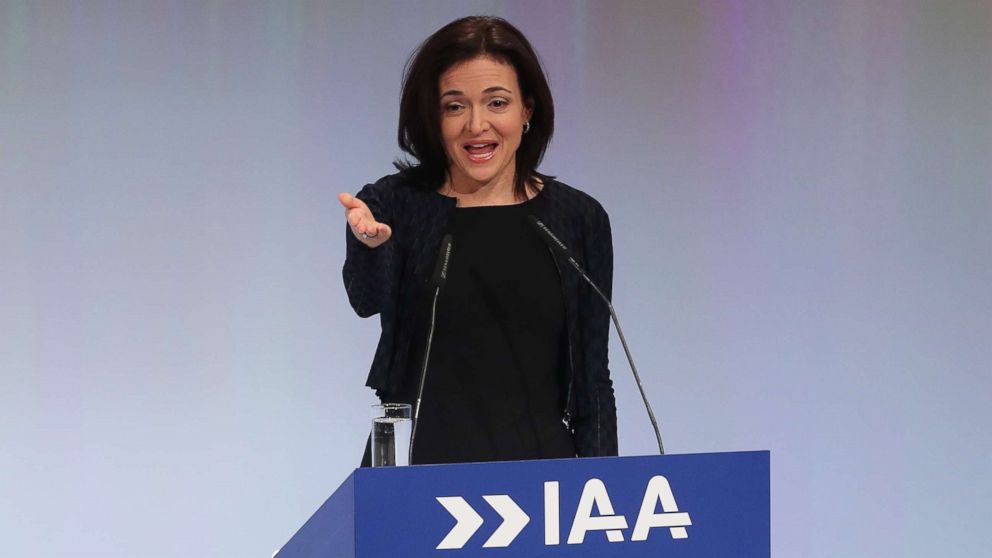 Sheryl Sandberg, Facebook's chief operating officer, is scheduled to meet with top lawmakers investigating Russian efforts to influence the 2016 presidential election at the Capitol Wednesday, ABC News has learned.
The meeting with Reps. Adam Schiff, D-Calif., and Mike Conaway, R-Texas, comes as congressional investigators review thousands of Facebook ads linked to Russia that sought to sow division among U.S. voters ahead of the election.
Facebook turned over the ads and related data to congressional investigators and the special counsel's office. The social media giant, along with Twitter and Alphabet (Google), has been invited to testify before the House and Senate Intelligence Committees about Russian efforts to impact the election using social media on Nov. 1.
Sandberg is also slated to meet this week with members of the Congressional Black Caucus regarding race-related Facebook ads that were linked to Russia, according to a committee aide.
Those ads, which were also turned over to congressional investigators, were aimed at inflaming racial tensions, according to a source who has reviewed the advertisements.
A representative for Facebook declined a request for comment.
An aide to Conaway did not immediately respond to a message seeking comment.