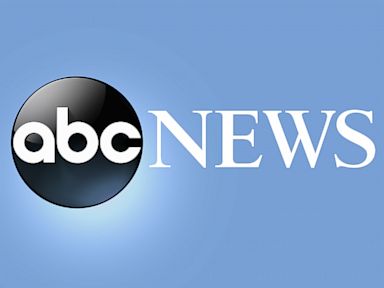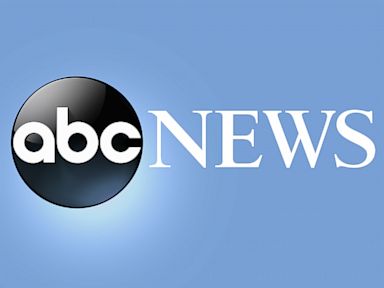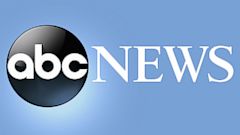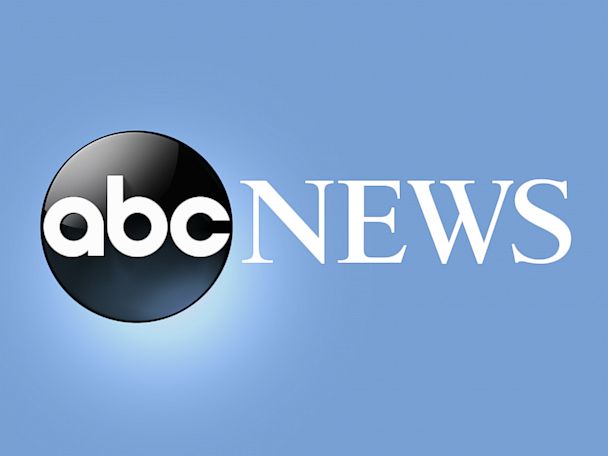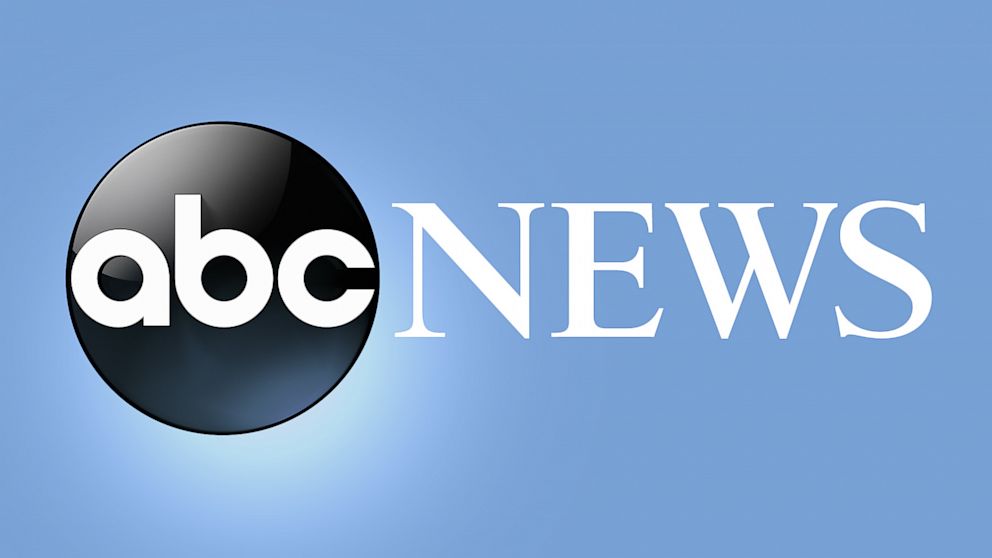 Authorities in northern Australia were searching on Friday for a crocodile suspected of killing a dementia patient who wandered from a nursing home, police said.
Human remains along with Anne Cameron's clothes and walking stick were found near a creek bank on Thursday two days after the 79-year-old woman wandered from a nursing home at Port Douglas in Queensland state, Police Inspector Ed Lukin said.
Police suspect she wandered into tropical forest and became disoriented, triggering an extensive search.
The remains were found about 2 kilometers (a mile) from the nursing home.
Pathologists in Cairns confirmed Friday that the remains were human, Lukin said.
"We strongly suspect now that there has been involvement of a crocodile attack given the location of those items and the human remains … close to a watercourse," Lukin said.
While police were waiting for the results of further forensic tests, Lukin said it was "highly likely" the remains were Cameron's since no one else had been reported missing in the area.
State rangers set crocodile traps on Thursday night and searched surrounding waterways by helicopter and boat on Friday, he said.
The woman's granddaughter Isabella Eggins posted on social media that the family "have the firm belief that my nan Anne Cameron has passed away in tragic circumstances."
Crocodiles are territorial, and killer crocs are usually caught near the scene of attacks.
Government wildlife director Michael Joyce said he was confident of catching the crocodile, and urged the public to report any "abnormal" crocodile behavior.
The killer crocodile "may show a level of boldness that is different from other crocodiles in the river," Joyce said.
Crocodiles have been a protected species in Australia since the 1970s, which has led to an explosion in their population across the country's tropical north. Because saltwater crocodiles can live up 70 years and grow throughout their lives — reaching up to 7 meters (23 feet) in length — the proportion of large crocodiles is also rising.