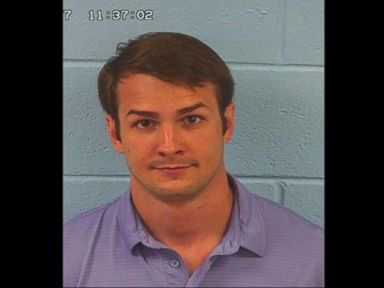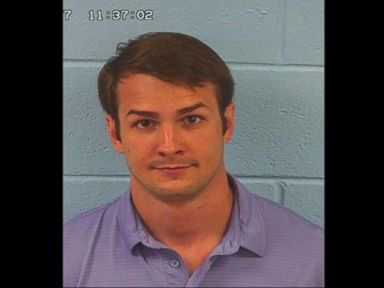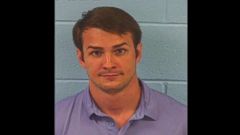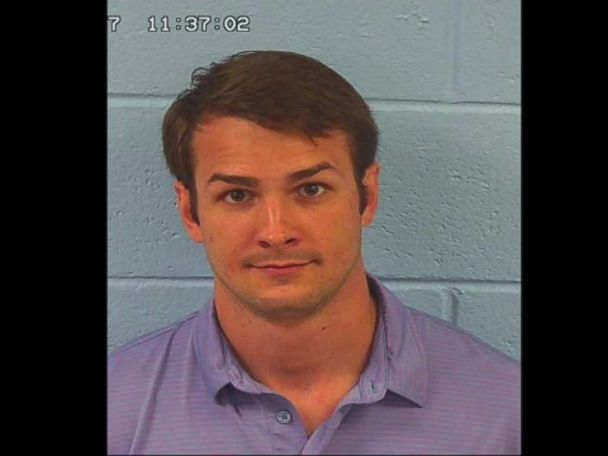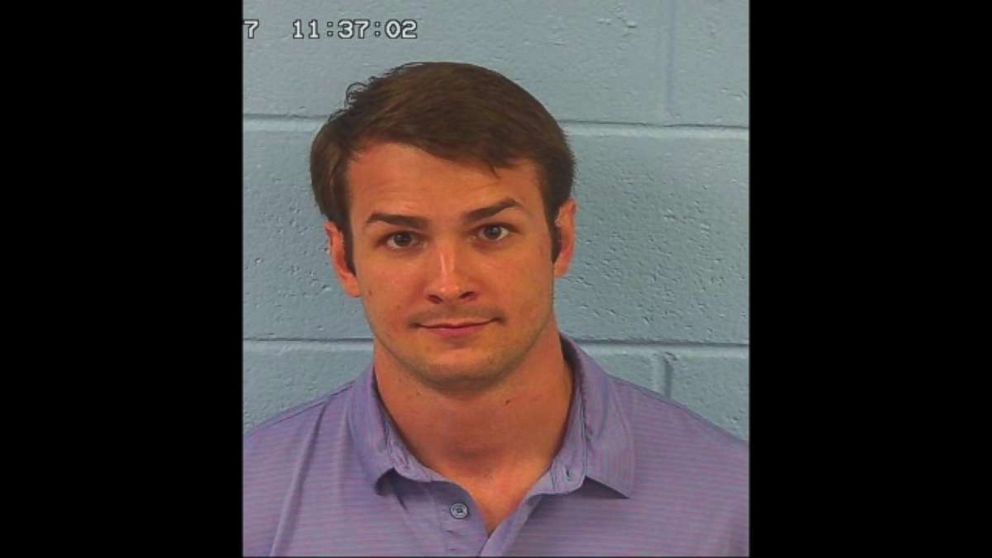 The son of Republican U.S. Senate candidate Roy Moore was arrested Monday in Alabama on a misdemeanor charge linked to allegations of illegal hunting, according to police.
Caleb Moore, 27, turned himself into the Etowah County Jail in Gadsden and was charged with third-degree criminal trespassing, authorities said.
Moore was accused of hunting without permission and hunting over bait last November.
He was released on $1,000 bond just minutes after the arrest, according to county records.
This is reportedly the ninth time Caleb Moore has been arrested.
He was also arrested on drug charges in 2015, but those charges were dropped after he entered a pre-trial diversion program, according to local reports.
Roy Moore's campaign Chairman Bill Armistead called the arrest a "cheap political trick."
"This is a cheap political trick to detract from the real issues facing our country," Armistead said in a statement Monday. "This is a personal matter involving an alleged hunting violation by Judge Moore's son Caleb over eleven months ago which has nothing to do with the campaign."
Roy Moore, a former Alabama chief justice, won the Republican Senate nomination against incumbent Sen. Luther Strange in a runoff election late last month. Roy Moore is set to face Democrat Doug Jones in a special election for the U.S. Senate on Dec. 12.