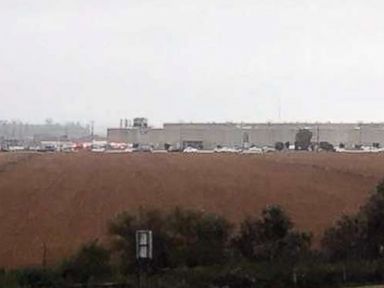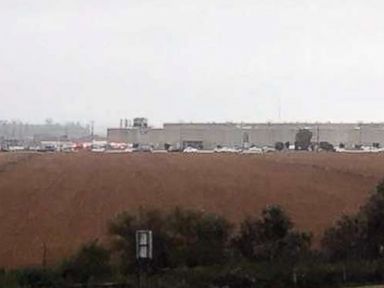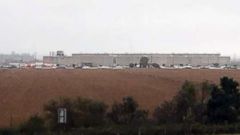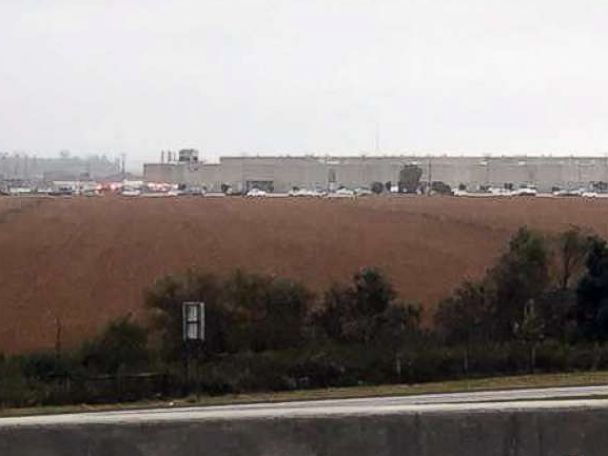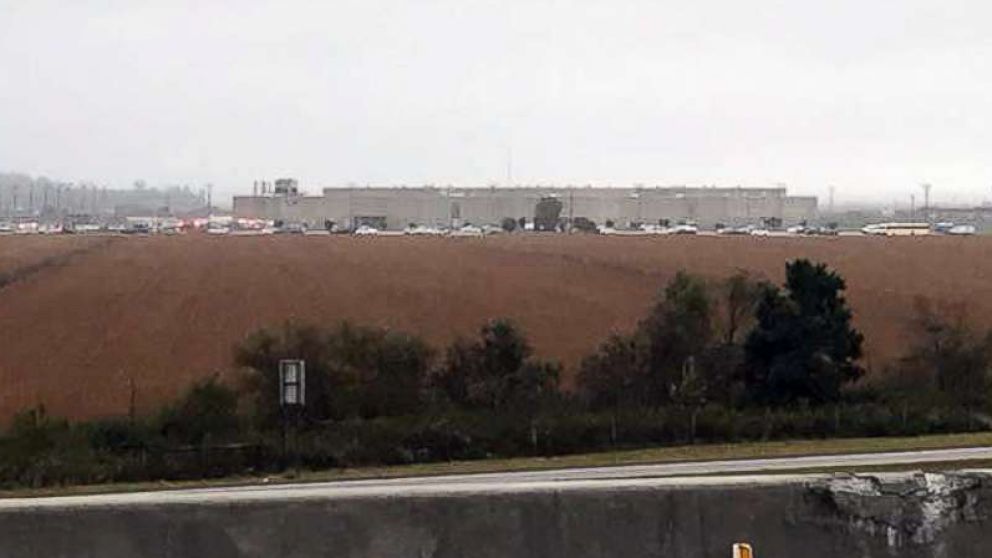 Two prison employees were killed and 10 others hospitalized with injuries after an attempted prison break in North Carolina, officials said.
The North Carolina Department of Public Safety announced the fatalities Thursday evening, following the earlier announcement about the injuries.
North Carolina Gov. Roy Cooper said in a statement, "Those who work in our prisons do a difficult and demanding job that is critical to our safety. We're grateful to these fallen prison employees for their service, and we offer our condolences to their families, friends, coworkers and community on this tragic loss."
The incident occurred Thursday afternoon at the Pasquotank Correctional Institute in Elizabeth City, a dispatcher at the Pasquotank County Sheriff's Office told ABC News.
Around 3:30 p.m., an inmate set a fire in the sewing plant, which injured several employees, according to the North Carolina Department of Public Safety.
"Our hearts are broken by this tragedy that took members of our Correction family," said W. David Guice, chief deputy secretary of the Division of Adult Correction and Juvenile Justice. "Words cannot express our deep sorrow. We will work closely with investigators to learn the circumstances of today's incident and bring to justice those responsible."
The prison currently houses 729 inmates, according to the department of public safety. Correction Enterprises, which works within the department, operates a sewing plant on site.
Three of the 10 patients sent to the Sentara Albemarle Medical Center were transferred to the Sentara Norfolk General Hospital in Virginia, said Sentara Healthcare spokesperson Peter J. Sengenberger in a statement.
The health care system asked the families of patients bring government-issued identification and the patient's full name with them to the hospital. The injuries to some of those involved are serious, according to Keith Acree, North Carolina Department of Public Safety spokesperson. He added that to his knowledge, no one escaped from the prison.
The conditions of the patients were not released.
Three local public schools were placed on lockdown following the incident. Students on school buses who had not already arrived home were brought back to the schools due to the potential of inmates being in the area, Elizabeth City-Pasquotank Public Schools said on Facebook. The lockdown has since been lifted.
The situation is under control, the department of public safety said. Further details were not immediately available.
ABC News' Alex Faul, Ben Stein and Rachel Katz contributed to this report.