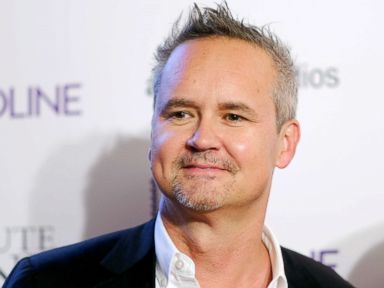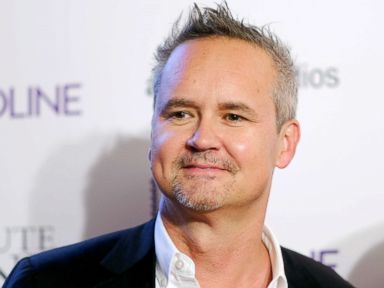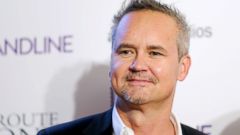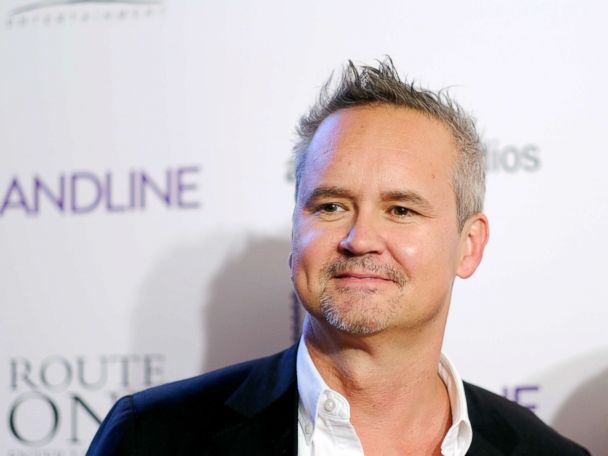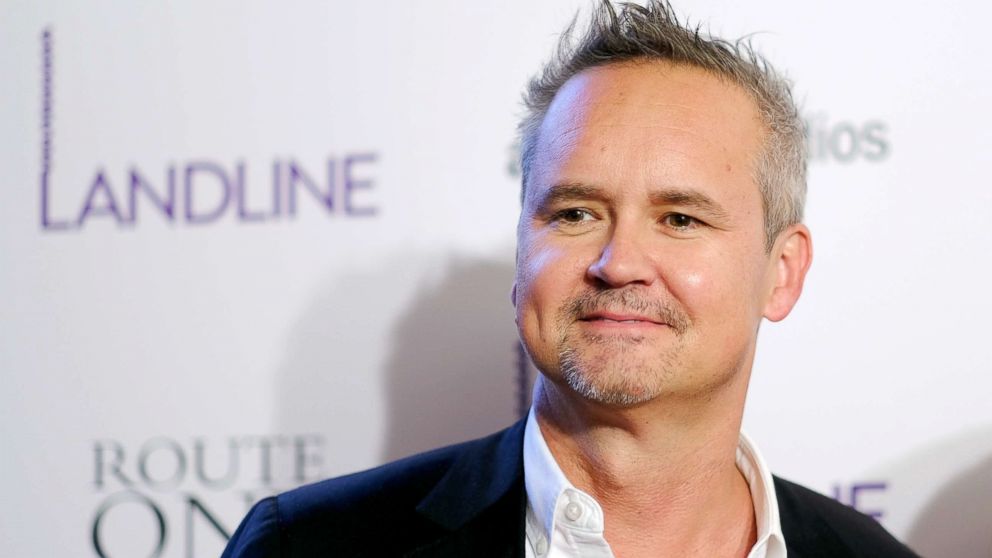 Amazon Studios President Roy Price has resigned, ABC News has confirmed.
Price was put on leave last week, following an allegation of sexual harassment involving Isa Hackett, an executive producer on the network's series "The Man in the High Castle."
Hackett told The Hollywood Reporter last week that in 2015, Prince allegedly propositioned her in a cab on the way to an Amazon party, but she told him she has a wife and children.
She said that Price did not give up and that she later reported the incident to Amazon executives.
"We take seriously any questions about the conduct of our employees," an Amazon spokesperson told THR. "We expect people to set high standards for themselves; we encourage people to raise any concerns and we make it a priority to investigate and address them. Accordingly, we looked closely at this specific concern and addressed it directly with those involved."
After the incident, Hackett said she hasn't seen Roy.
"I don't feel afraid of him, but it's difficult after you report something because you're carrying this anxiety about how to interact with somebody if and when you do see them. You're aware that other people may or may not know about it," she said.
She added that after dozens of women spoke out against disgraced producer Harvey Weinstein over the past few weeks, she felt empowered to go public. Weinstein has been accused of sexual misconduct by numerous women, including actresses Ashley Judd, Gwyneth Paltrow and Angelina Jolie.
"I think women inspire each other. I feel inspired by the other women who have been far braver than I am, who have come forward. I hope we all continue to inspire each other and ultimately create change," she added.
In addition to Price, Weinstein himself was fired from The Weinstein Company a week ago Sunday and officially resigned from the company's board today.
In response to the assault allegations against Weinstein, a spokesperson for the movie executive said, "Any allegations of non-consensual sex are unequivocally denied by Mr. Weinstein."
"Mr. Weinstein has further confirmed that there were never any acts of retaliation against any women for refusing his advances. Mr. Weinstein obviously can't speak to anonymous allegations, but with respect to any women who have made allegations on the record, Mr. Weinstein believes that all of these relationships were consensual," according to the full statement from Weinstein's spokesperson. "Mr. Weinstein has begun counseling, has listened to the community and is pursuing a better path. Mr. Weinstein is hoping that, if he makes enough progress, he will be given a second chance."
ABC News has reached out to Price's attorney for comment but did not immediately hear back.