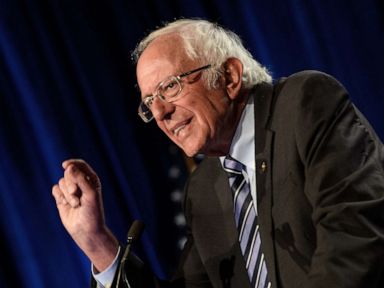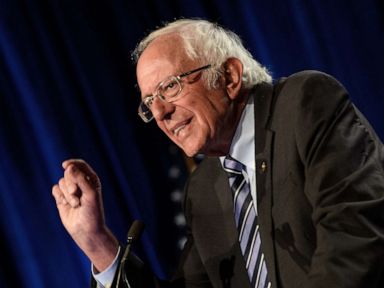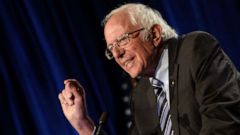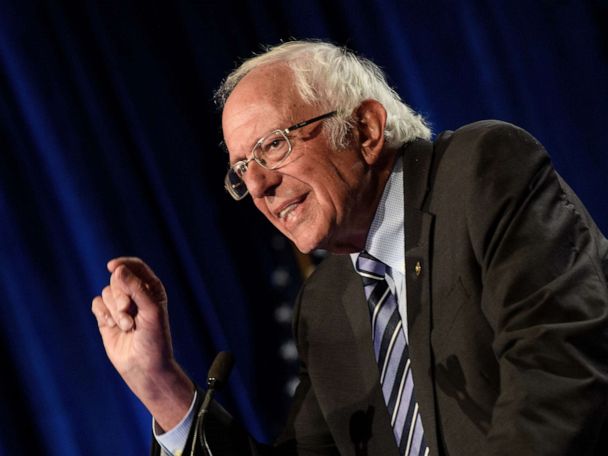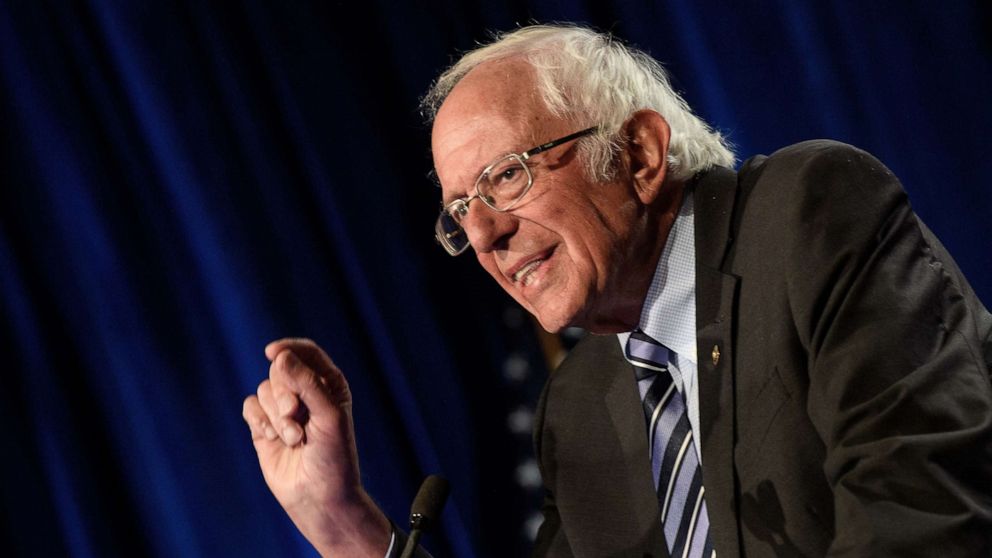 Trump refused to sign the bill without the inclusion of $2,000 direct payments.
Sen. Bernie Sanders, one of the leading advocates for government-issued direct payments to Americans amid the COVID-19 pandemic, argued Sunday that despite his — and President Donald Trump's — reservations about the size of the checks within the currently stalled relief bill, it needs to be signed immediately.
"My view is that, given the terrible economic crisis facing this country, yes, we do need to get $2,000 out to every working-class individual in this country, $500 for their kids, but you can't diddle around with the bill," Sanders, I-Vt., said on ABC's "This Week" Sunday.
Though the relief package, as passed last week by Congress, contains checks for $1,400 less than the senator — and later, Trump — lobbied for, Sanders proposed an alternative solution in a directive to the White House.
"Sign the bill, Mr. President, and then immediately — Monday, Tuesday — we can pass a $2,000 direct payment for the working families of this country," Sanders said.
The $900 billion relief legislation, passed by both chambers of Congress last week, remained in limbo Sunday as Trump has refused to sign the bill without the inclusion of $2,000 direct payments. The current package includes $600 checks for Americans who earn less than $75,000 per year, half of the $1,200 mailed out earlier this year.
Overnight, two federal pandemic unemployment programs expired, leaving millions of Americans without financial assistance as the COVID-19 outbreak continues to disrupt the economy and result in business closures. A potential government shutdown also looms Monday at midnight, as the relief bill is tied to federal appropriations legislation for the 2021 fiscal year.
This is a developing story. Please check back for updates.