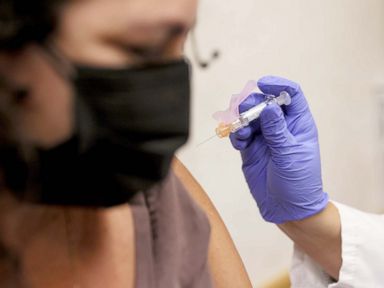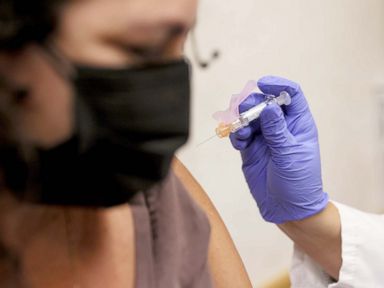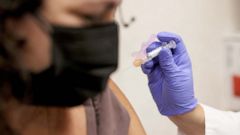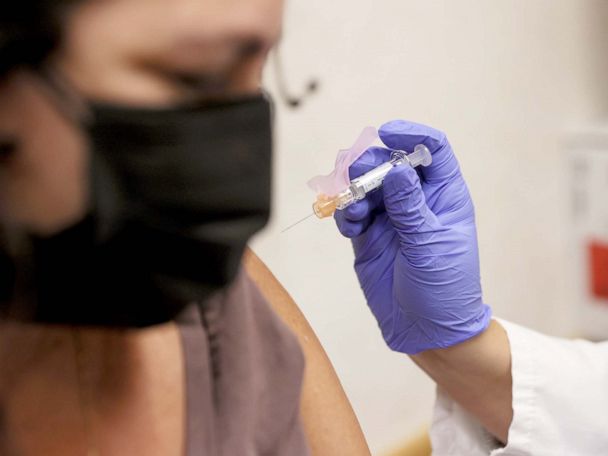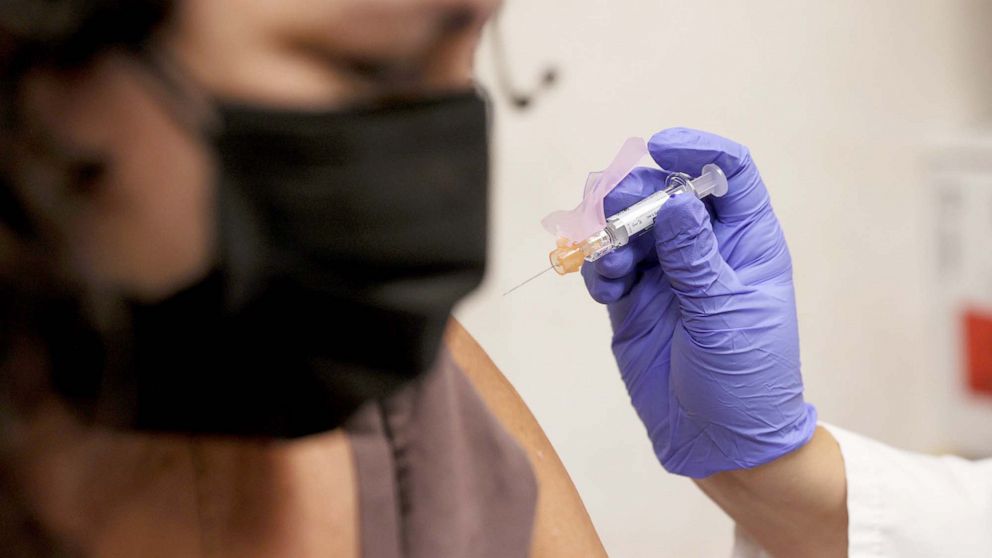 The Texas attorney general has filed lawsuits against six school districts that mandate masks, the office said Friday.
The lawsuits target the school districts of Richardson, Round Rock, Galveston, Elgin, Spring and Sherman for flouting Gov. Greg Abbott's executive order prohibiting local entities from requiring masks — what Texas Attorney General Ken Paxon referred to in a statement as "acts of political defiance."
In a statement to ABC News, Sylvia Wood, a spokesperson for Spring Independent School District, said the district had yet to be served and had no details about the lawsuit beyond a press release.
"Spring ISD will let the legal process unfold and allow the courts to decide the merits of the case," Wood said.
Elgin Independent School District Superintendent Jodi Duron also told ABC News the school district had not been served yet, and that schools in Travis County, part of Elgin ISD, are required to have students wear masks. "To the District's knowledge, the Travis County Order has not been suspended," she said.
Round Rock Independent School District spokesperson Jenny LaCoste-Caputo told ABC News the school district is following Texas Education Agency guidance that allows for mask requirements "for adults or students for whom it is developmentally appropriate" and is working with local authorities "who advise us that masks remain an essential tool in stemming the spread of COVID-19 in our classrooms."
Sherman Independent School District told ABC News in a statement that it had not received any information on the lawsuit yet and for now "will continue to focus on promoting a safe and healthy learning environment for our students and staff."
ABC News has reached out to the other school districts for comment.
Nearly 90 school districts currently have mask mandates, according to a list compiled by Paxton's office. The attorney general anticipates more lawsuits if school districts "continue to defy state law," his office said in a statement.
Several school districts have sued the state to challenge the ban on mask mandates.
Last week, the Texas Education Agency said it is not enforcing the governor's executive order "as the result of ongoing litigation."