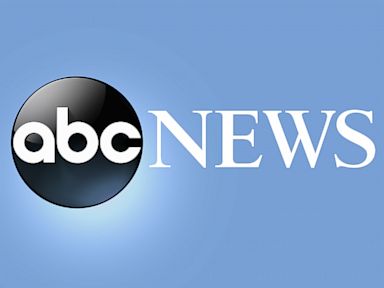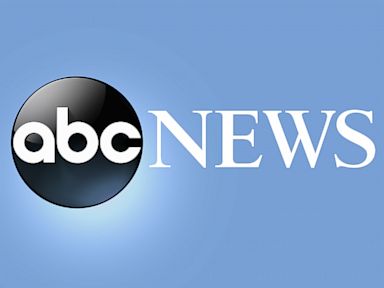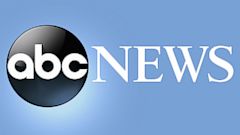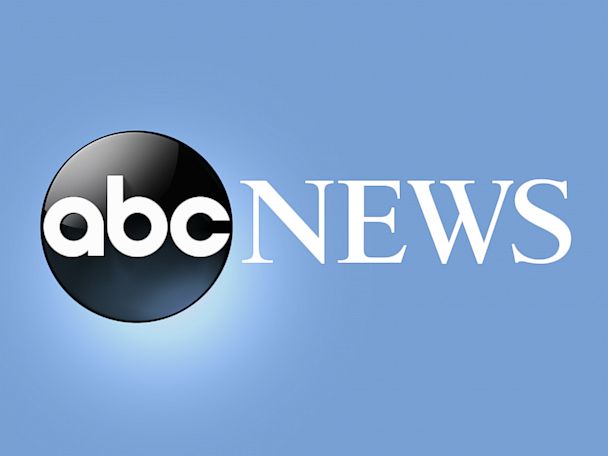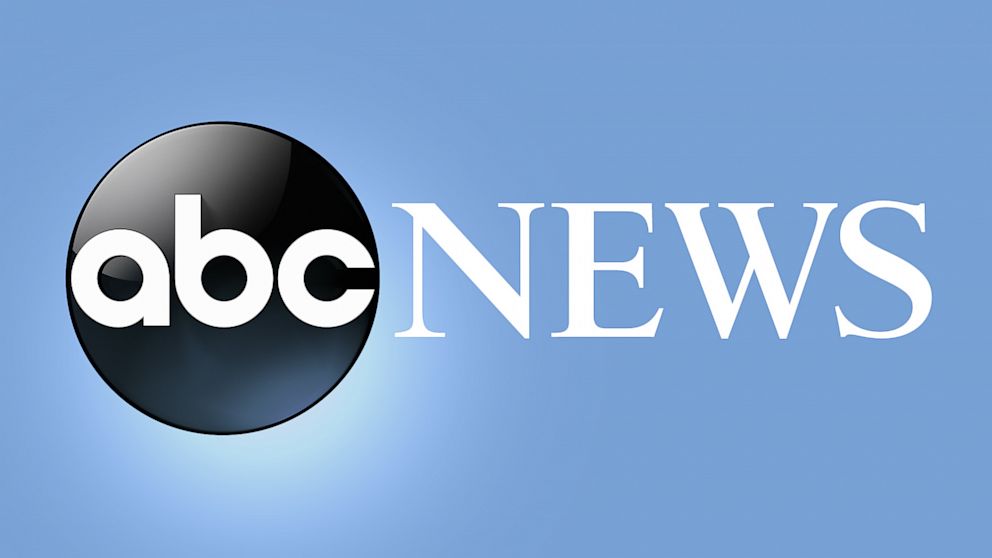 A union official representing the Las Vegas hotel security guard shot by Stephen Paddock before he rained gunfire on a music festival says the guard disappeared last week before he was scheduled for TV interviews.
Security, Police, and Fire Professionals of America leader David Hickey said Tuesday he last heard about Jesus Campos' whereabouts from a union member who messaged that he was with Campos.
Hickey says Campos was preparing Thursday for TV appearances but the message said he was taken to a health clinic.
Hickey says the same union member sent messages Friday saying he was with Campos but not saying where.
Campos talked with police but hasn't spoken publicly about the Oct. 1 massacre.
Paddock opened fire from a Mandalay Bay resort suite, killing 58 people.