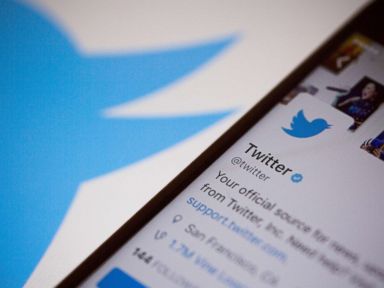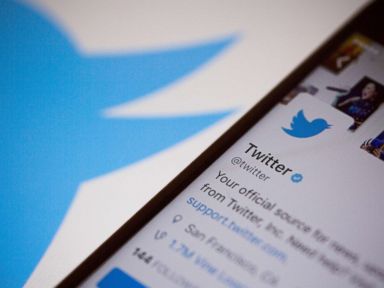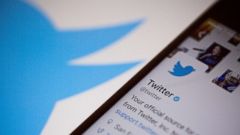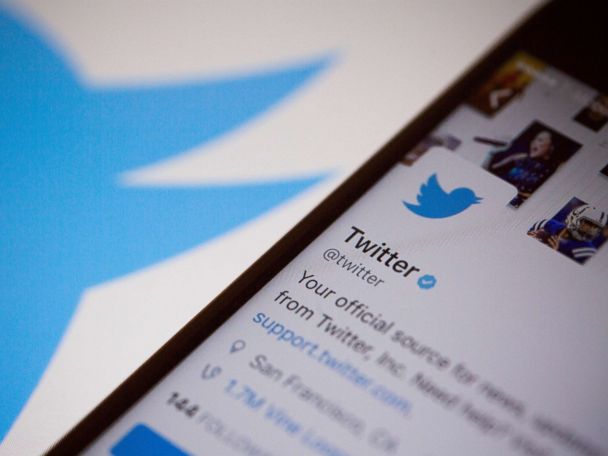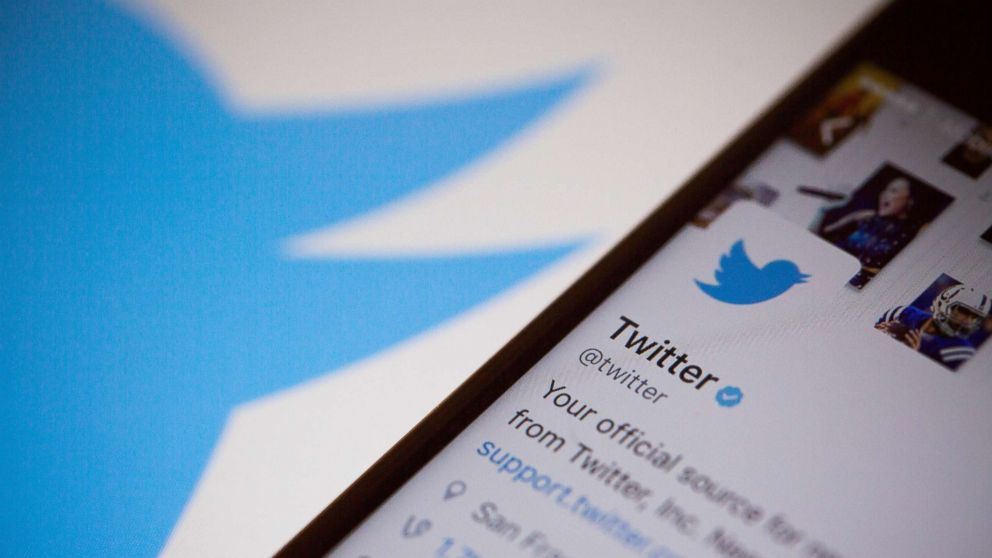 Twitter is reversing a decision to keep Tennessee Senate candidate Marsha Blackburn from promoting a campaign video on that platform because of the congresswoman's statements about the sale of fetal tissue for medical research.
Blackburn, a Republican running for the seat being opened by the pending retirement of Tennessee Sen. Bob Corker, boasts in the ad that she "stopped the sale of baby body parts."
Twitter initially told the candidate's vendors that the statement could be perceived as "inflammatory" and evoke a negative reaction. The decision kept Blackburn from paying to promote the video on Twitter but it didn't prevent individual users from posting it or linking to other social media platforms.
"After reconsidering the ad in the context of the entire message, we believe that there is room to refine our policies around these issues," Twitter said in a statement.
Blackburn was quick to see political gain in the short-lived ban, posting on Twitter about "standing up to Silicon Valley."
"It's a real shame that this censorship happened in the first place," said Blackburn spokeswoman Andrea Bozek.
Blackburn was the chair of a Republican-run House panel created to investigate Planned Parenthood and the world of fetal tissue research that urged Congress to halt federal payments to the women's health organization. Democrats said the GOP probe, concluded earlier this year, had unearthed no wrongdoing and wasted taxpayers' money in an abusive investigation.
The panel was created after anti-abortion activists released secretly recorded videos in 2015 showing Planned Parenthood officials discussing how they sometimes provide fetal tissue to researchers, which is legal if no profit is made.
Fetal tissue research has strong backing among scientists for its value in studying the chromosomal disorder Down syndrome, eye disease and other problems.
But Blackburn's committee report said fetal tissue "makes a vanishingly small contribution to clinical and research efforts, if it contributes at all," and recommended curbing federal grants for such research.