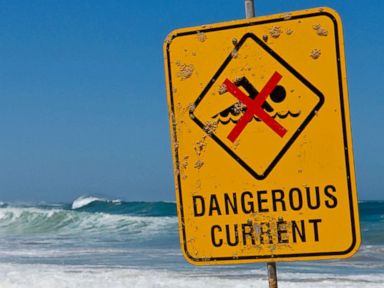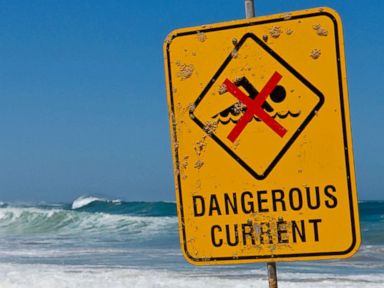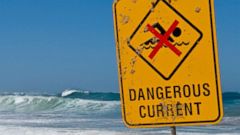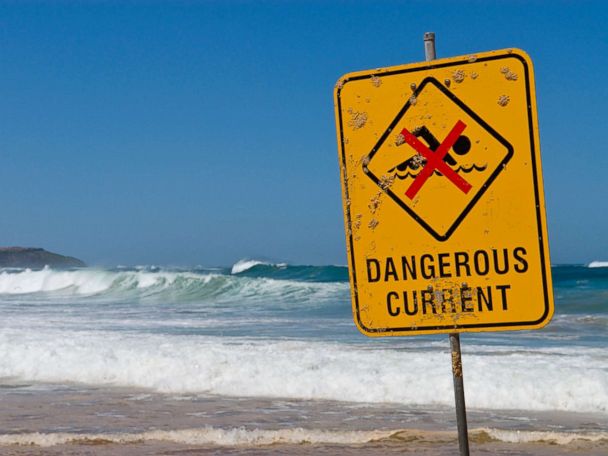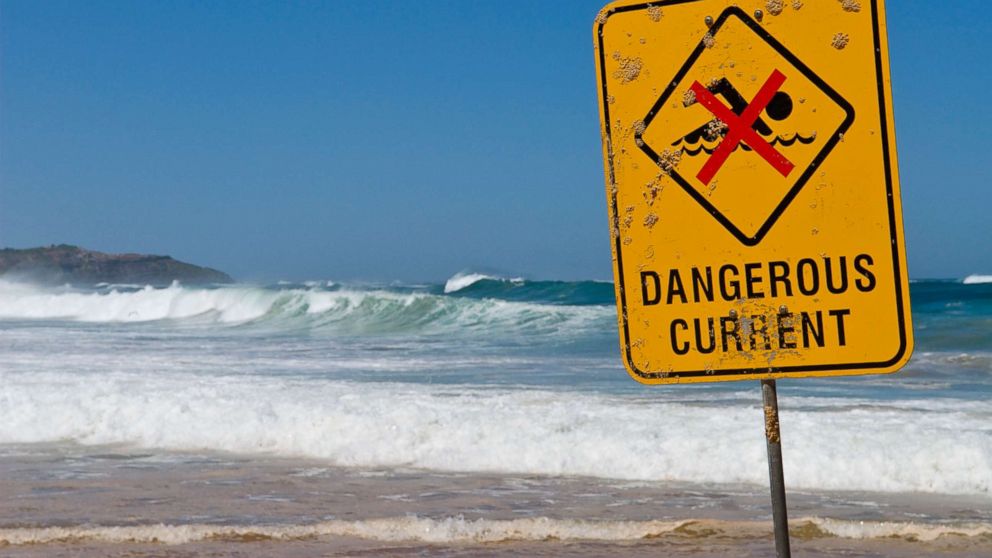 Tropical Storm Chris is set to turn into a hurricane Monday or Tuesday and is forecast to bring dangerous rip currents and high surf along the East Coast.
The storm — which will become the second hurricane of the 2018 hurricane season — is expected to move parallel to the East Coast shoreline over the next few days.
The rip currents and high surf will impact beachgoers from New Jersey to the Carolinas.
Those enjoying the sun and sand on the Outer Banks of North Carolina may see a few rain squalls with gusty winds and some occasional heavy rain as the storm's outer bands pass through.
Free America Network Articles