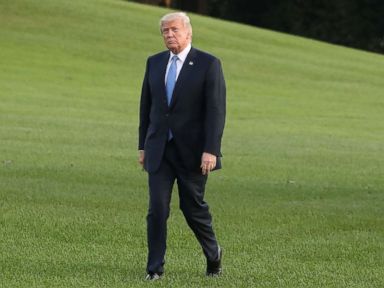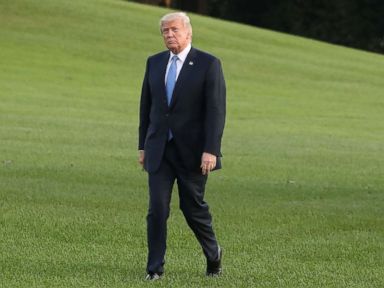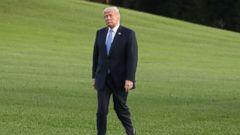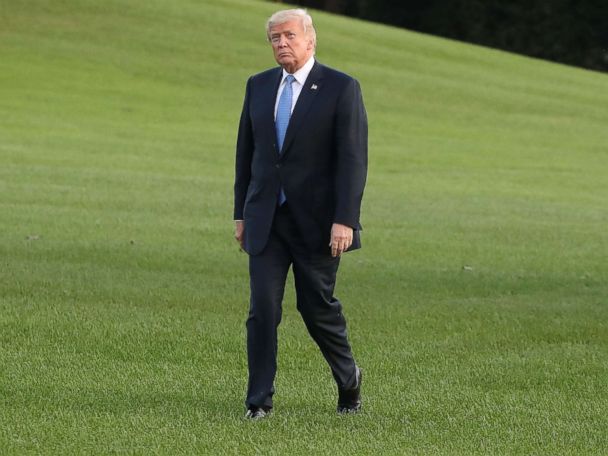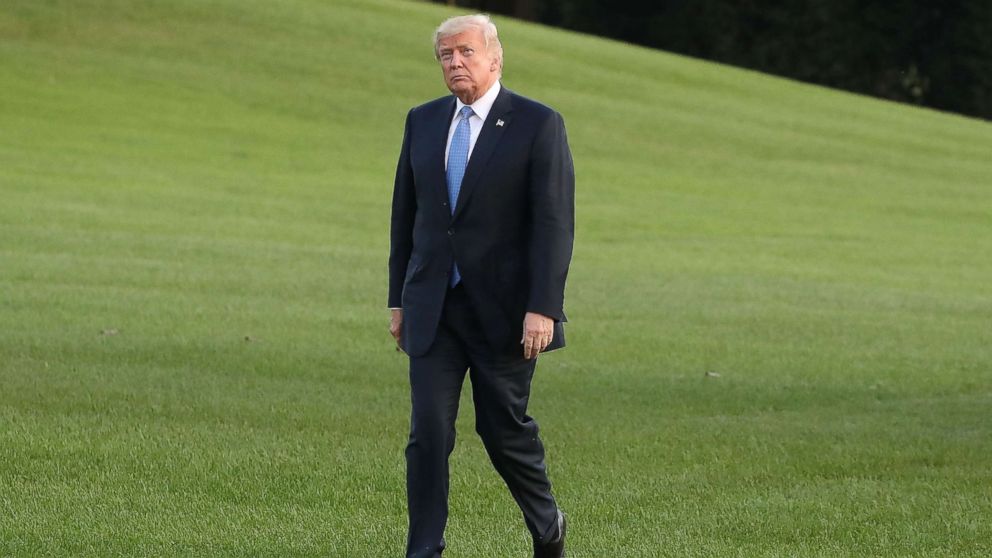 President Donald Trump is pointing to a fall in health insurance stocks as a sign of the success of his order immediately ending payments to insurers that help cover out-of-pocket costs for low- and middle-income Americans.
In tweets Saturday morning, the president also suggested that insurance companies had received a "windfall" from Democrats under Obamacare.
The president's self-congratulatory tweets come after the White House announcement Thursday night that the administration will immediately end subsidy payments estimated at about $7 billion per year to insurers for helping to reduce costs to modest-income people for premiums and similar health expenses.
The elimination of the monthly subsidies is expected to roil the insurance markets, and the nonpartisan Congressional Budget Office has predicted will raise premium costs for millions of Americans and increase the federal deficit.
Health insurance stocks fell after the White House announcement.
The administration has cited an ongoing lawsuit that Republicans in Congress brought during the Obama administration claiming that the subsidy payments to insurers are illegal because there was no official authorization for them.
Trump has also largely framed his decision as an attempt to bring Democrats to the negotiating table on health insurance. But Senate Democrats said they will insist on the payments being restored in the upcoming government funding bill which must pass by Dec. 9 to keep the federal government running.