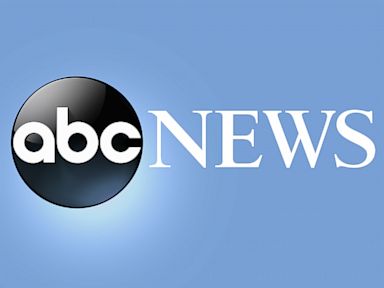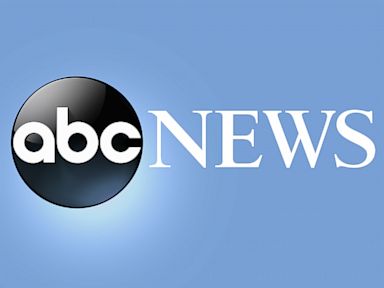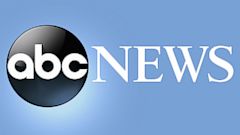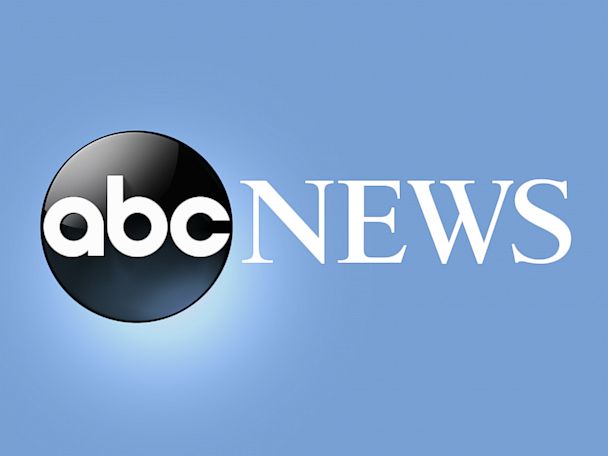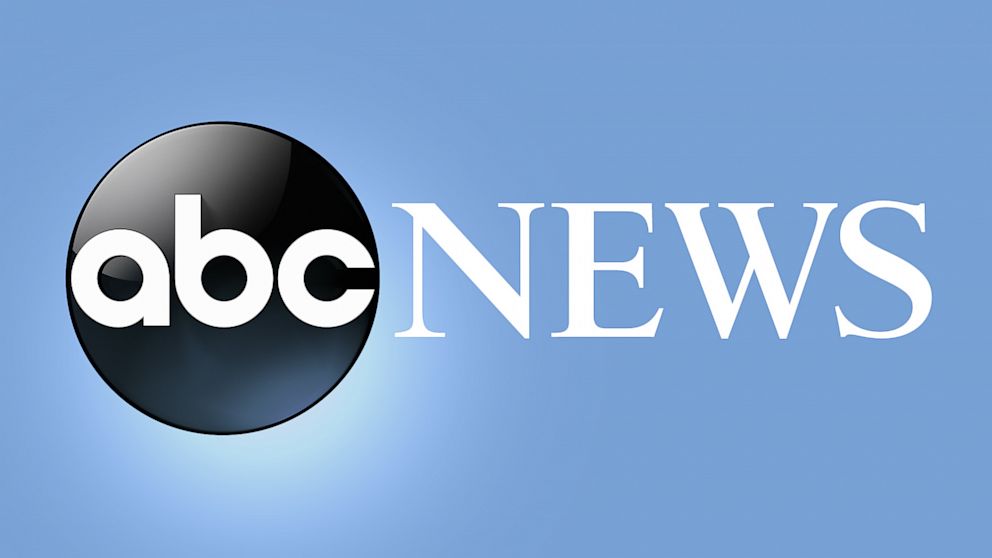 Three weeks after Hurricane Maria made landfall, only 16 percent of Puerto Rico's residents have electricity, the Department of Defense said Wednesday.
But the Puerto Rico Electric Power Authority said the number is more like 10 percent after an outage at one nuclear plant.
Power continues to be a No. 1 priority for Puerto Rico Gov. Ricardo Rossello and the Federal Emergency Management Agency (FEMA), the Pentagon said about the ongoing disaster relief efforts.
"Power restoration crews continue to arrive on the island. Additional priorities remain hospitals and communication, with an increased focus on isolated regions," the department said, adding, "The governor is implementing a plan to assign the PR National Guard, augmented by the territorial militia, to support local leaders in each of the 78 municipalities to ensure more commodities are pushed to those in need."
While electricity remains scarce, 64 percent of residents now have cellular services and drinking water (though the boiling water order still remains in effect).
The status of the U.S. territory's health care system continues to improve with 65 of 67 hospitals open; however, of those operational hospitals, only a little more than half are connected to the power grid while the rest are relying on generators.
Forty-three of 48 dialysis centers are also operational.
The island's health care system will be put to the test as reports of leptospirosis, a bacterial disease, are beginning to emerge. The governor has repeatedly said that he is concerned about a possible public health emergency in the wake of Hurricane Maria, which has led to the deaths of at least 45 people on the island.
In preparation, the U.S. Navy's floating hospital, the USNS Comfort, arrived in Puerto Rico last week. On Tuesday, the 894-foot-long ship departed San Juan for Aguadilla to conduct medical support operations, the Department of Defense said.
The Comfort is said to have one of the largest trauma centers anywhere in the U.S. and maintains up to 5,000 units of blood at any given time for its medical services.
Additionally, U.S. Northern Command deployed resources on Wednesday that include elements of the 633rd Expeditionary Medical Support hospital, which is scheduled to arrive in Aguadilla on Saturday.
Approximately 13,600 Department of defense personnel are responding to hurricane relief efforts across Puerto Rico and the U.S. Virgin Islands.
ABC News' Joshua Hoyos contributed to this report.