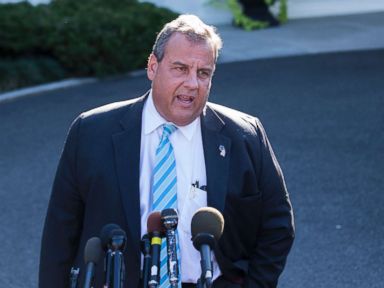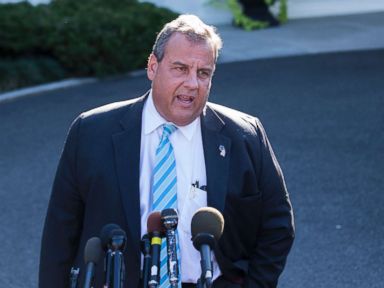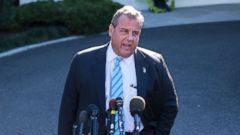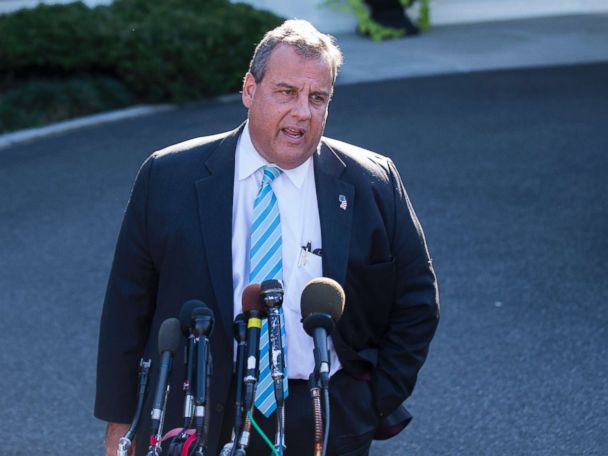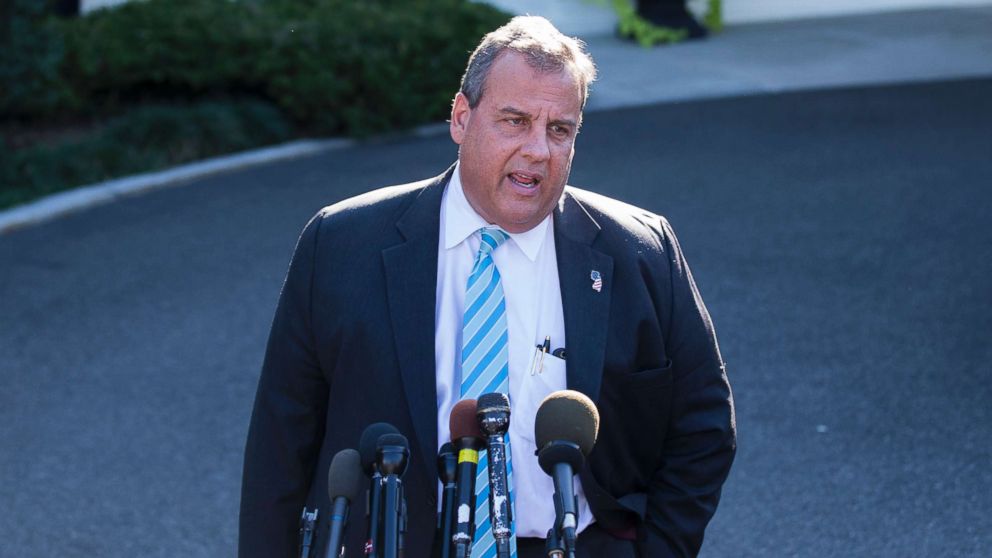 Whoever is targeted in the first charges sought by the special counsel's Russia investigation likely already knows, said New Jersey Gov. Chris Christie, a former federal prosecutor.
"Believe me, if you're the person, you know," Christie, a former U.S. attorney, told ABC News Chief Anchor George Stephanopoulos on "This Week" Sunday. "If you've been told you're a target, believe me, you're not sleeping well anyway."
The team of special counsel Robert Mueller investigating Russia's alleged meddling in the 2016 election and possible links to the campaign of President Donald Trump has sought charges against at least one unidentified target, ABC News has learned.
Sources tell ABC News an indictment announcement and arrest could possibly come as soon as Monday.
This is a breaking story, please check back for updates.