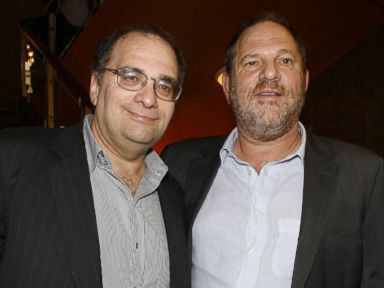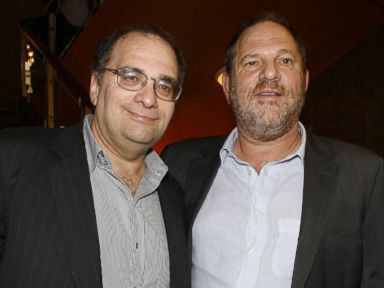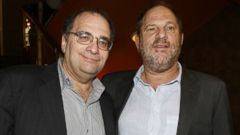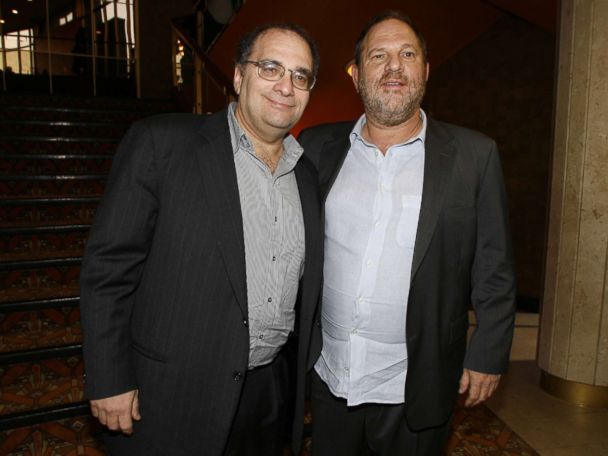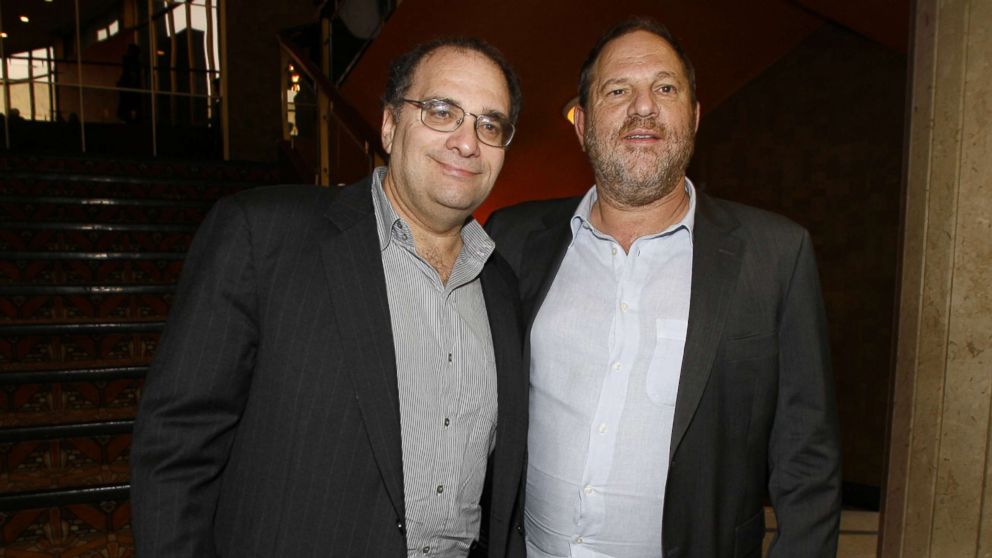 Bob Weinstein, co-chairman of The Weinstein Company, told ABC News in a statement Friday that the studio remains unaffected by the scandal involving his older brother, Harvey Weinstein.
Though the Wall Street Journal reported that the production company was likely to be shuttered or sold, Bob Weinstein insists that that information is false.
Their current focus is on three upcoming films: "Polaroid," which will be released Nov. 22; "Paddington 2," which comes out Jan. 12; and "War With Grandpa," which is scheduled for Feb. 23, he added.
"Our banks, partners and shareholders are fully supportive of our company and it is untrue that the company or board is exploring a sale or shutdown of the company," Weinstein said. "Business is continuing as usual as the company moves ahead."
The Weinstein Company has been under increased scrutiny for the past week or so, as numerous women, including actresses Ashley Judd, Gwyneth Paltrow, and Angelina Jolie, have come forward to accuse Harvey Weinstein of sexual misconduct. Last weekend, Harvey Weinstein was terminated by the board of his eponymous company, which he and his brother founded in 2005.
"Any allegations of non-consensual sex are unequivocally denied by Mr. Weinstein," his spokeswoman told The New Yorker magazine. "Mr. Weinstein has further confirmed that there were never any acts of retaliation against any women for refusing his advances. Mr. Weinstein obviously can't speak to anonymous allegations, but with respect to any women who have made allegations on the record, Mr. Weinstein believes that all of these relationships were consensual. Mr. Weinstein has begun counseling, has listened to the community and is pursuing a better path. Mr. Weinstein is hoping that, if he makes enough progress, he will be given a second chance."