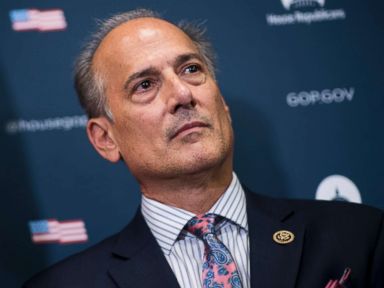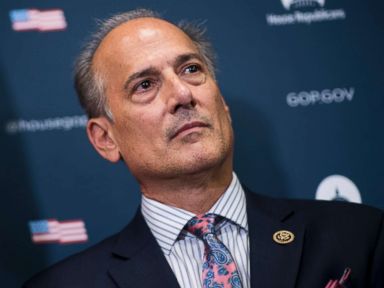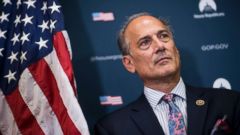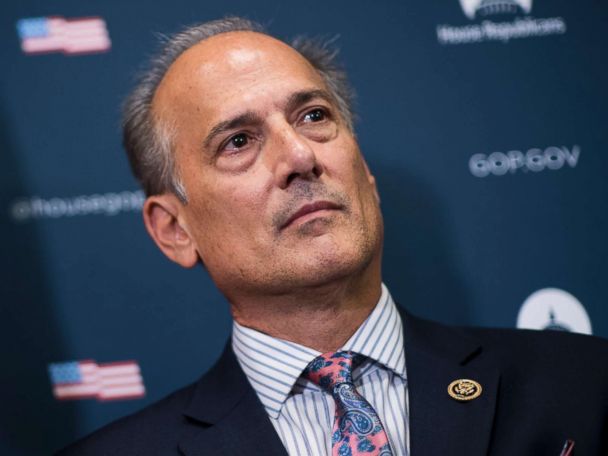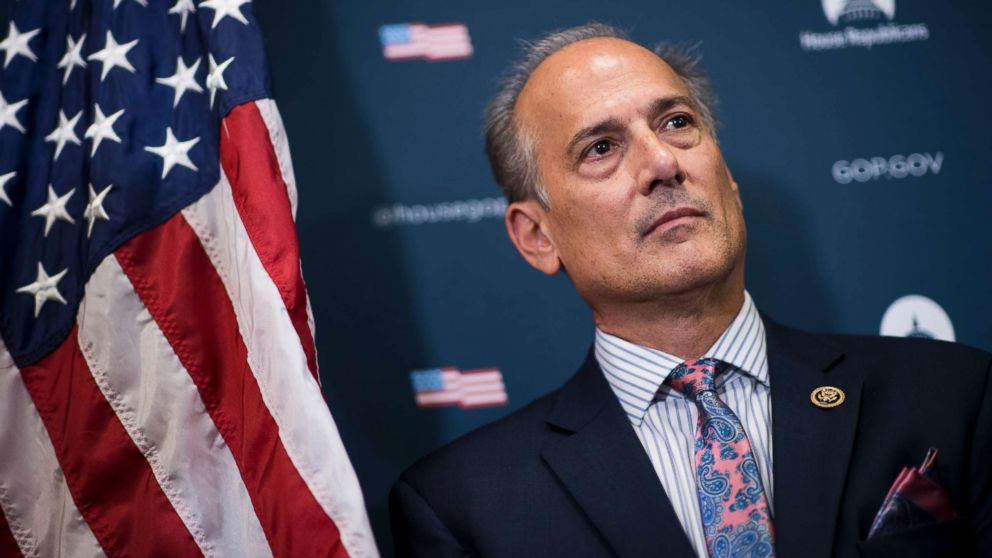 Rep. Tom Marino, R-Pa., withdrew his nomination to lead the Office of National Drug Control Policy after a news report found that a bill he authored weakened the Drug Enforcement Administration's ability to go after drug companies distributing large amounts of opioids.
"Rep. Tom Marino has informed me that he is withdrawing his name from consideration as drug czar," President Trump said in a tweet Tuesday morning.
The bill Marino sponsored — Ensuring Patient Access and Effective Drug Enforcement Act — sailed through Congress with unanimous support and was signed by President Obama in 2016. The legislation makes it harder for the DEA to suspend drug companies from fulfilling suspiciously large shipments of opioids, according to a report from The Washington Post and CBS News' "60 Minutes."
Trump said Monday he will make a "major announcement" next week on the drug crisis and opioid epidemic. He has yet to formally declare the opioid epidemic a national emergency, despite saying he would do so last August.
"This country, and frankly the world, has a drug problem," Trump said at the time, adding, "We're going to do something about it."
Trump has formed a presidential commission aimed at combating drug addiction and providing solutions to the opioid crisis in America.
New Jersey Gov. Chris Christie, who chairs the commission, told The Associated Press that it's "not good" that Trump hasn't declared an emergency yet.
Ninety-one Americans die every day from an opioid overdose, according to the Centers for Disease Control and Prevention.
Marino was nominated last September as drug czar.
After the report on Marino was published, Sen. Joe Manchin, D-W.Va., admitted to CBS News that "all of us were fooled" about the bill when it was first introduced.
Manchin introduced legislation Monday to repeal it and wrote a letter to the White House for Marino's nomination to be withdrawn.
Following Trump's announcement, Manchin thanked the president in a statement Tuesday for "recognizing that we need real leadership at the ONCDP and recognizing that Tom Marino was not it."