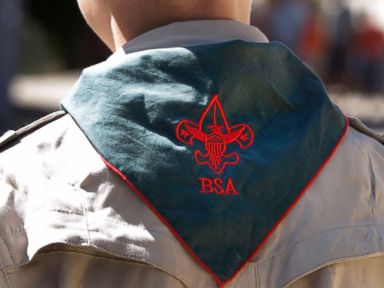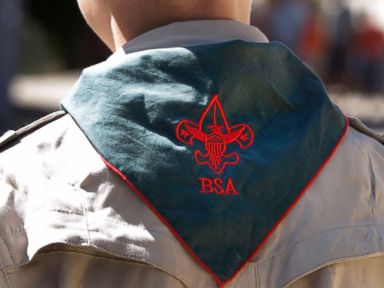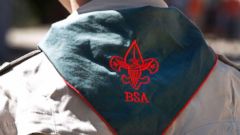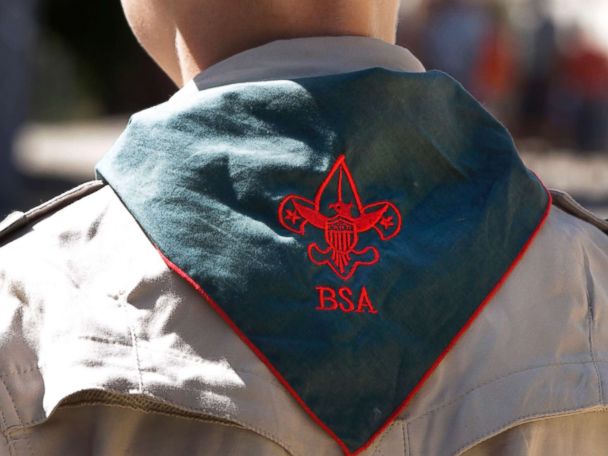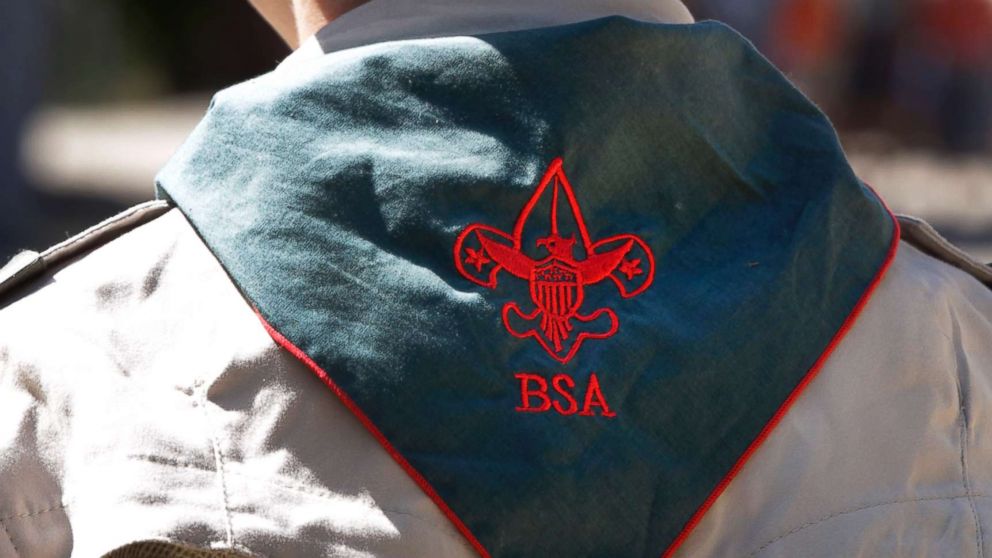 The Boy Scouts of America will now allow girls to join the ranks of its Cub Scouts program, as well as create a Scouting program for older girls, the organization announced today.
Cub Scout "dens," as they are referred to, will be single-gender, allowing the organization "to maintain the integrity of the single-gender model while also meeting the needs of today's families," the Boy Scouts of America said in a press release.
"The historic decision comes after years of receiving requests from families and girls, the organization evaluated the results of numerous research efforts, gaining input from current members and leaders, as well as parents and girls who've never been involved in Scouting — to understand how to offer families an important additional choice in meeting the character development needs of all their children," the press release reads.
The program for older girls, which will allow them to attain the rank of Eagle Scout, is expected to be formally announced next year and is projected to be available in 2019, according to the press release.
The Boy Scouts of America "has offered co-ed programs since 1971 Exploring and the Venturing program," the press release notes.
This is a breaking news story. Please check back for more updates.